Adventure-filled, informative and magical foraging, feast and storytelling events in green spaces in and around Bristol.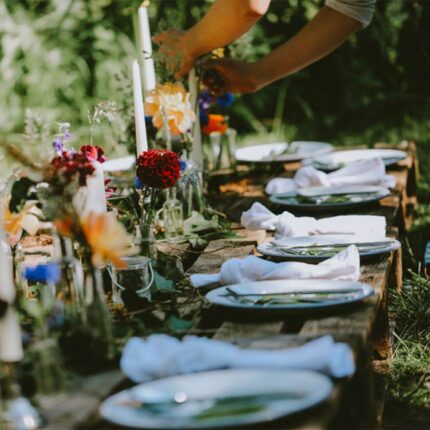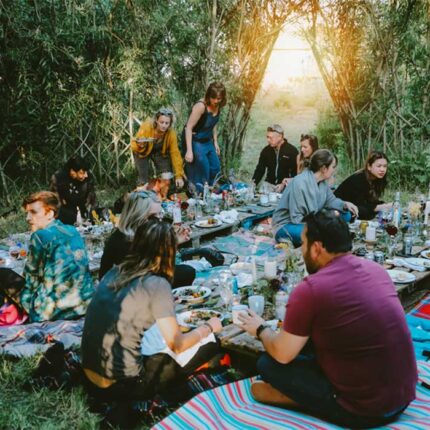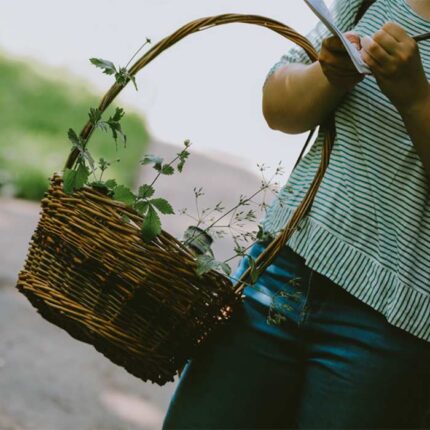 Wild Folk | Hannah
Hello, I'm Hannah! I run Wild Folk and Enamelware Events. I'm creative, ambitious and a lover of getting out on adventures. Lately it seems I've been craving much of what was natural for me as a teenager – things like regular runs in the woods, daily drawing for my art projects and journaling. Putting all those things together, a recent interest in foraging and being a total recipe fanatic, it makes sense really that I've started this venture in offering creative outdoor events.
I'd love to see more people accessing adventure-filled, informative and magical events in green spaces in and around Bristol. I am working with different skilled facilitators to offer foraging walks, outdoor feasts and creative workshops. The events will help us connect with the seasons – eating, drawing and observing what's around us – as well as celebrating elements of cultural events and traditions. It's also a lovely way to meet people.
About the name Wild Folk: I feel this captures the various sides of what I'm hoping to achieve – community, like-minded people coming together, traditions, folk music, poetry and art, a wildness, getting outdoors and many more lovely things!