Carefully handcrafted and beautifully smelling vegan soaps that are kind to your skin and the environment.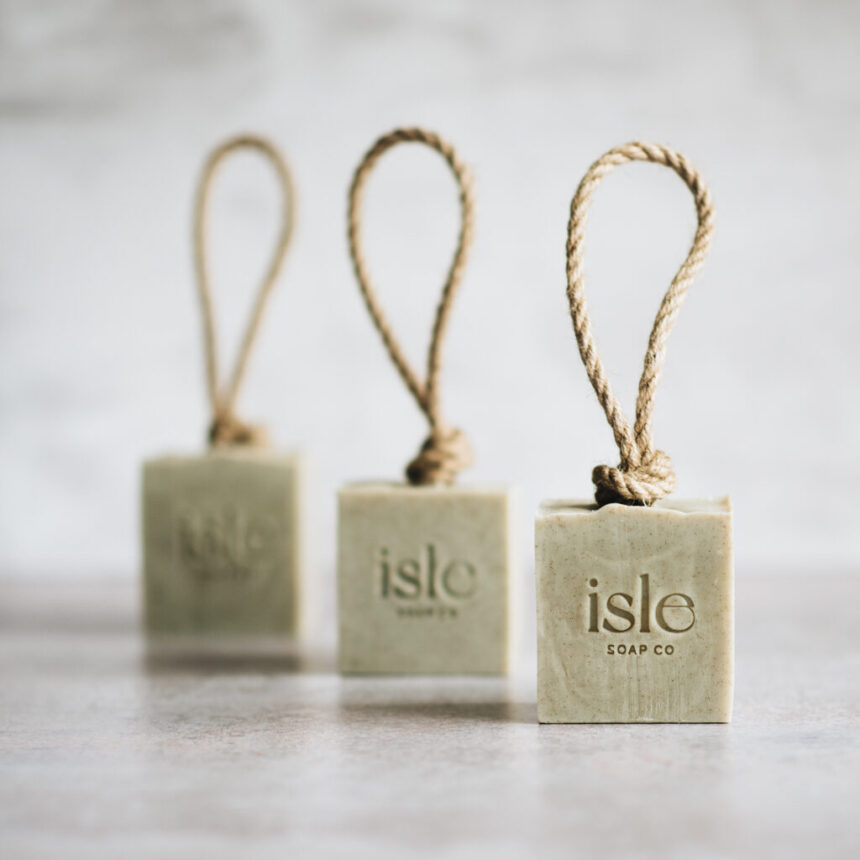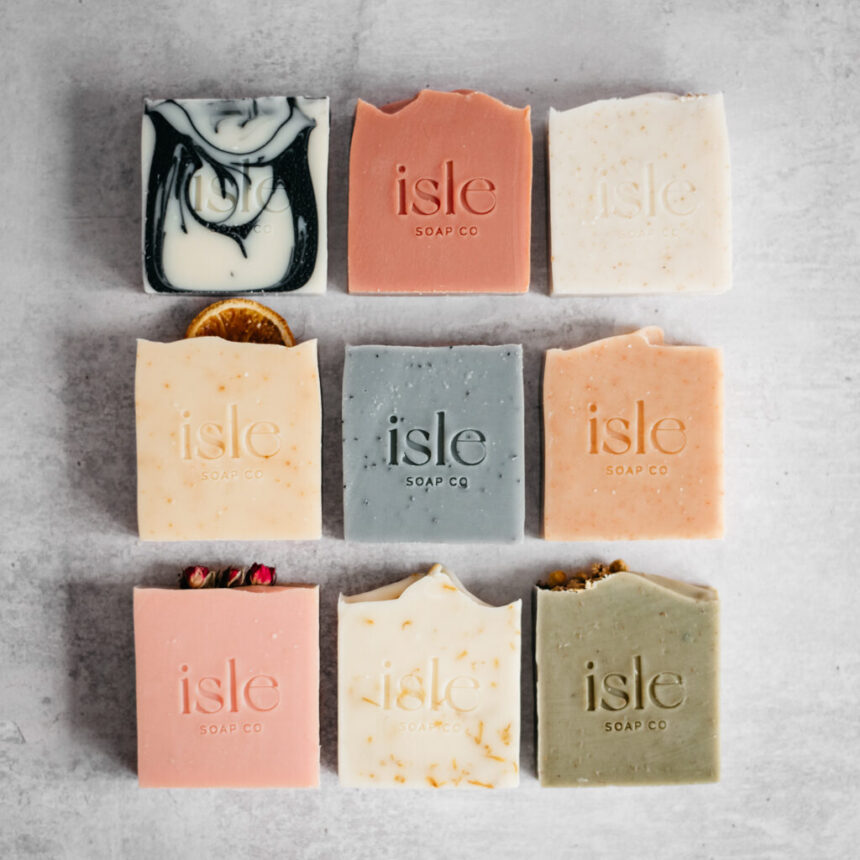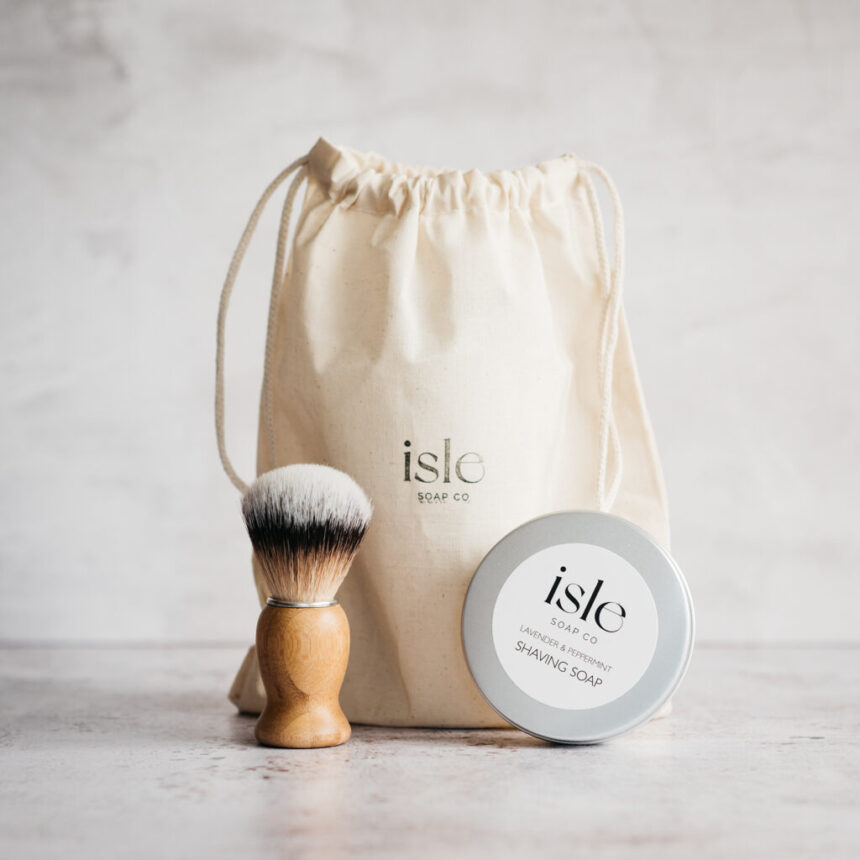 Get 10% off with code SLOW10
Isle Soap Co | Eloise Nurse
Our soap dream began ten years ago before we had little ones, when life was fast paced and work focussed. It was an amazing creative outlet. As time went by (and three children later) we returned to that dream having questioned so much about the products we were putting on our skin. We wanted to create something that not only looked beautiful in our home but also nurtured and cared for our skin and smelt amazing! And we noticed that creating these bars began to bring a little happiness, not only to us but to our friends and family. And from that point Isle Soap Co was born. With beautiful scents derived from nature alongside nurturing oils and butters, our soaps are made to be kind to your skin and the environment. All of our soaps are created in small batches from our soap kitchen in the Cambridgeshire countryside.