Deep rooted support to help your soulful business thrive.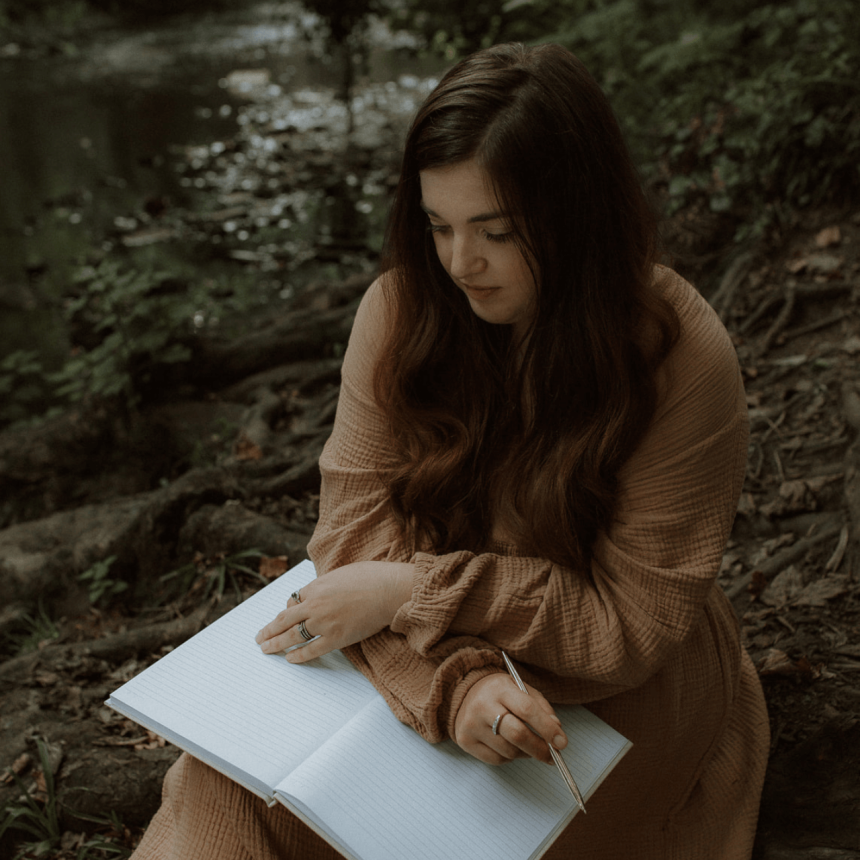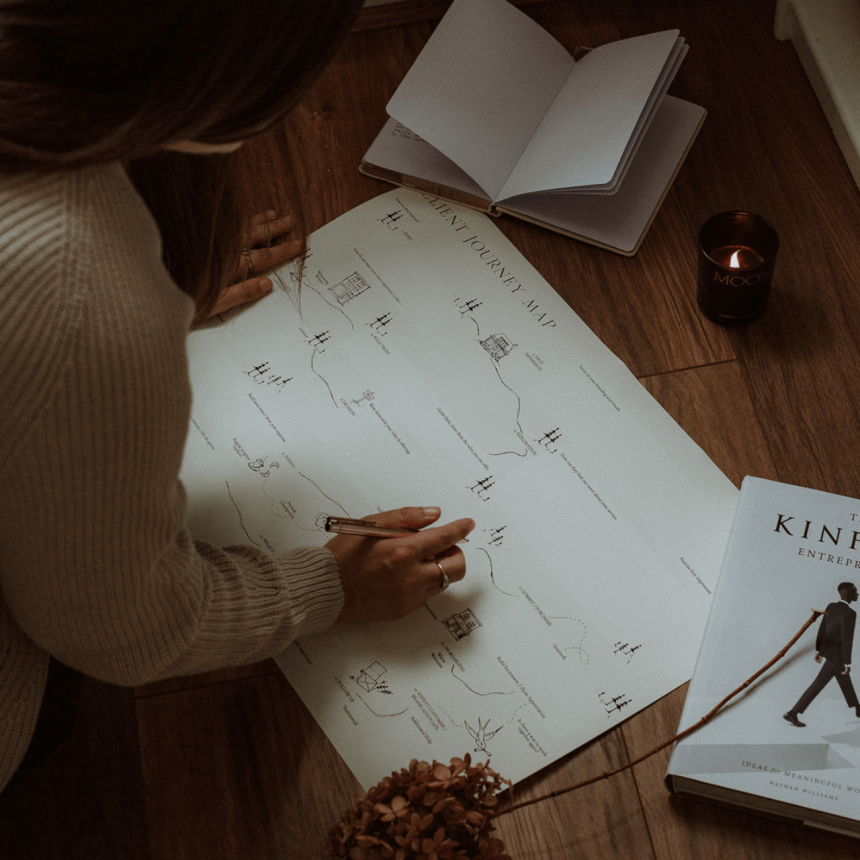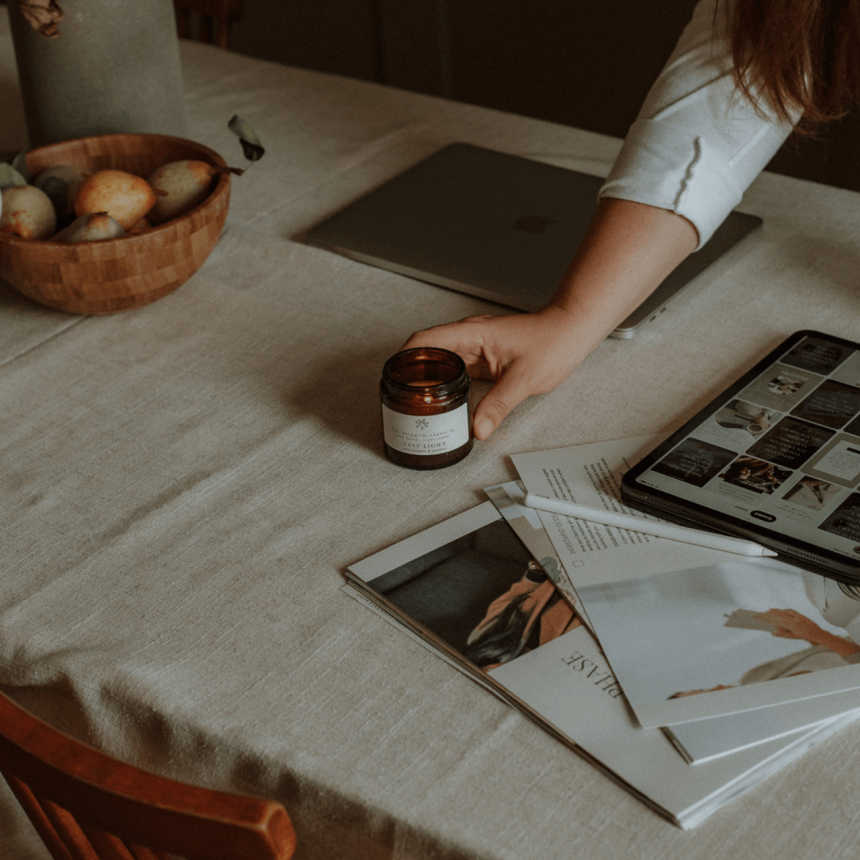 Stacey Lee Brebner
I am a soulful Virtual Assistant, who helps heart-led photographers and coaches reclaim their time, simplify their systems and create brand touchpoints that inspire connection between them and their clients.
I offer deep rooted support for your soulful business to thrive. I want to help take the overwhelm out of your business and to help you rediscover the magic of prioritising yourself.
Having been in business for over 10+ years, I know how valuable it can be to have outside support and to find a Virtual Assistant that can tend to your business foundations – so that you can focus on doing the work that lights you up!
I believe in a slower, simpler approach to doing business. One rooted in intention, meaning & purpose, where you find that beautiful (yet often seemingly elusive) balance between deeply supporting your clients, honouring your creativity, and reclaiming your time, energy and heart.