Tales From Apple Tree House
Floral design studio and cutting garden taking inspiration from the seasons and the surrounding countryside.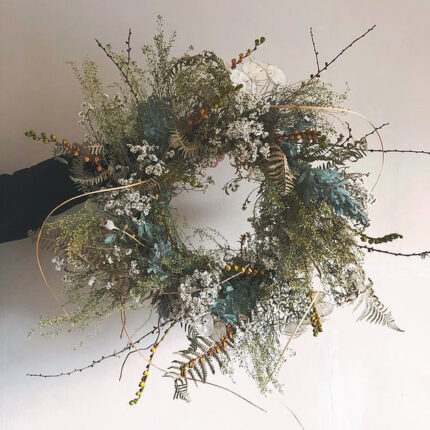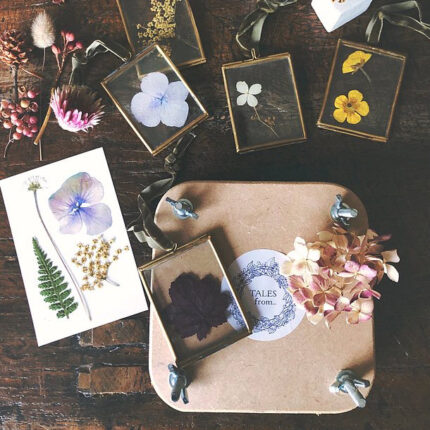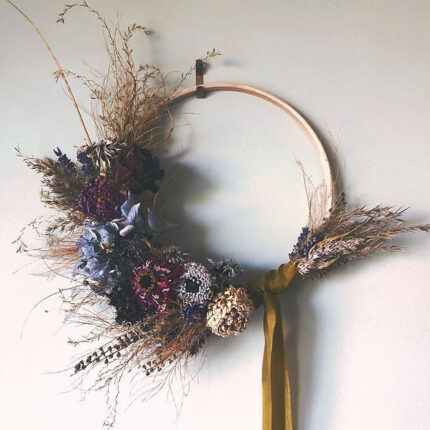 Tales From Apple Tree House | Anna Reddings
My name is Anna Reddings and I am a floral designer living and working near Battle in East Sussex. I started my working career as a printed textile designer then went on to work in the fashion business as a Buyer. After 10 years in the fashion industry I decided to leave to pursue my dream: to work with flowers. 
My grandfather was my first inspiration. He took such an enormous amount of pride in his garden and the flowers he grew. It was difficult not to get swept along by his enthusiasm. This childhood interest lead to a career change in my early 30's with a course at Jane Packer in London. Totally inspired I set up as a freelance florist in London until we decided to move out to the countryside a few years later while our children were little. Walking daily in the countryside meant that not only was I breathing clean, fresh air but I was witnessing the seasons first hand. 
I became keenly attuned to Mother Nature's subtle changes during each season. It changed my perspective, made me more thankful for the little things and made me so much more aware of my surroundings and all that nature had to offer. It has heavily influenced my floral design and love of each season.