Membership community and e-courses for those who want to incorporate simple seasonal activities into their daily lives while learning about the natural world surrounding them, bringing a sense of calm, confidence and peaceful connection.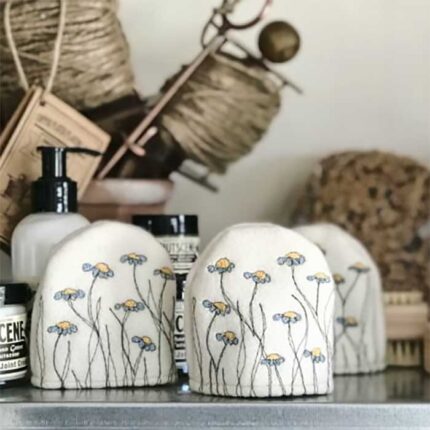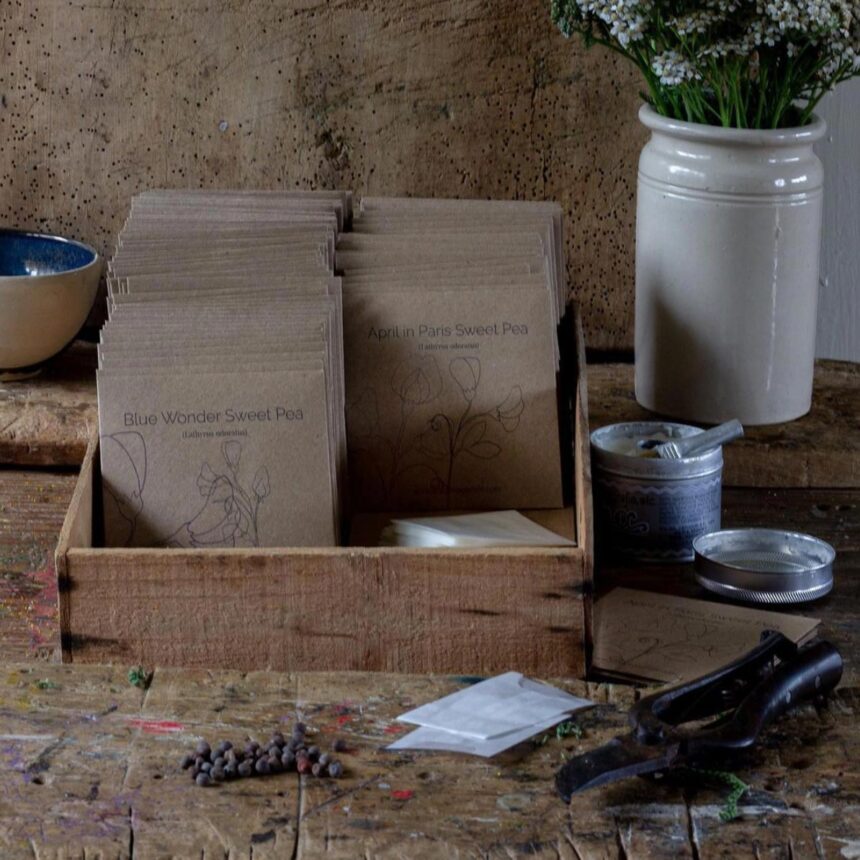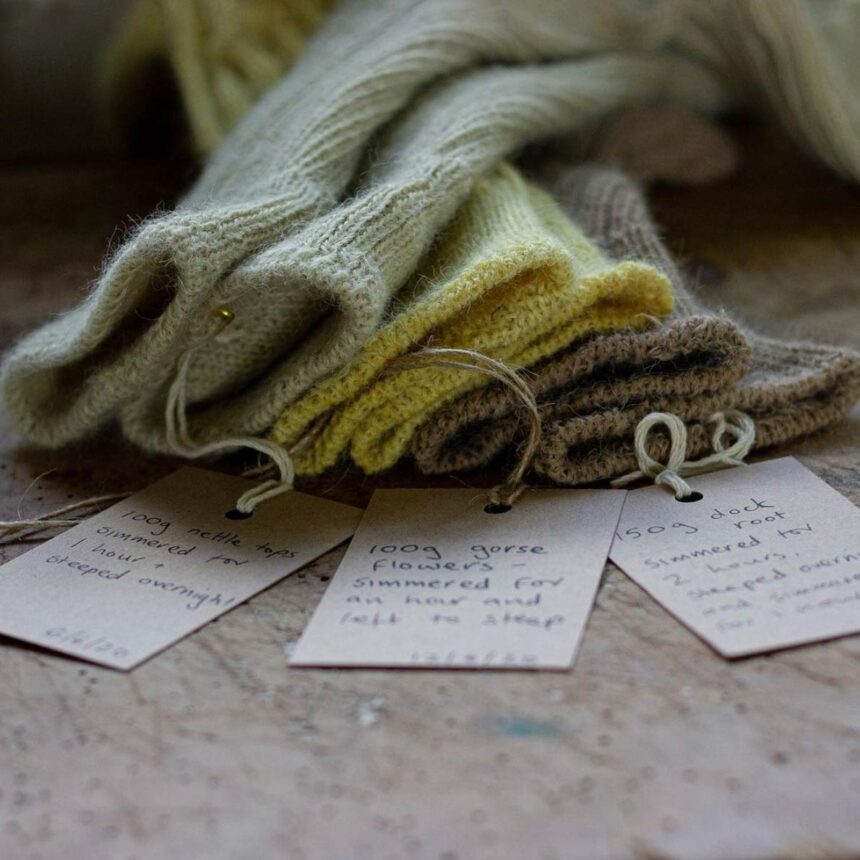 Snapdragon Life | Jane Lindsey
Snapdragon is a membership community which stems from what I have learned in building my own simple and seasonal integrated life, cutting down on stress, removing overwhelm.
Fifteen years ago, I moved to the countryside – to grow things, to keep chickens, to live in tune with the seasons. I wanted to slow down, to spend time with my family, to learn how to simplify my life.
We settled in a patch of land in Loch Lomond National park and I learned how to grow food and flowers, how to create a garden and try and keep it all from being eaten. I learned how being in nature and finding time to be creative changed the way I felt. I discovered simple ways to make life more joyful. It wasn't spiritual or ecological, or even for the good of my children. It was a purely pragmatic thing. I have an auto-immune condition called Addisons disease. For the past decade I have tried to work out how to minimise stress, how to turn myself from a constantly striving perfectionist into someone who was actually enjoying life.
What I share is the simple, the traditional, the seasonal – easy ways to do things, behind the scenes tips, things to make life joyful. And at the same time I run a small business, creating homewares and creative kits based on my life in rural Scotland, season by season.