An earth-conscious linen textile brand bringing natural beauty into people's homes through sustainable natural fibre fabrics and home textiles.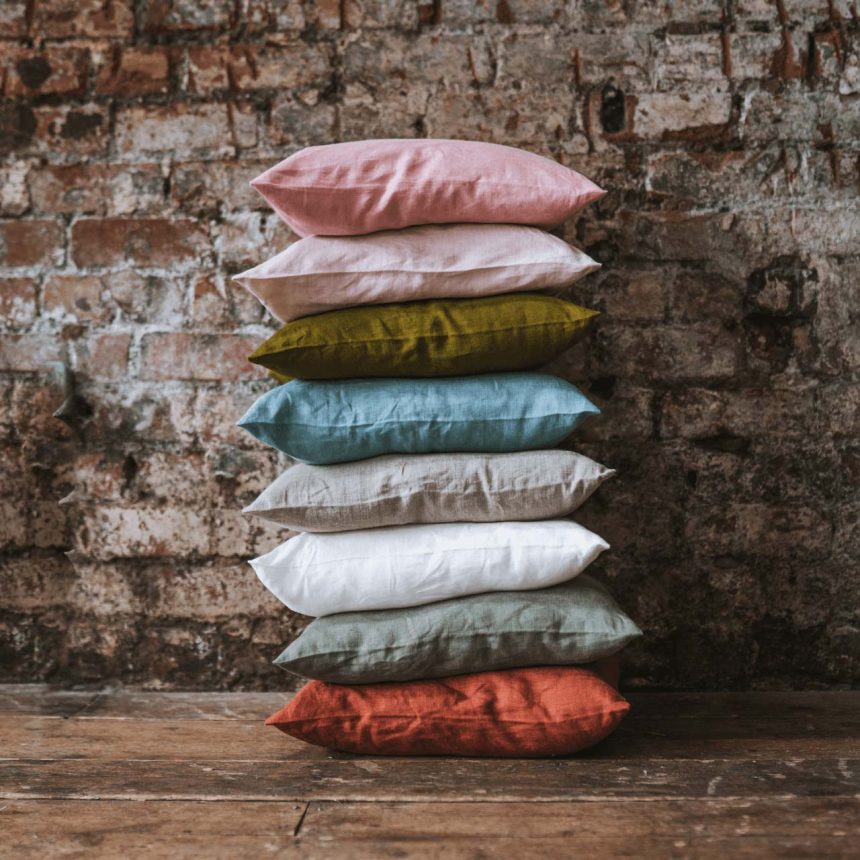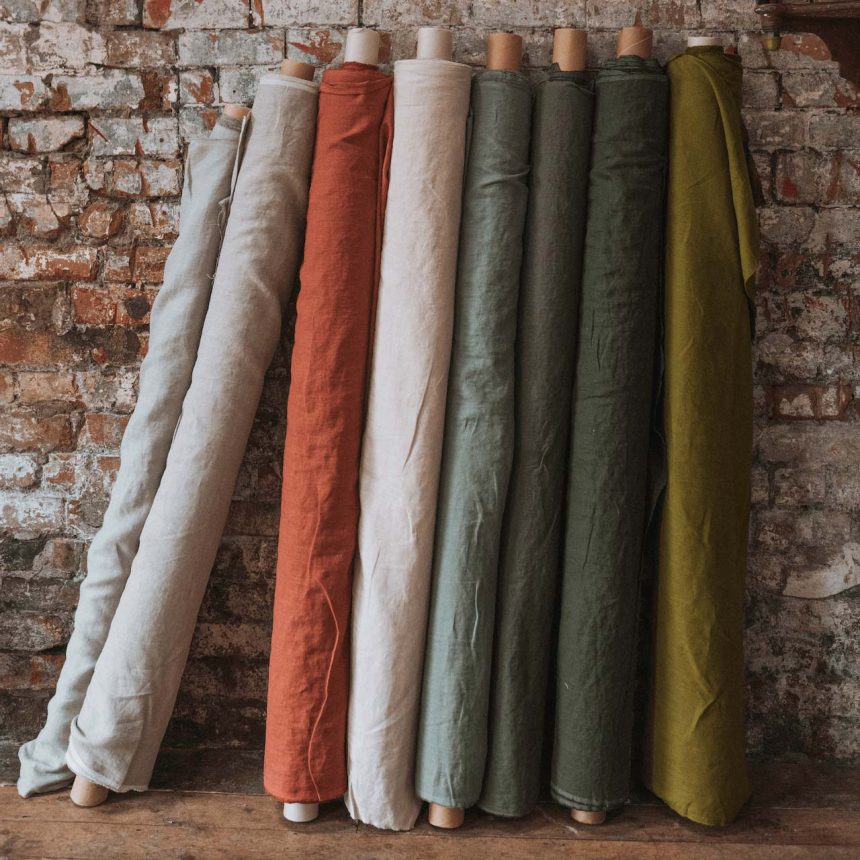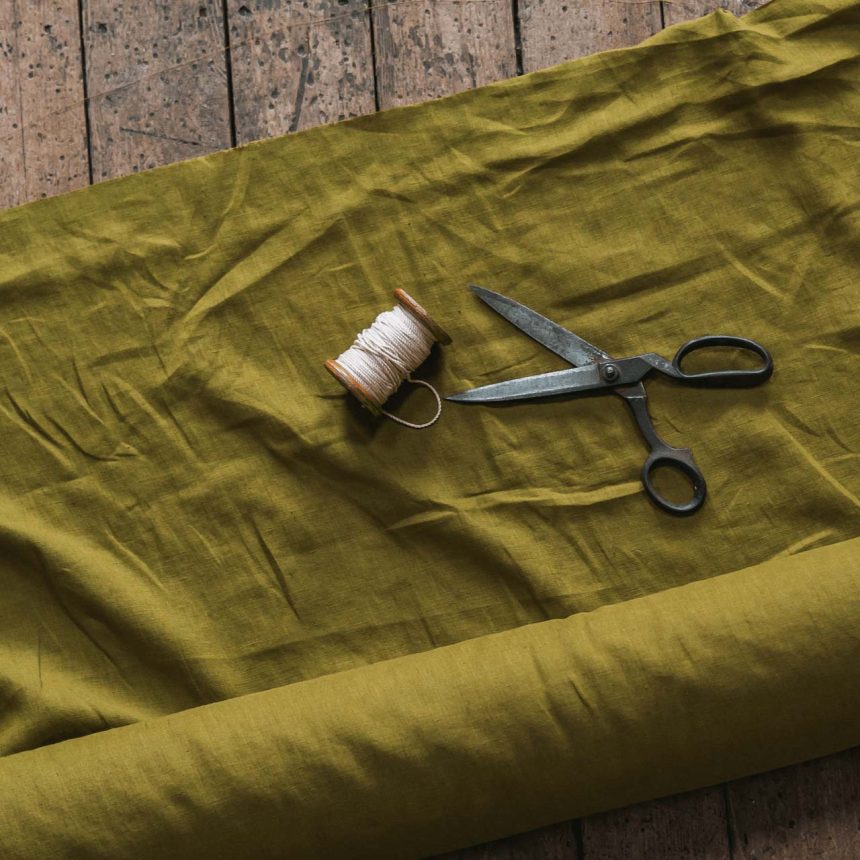 Get 10% off with code SLOW10 on our website
Wild Linens | Ben Melarickas
Born from a simple desire to do the right thing, Wild Linens honours slow living, authentic craftsmanship, and doing business responsibly.
In a world of fast fashion, synthetic fabrics and throwaway textiles, we believe there is beauty in slowing down. Looking to the past and our family roots in Lithuania we went in search of a kinder alternative – one that's been crafted from natural plant fibres for centuries with little impact on the planet.
Inspired by linen's enduring natural beauty and earth-friendly qualities, we have worked with heritage Lithuanian linen producers to thoughtfully curate the finest quality natural textiles and bring them home to the UK.
In curating fine quality linens that last, supporting authentic European craftsmanship and giving back 5% of our profits to support female survivors of human trafficking in Nepal, our hope is to tread lightly on the Earth and those that call is home.