Vanessa Simpson Photography
Visual legacies and audible memories of family and home, captured and recorded to be cherished by future generations.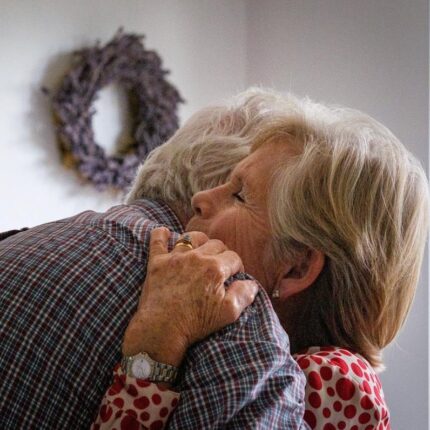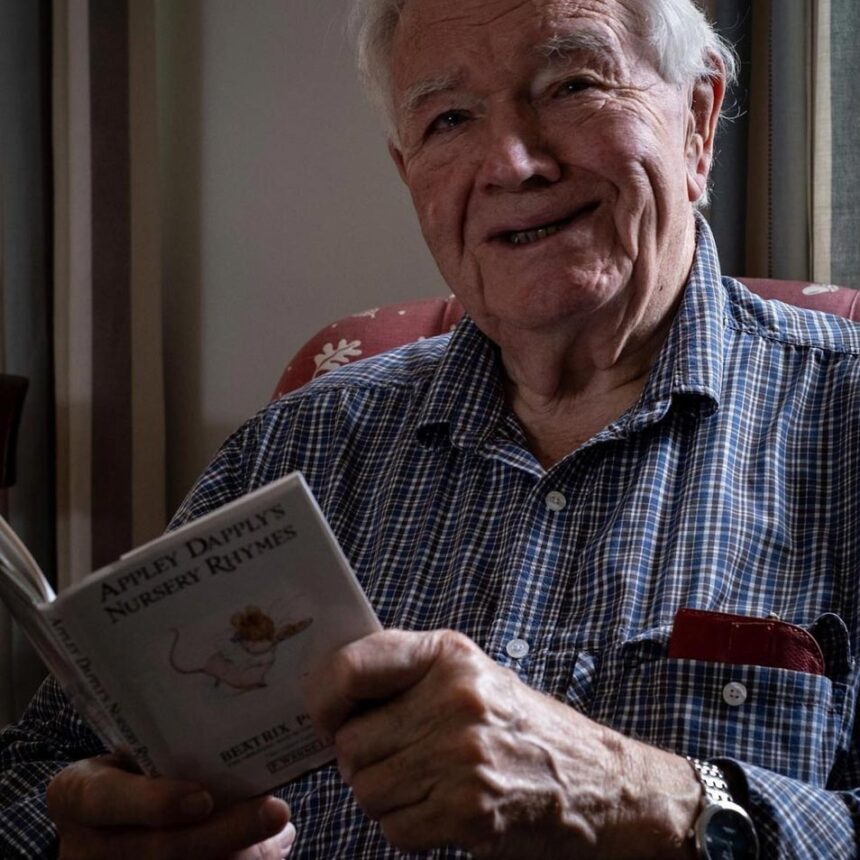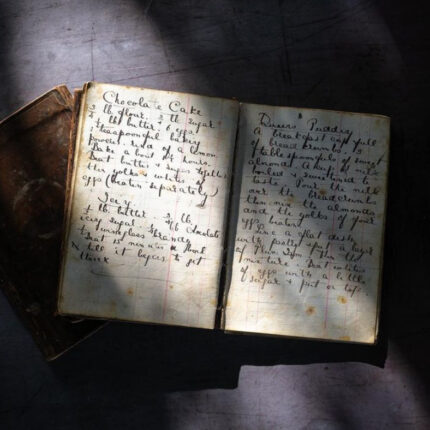 Vanessa Simpson Photography | Vanessa Simpson
I wish I could claim a romantic story in which my love of photography resulted from early childhood tinkering with cameras, but it has been a much more slowly won passion stemming from my innate creativity, an empathy for people and a longing to work in a meaningful way.
Now in my 50s, having originally trained as a nurse, I have since had several careers and spent much of my adult life overseas, all of which have sustained my love of meeting a variety of people. Home has been a central theme though, finding and making new ones or revisiting the old and I continue to place huge value on home and family which has resulted in the type of work I enjoy making.
It is important to me that the pictures I make are kind and beautiful, that they are pleasurable for both my subject and myself in the making, and that the way I work ultimately benefits others.