Claire Naylor Photography
Natural, lifestyle images for sustainable, independent businesses.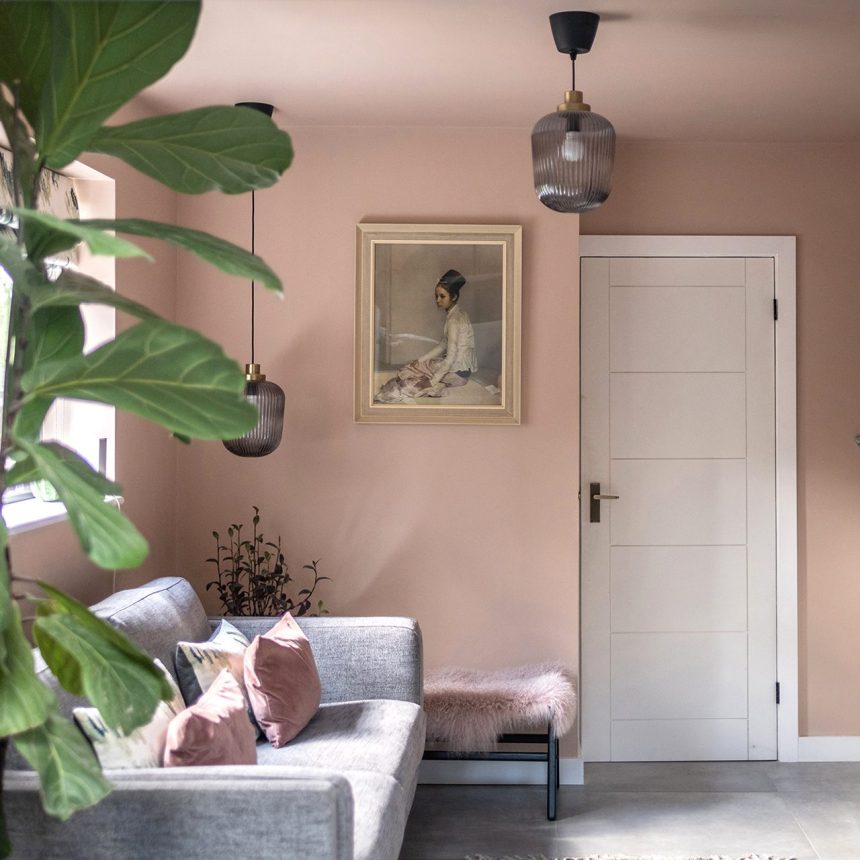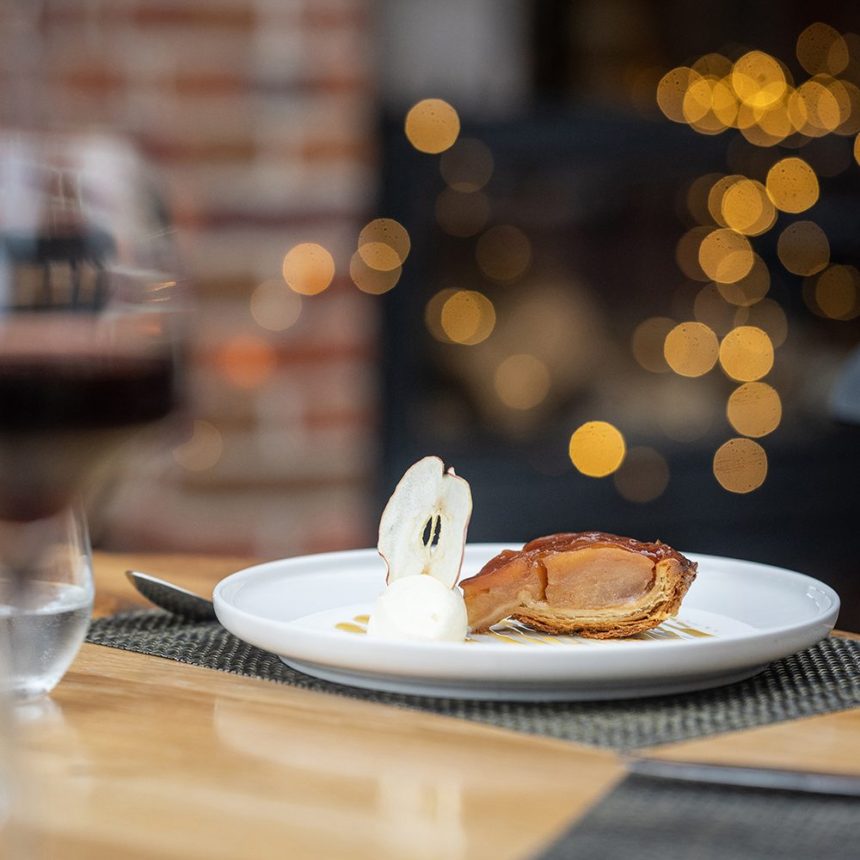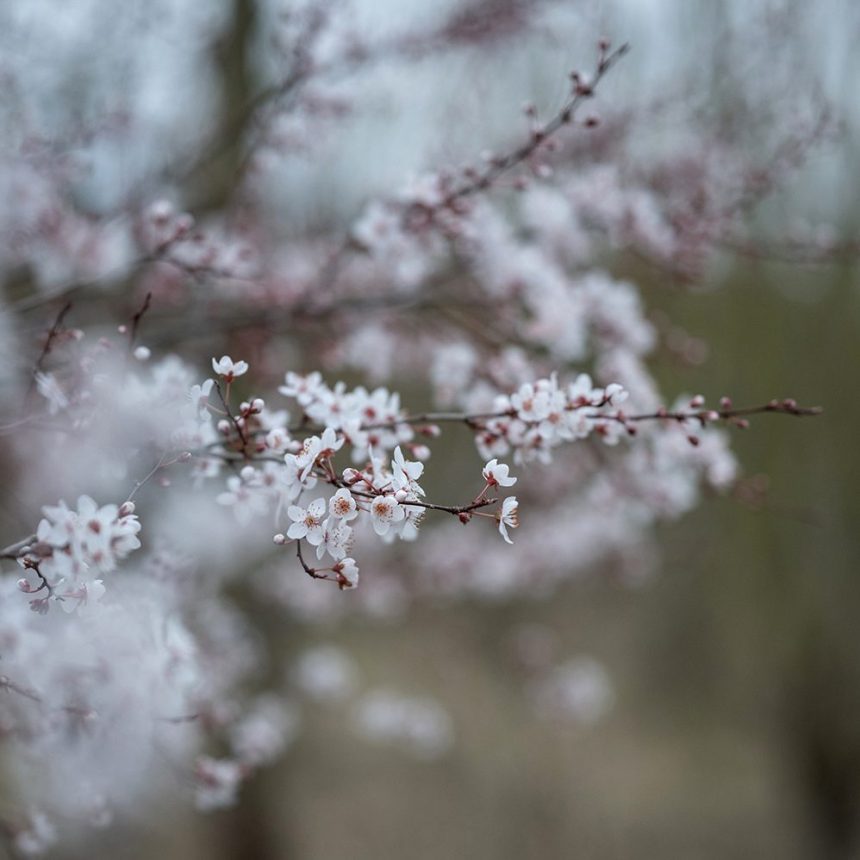 Claire Naylor Photography
Hello! My name is Claire and I am a lifestyle photographer. I specialise in capturing contemporary images for brands and businesses. I have a particular interest in nature, animals and our environment as well as a love of food and interior design. I'm observant and aim to document people with sensitivity and empathy. My photographs are largely unposed and I work with natural light wherever possible.