Passing on the craft of crochet with kits, patterns, inspiration and tuition.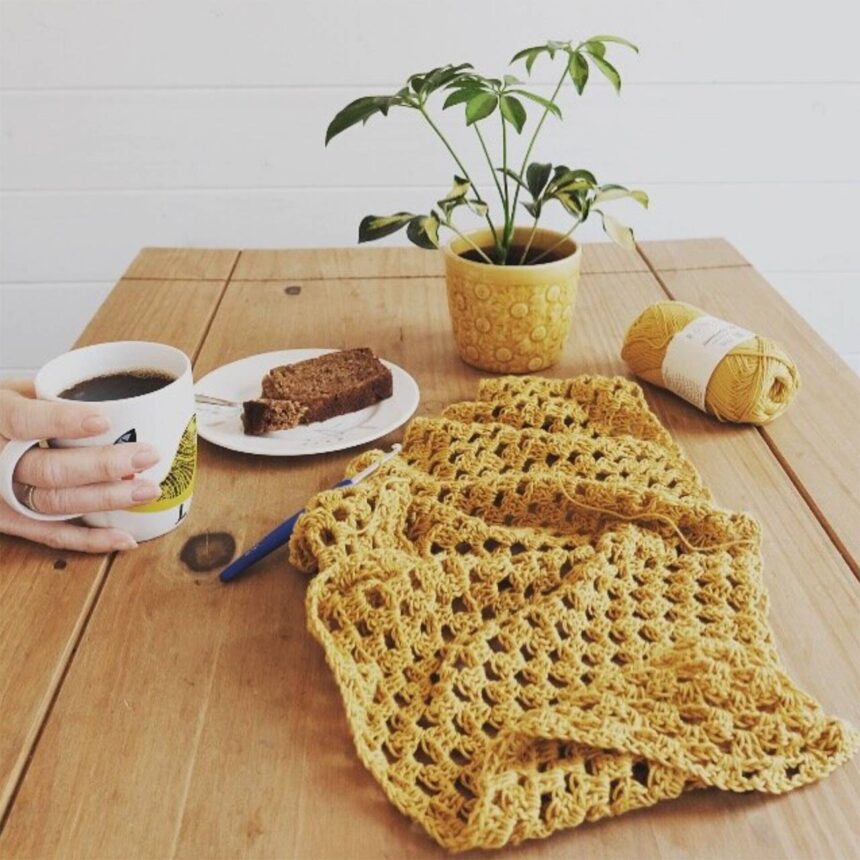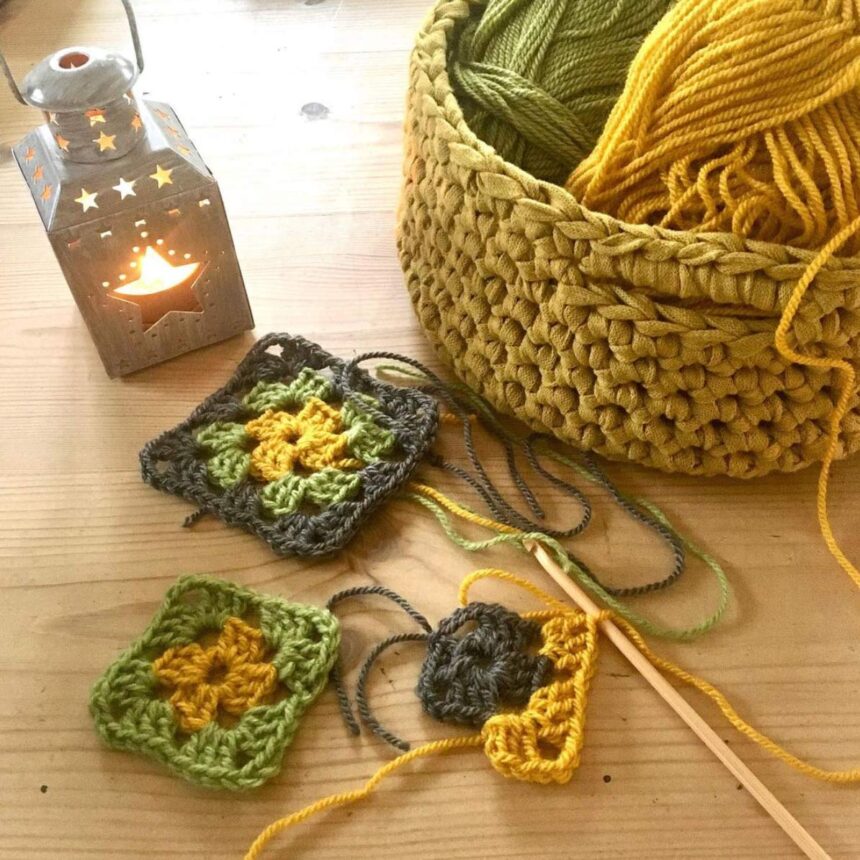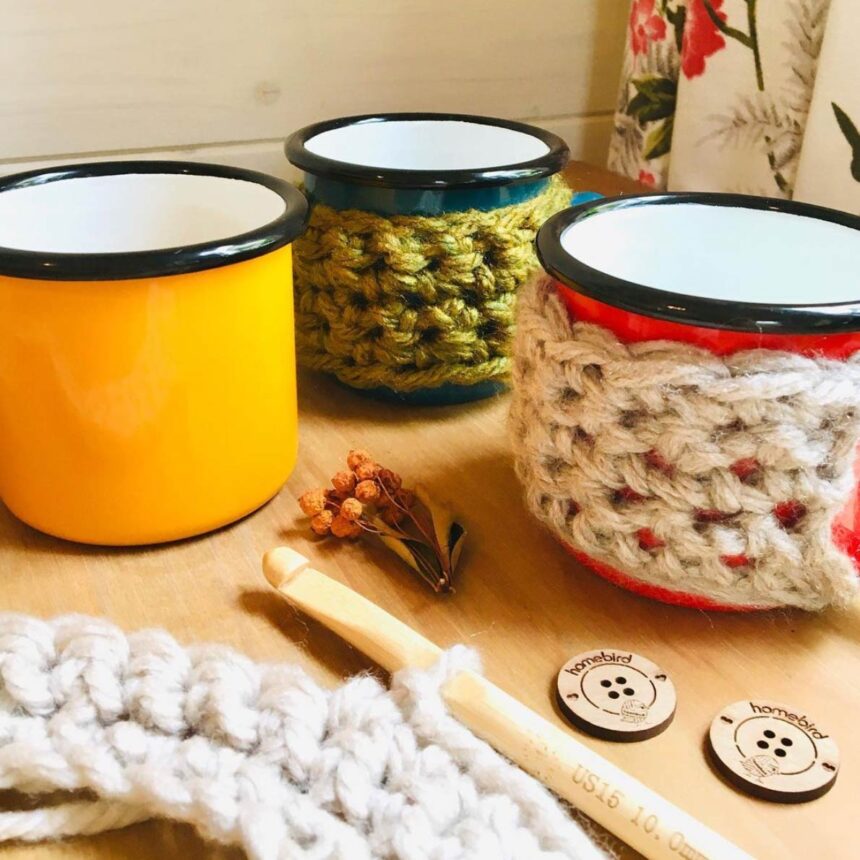 Homebird Craft | Anna Robbins
My name is Anna. My love of crochet was passed down to me by my Grandma and Auntie Jo. There's something very comforting about creating a hat, a pair of slippers, a blanket, or whatever I'm working on, using the same crochet stitches that they used all those years ago.
I've grown to love this mindful, versatile and truly wonderful craft so much that I've made it my mission to pass on the craft of crochet to as many people as I can through my business, Homebird. I love seeing others get the same pleasure from crochet that I do, and that my Grandma and Auntie did before me.