Walter Gregor's Tonic Water
Great tasting naturally made craft tonic water, lovely to pair with a growing range of spirits to create inspirational serves.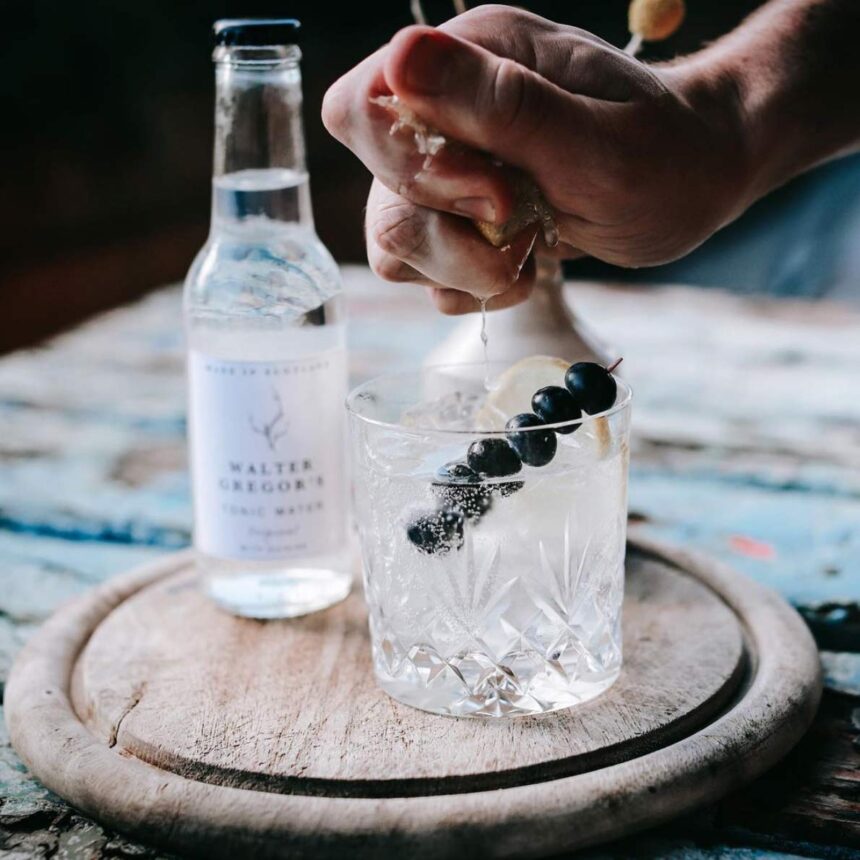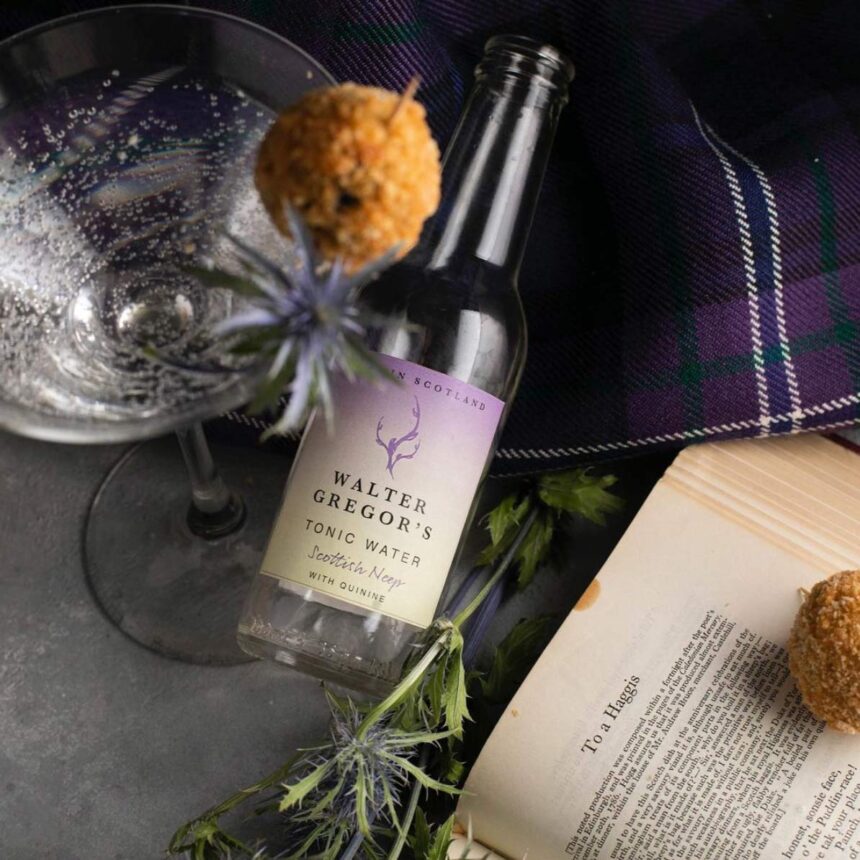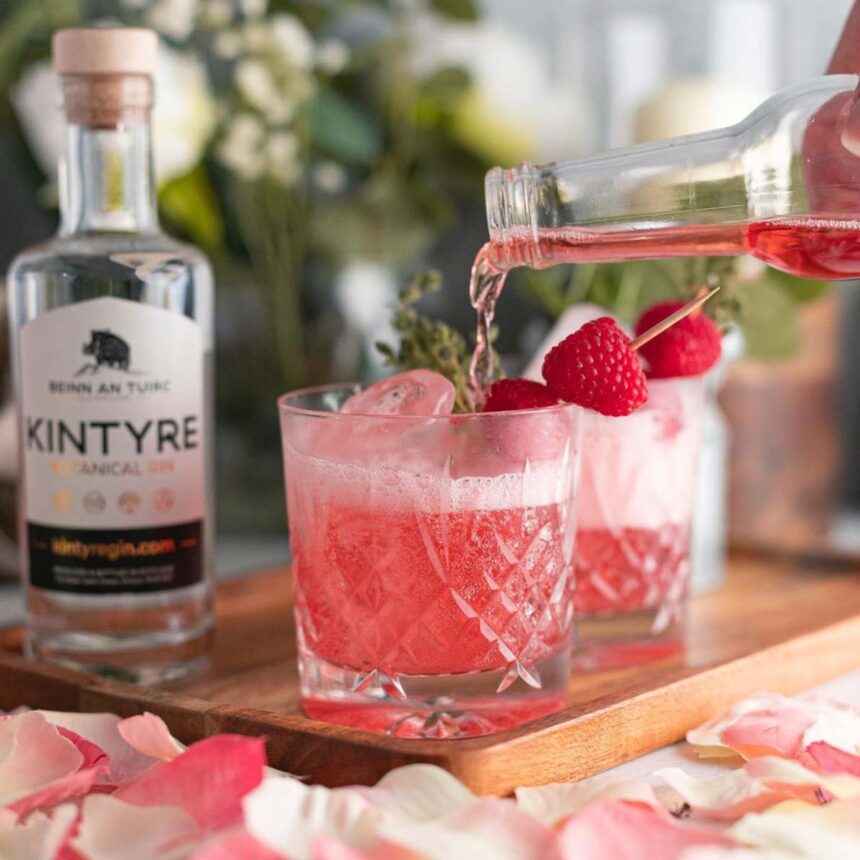 Walter Gregor's Tonic Water | Claire Rennie
I'm Claire, founder of Walter Gregor's. I started making soft drinks in 2014 when I decided to stop complaining about the lack of great tasting, naturally made soft drinks and do something about it. In 2015, we launched Walter Gregor's Original Tonic Water to pair with the increasing number of craft Scottish gins that were being distilled. Since then we have been exploring and experimenting with a range of spirits and our mixers to develop new, exciting and inspirational serves.
We make small batch tonic waters in Walter Gregor's former parish of Pitsligo in Peathill, Aberdeenshire. We are based on our remote and rural farm which stretches across rolling countryside to the shores of the Moray Firth. Here, we have built a modern bottling facility to make and bottle our hand crafted tonic waters and mixers where we also make Summerhouse Drinks craft sodas and lemonades.
On our website you can now order our hand crafted tonics directly and have one of our unique boxes of mixers delivered to your door monthly, bi-monthly or quarterly. We create seasonal and limited edition mixers and curate 'The Perfect Serve' pairing with a different craft spirit each month. You can pour our suggested serve or explore using the contents of your own drinks cabinet with the 'Totally Tonic' subscription.