Sustaining Your Garden As A Safe Space For Children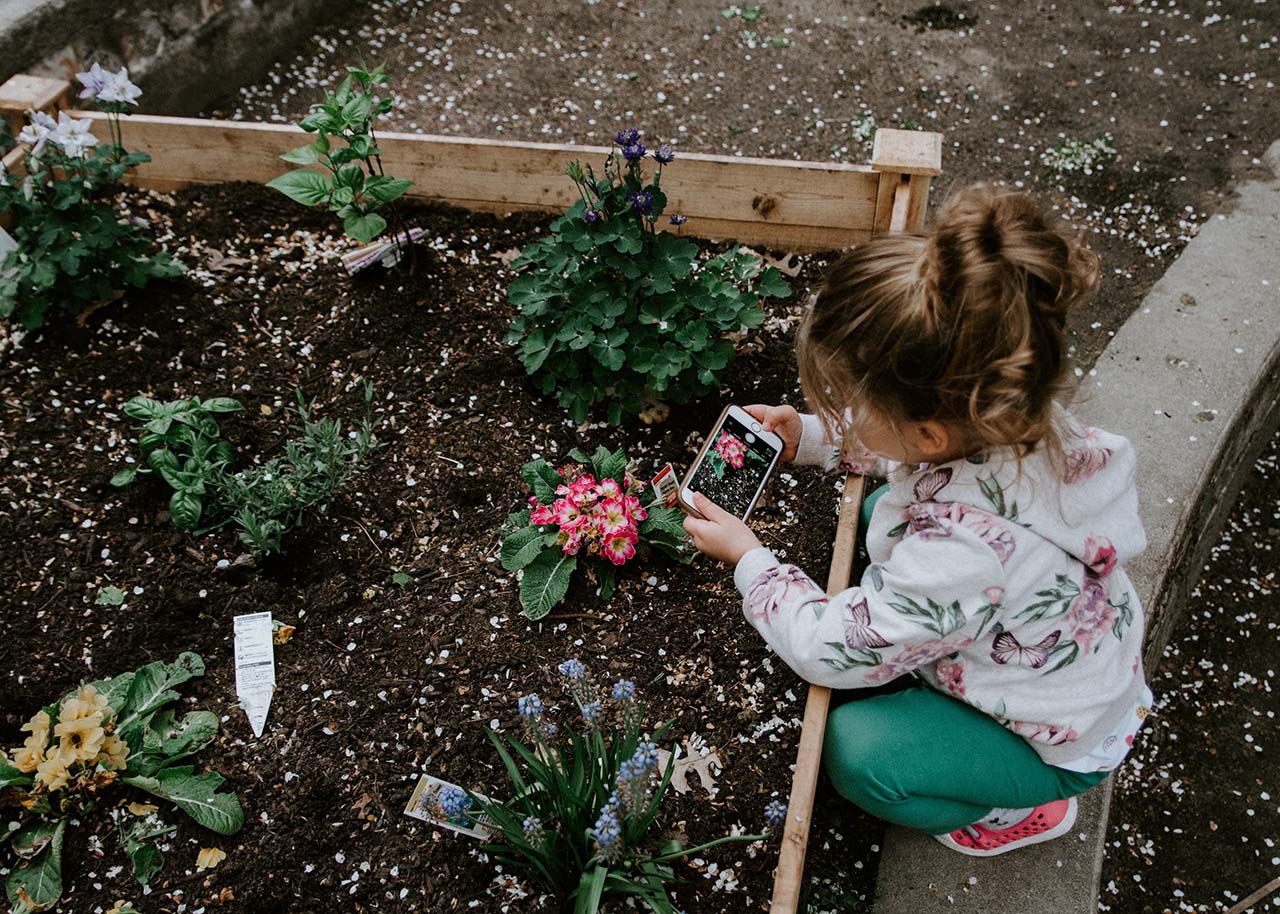 When you first come into ownership of a garden, it can feel exciting. Even to those with a lack of gardening experience. Having an open green space, no matter how humble, provides many design opportunities. Perhaps now you can enjoy your own vegetable patch. Or even just enjoy a nice social staging area for garden furniture in those hot summer months.
If you have a family, it's also likely that your children would love to play in this garden space. That said, not all gardens are alike. This means that not all gardens are as safe as one another. With steep gardens, inner-city gardens, or gardens that haven't been maintained as well, danger, even in this fenced-off space, can be present.
What matters is learning to identify those issues and potential safety threats, and to find workarounds that make the most sense. This can be easier said than done. In this article we'd like to discuss how to sustain your garden as a safe space for children, allowing that to serve as the bedrock of your cultivation from then on.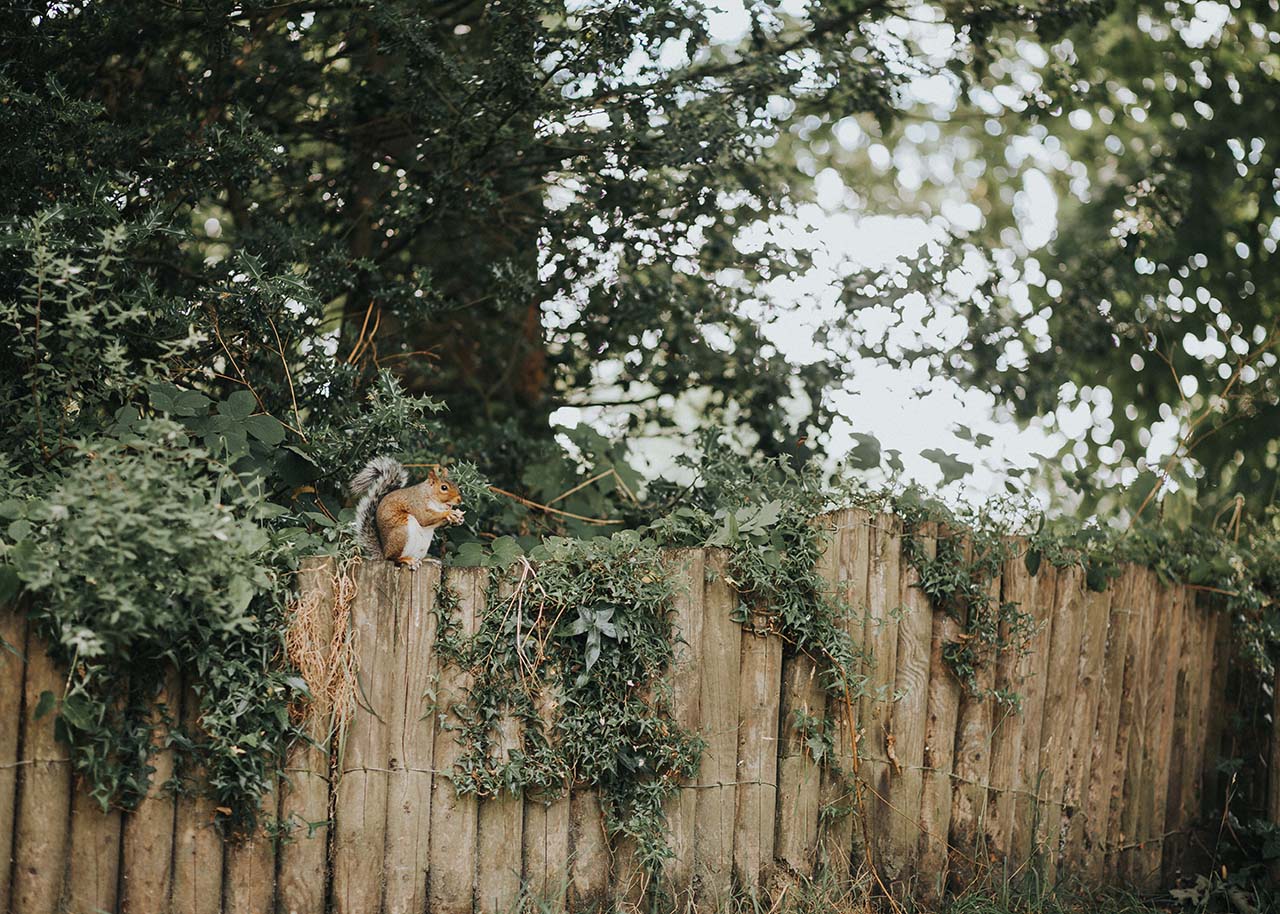 Stable & level ground, pathways & stairs
It's important to make sure the garden offers stable and level ground that won't cause trip hazards or slip and slide under pressure. This is especially true of older pathways or stairs which can sometimes be loose or not provide the kind of safety requirements we'd expect of a modern installation.
Refitting the staircase guardrails, replacing loose tiles, even undergoing foundation repair with the right service can make a huge difference here, as can mini-fencing to prevent steep gardens from becoming fall hazards. Children, after all, are experts at falling over, and it's good to prepare for that.
Tree health & maintenance
It's easy to forget about the health of any trees in the garden until a problem rears its head. But then you'll notice structural rot and weakened stability can cause real problems. Falling branches, fungus that spreads to the rest of the garden, and more can result in real harm coming to anyone, especially children. For this reason, it's good to use the services of a local tree surgeon. These experts inspect the health of your treeline and make adjustments where necessary. This could be – for instance – pruning dead branches or noticing infections and taking corrective action.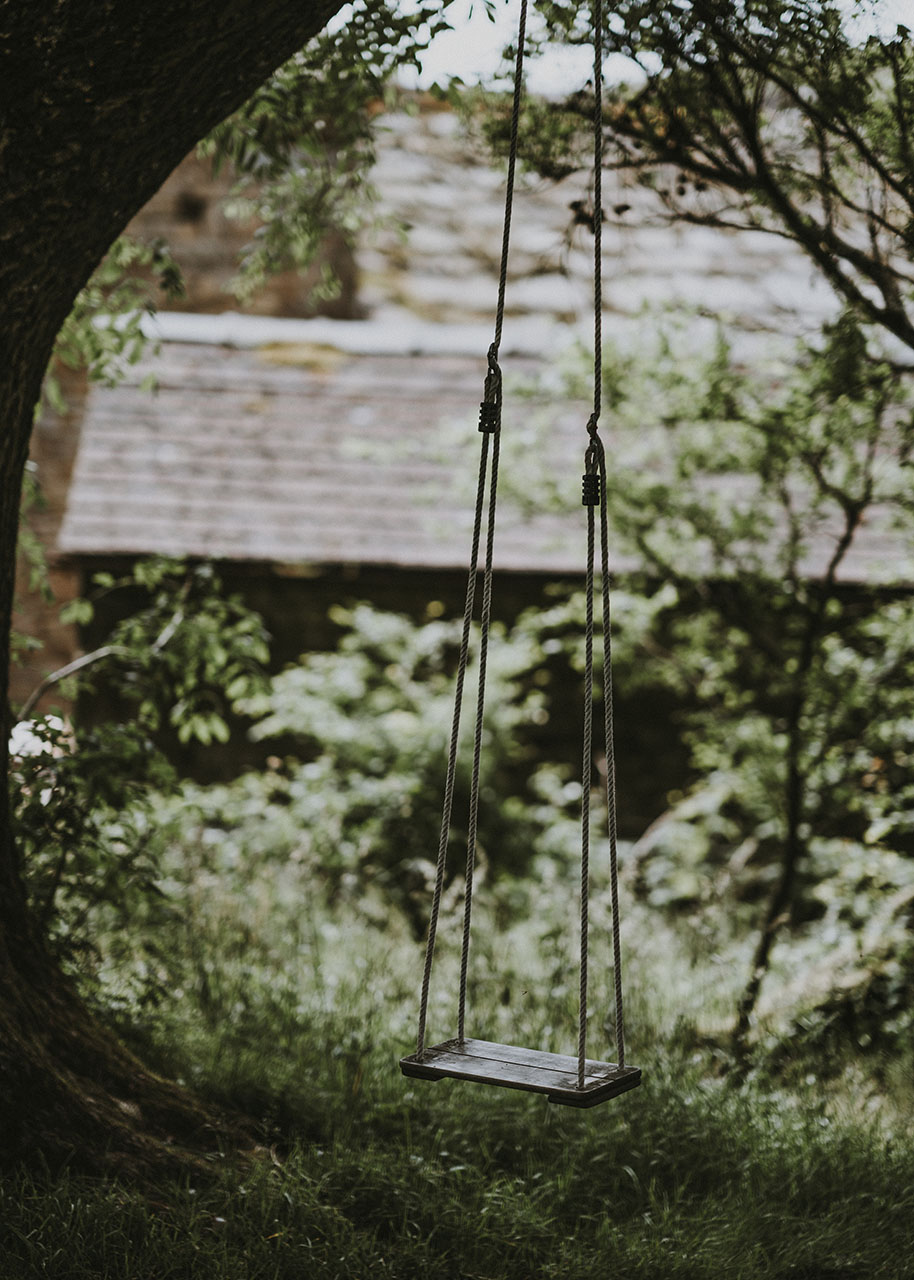 Privacy & sight lines
When your children are playing out in the garden, you hope that as few people as possible can see them for privacy's sake. On the other hand, you also wish to keep close watch over their wellbeing. This is why implementing french doors or sliding panel doors and windows can be so useful. Especially if they overlook a good portion of the garden.
Privacy fencing can also block others from seeing in. You can also curate the back garden space for play as opposed to the front garden which leads to the public pavement. This way, you can be sure that your children will be safe and unimpeded in your garden. Furthermore, your caregiving duties as a parent are easier to keep up with, even if you're in the house.
With this advice, we hope you can sustain your garden as a safe space for your children, in the best possible manner.
This post is contributed by a publishing agency. The content is meant to inspire you how to live a slow, simple, soulful and sustainable lifestyle and may contain (affiliate) links to articles, websites or products/services that you might be interested in.
Would you like to receive inspiration from The Slow Living Guide regularly?
Sign up for the newsletter here.
Transforming your living space into a warm and cosy haven doesn't have to come with a hefty price tag. In this guide, we explore practical and cost-effective measures to make your home snug without breaking the bank.
Revamping your home's exterior not only enhances its charm and comfort but it also elevates its curb appeal.
Practical, guilt-free tips to make sustainable Christmas gift shopping a mindful, purposeful and enjoyable experience.