5 Slow-Living Ways To Create A Cosy Winter Home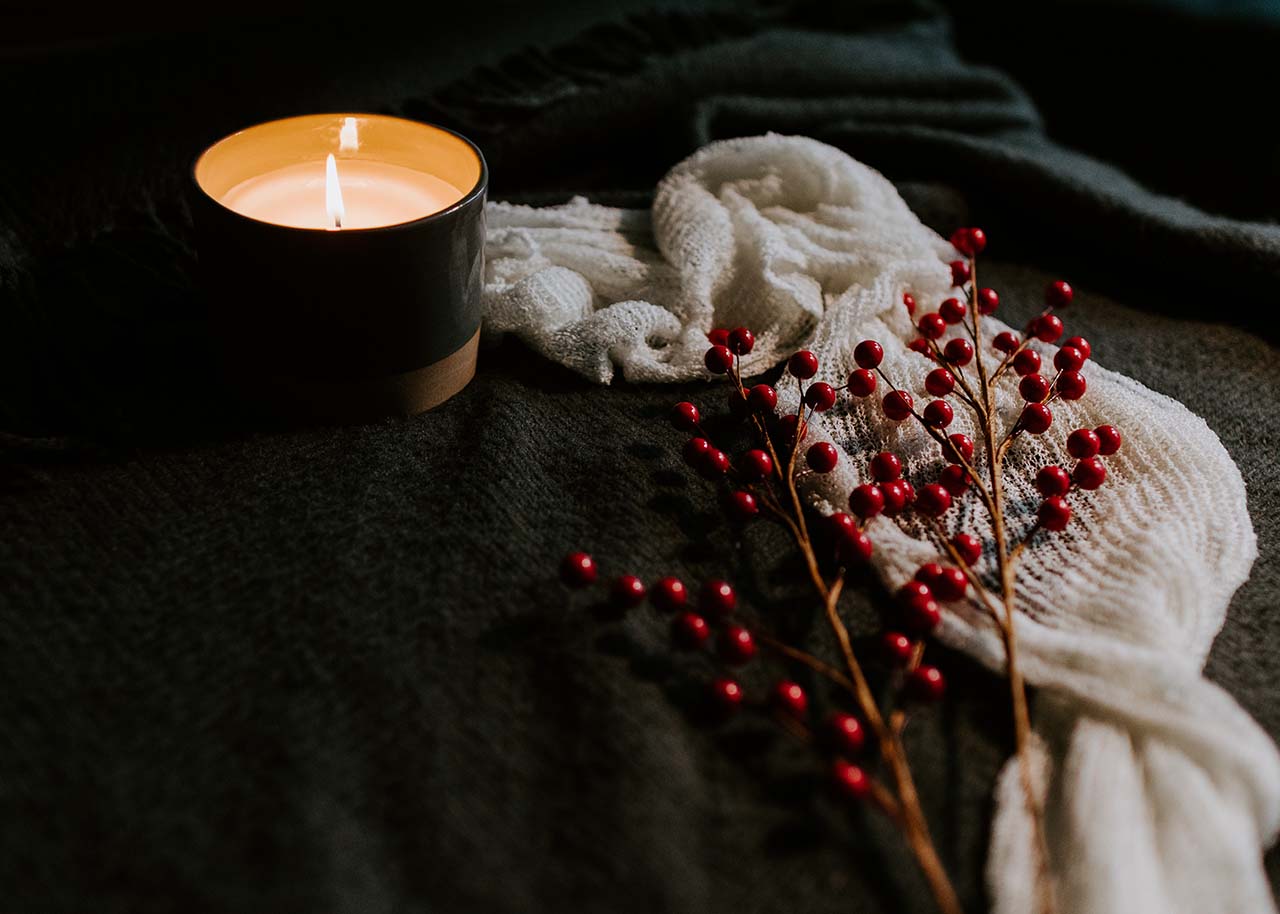 November is the farewell month of autumn, the misty doorway into the winter season and the often frantic stepping stone into Christmas preparation. Busy schedules and diminishing daylight can leave us feeling frazzled, but this month has so much to give if we can take a moment to slow down and accept nature's invitation to prepare our homes for a cosy winter.
Creating your winter home
When the nights are drawing in and the wind is whipping up a storm outside, it becomes more essential than ever to have a safe haven to return to. Our homes become so crucial to our well-being in the winter months, it makes sense to take some extra time to prepare them well.
We know this coming winter will bring hardships to many homes and when we turn the key in our front door, it is a privilege to step into a cosy abode stocked with all the supplies needed to keep us safe and warm.
Appreciating your space and preparing it to feel good for you in the colder months is a gift you can give to your future self, to feel inspired, creative and comforted this winter season.
'Winter is the time for comfort, for good food and warmth, for the touch of a friendly hand and for a talk beside the fire: it is the time for home.'

~ Edith Sitwell
Here are 5 simple suggestions from The Slow Living Guide to dial up the warmth and comfort in your home this winter:
1. Turn up the glow by adding soft light sources in your home this winter
Lighting the dark is essential to prepare for the long nights ahead. Soft lighting before and after sleep helps our eyes and bodies adjust naturally to the transition from night to day.
Think about moving or arranging table lamps next to the sofa for evening reads or on the kitchen counter for early breakfasts in the dark morning hours. This small change will help you avoid using the main lights in the room when you have just woken up. For a touch of winter magic, the gentle twinkle of fairy lights strewn across bookcases, windows or doorways makes everything feel a little more cosy and special.
Candlelight is another beautiful, natural way to add glow and atmosphere to your spaces. Whether you choose the golden glow of beeswax or the soft light of soy candles, you can bring an instant change to any space in your winter home by adding natural candles.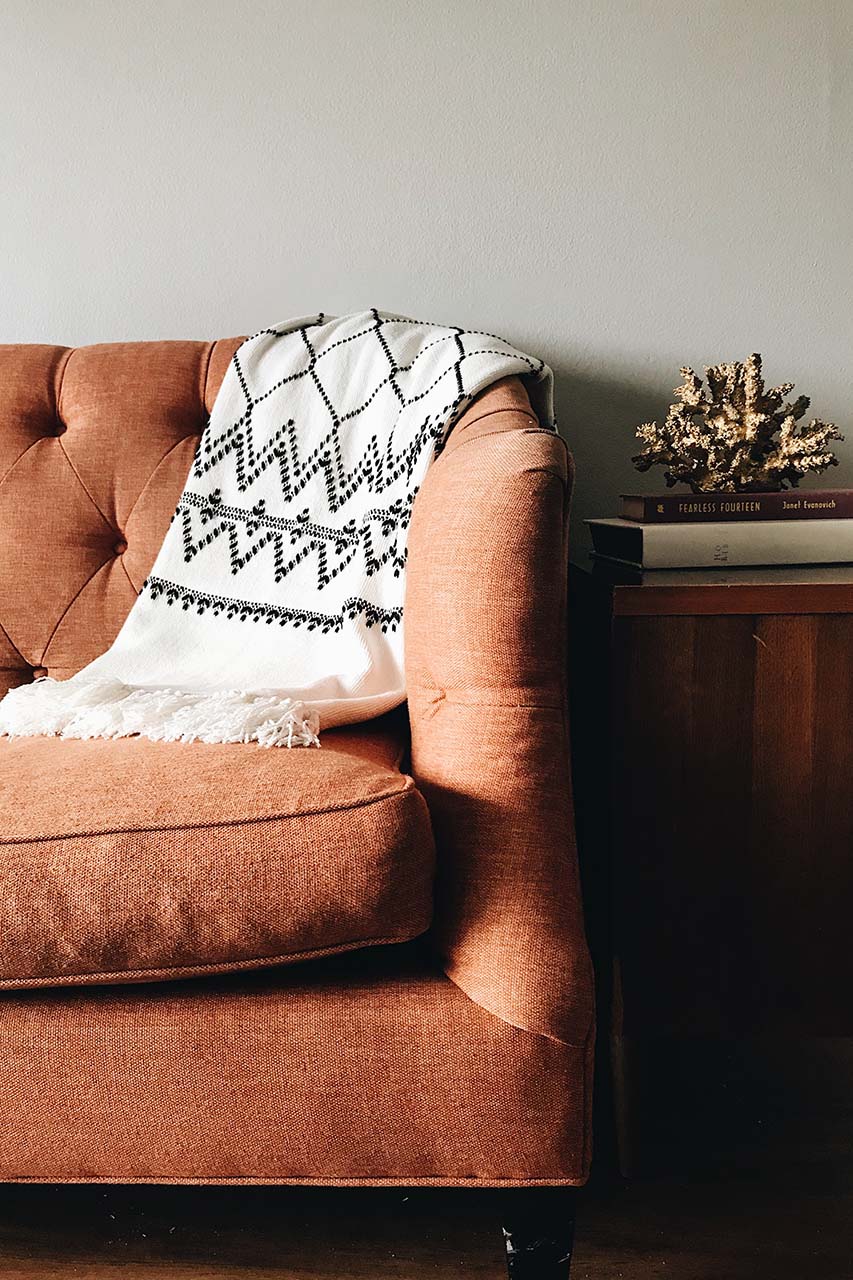 2. Add warmth to your winter home with cosy textiles and blankets
Winter home textures elevate the cosy mood of a space and not only guarantee you'll look forward to bedtime or sofa time, but they'll also add a welcome splash of seasonal colour, print or detail to your bedrooms or living rooms.
This is the time to pull out all the snug blankets, soft cushions and comfy scarves, and arrange these in baskets or around your living and sleeping spaces for easy access in cold moments. 
Having comfortable and welcoming winter textiles within arms reach is a sure way to keep yourself cosy, well-rested and relaxed all season long.
TARTAN BLANKET CO. - soft woven wool blankets & scarves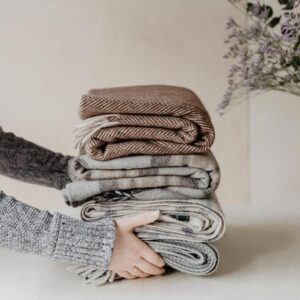 3. Add character and charm with vintage antiques
Your home can have a beautiful warm sensation of safety, character, and charm by adding vintage antiques. These items can be a lovely addition to any living room or bedroom, regardless of style, from elaborate couches to looking for top quality silver antiques to place around the house.
Vintage antiques not only exhibit timeless beauty and craftsmanship that has otherwise been lost to modernity, but they also tell distinct stories that distinguish each antique as being one of a kind. Finding the ideal thing to add life and personality to your house can be a joy in and of itself, whether you're exploring online searches or scouring secondhand shops.
4. Sip your favourite hot drinks and soups from ceramics which bring you joy
Comfort comes in many forms and nothing quite compares to a hot drink on a cold winter's day. Whether it's herbal tea, a creamy latte or hot chocolate with the works, ensuring you've got your favourite brew in the cupboard is a winter essential.
In Japan, tea ceremonies are an ancient ritual which hold a great deal of meaning within the Japanese culture. The tea ceremony represents purity, tranquillity, respect and harmony. Though it may not be possible to slow down every time you boil the kettle, adding a touch of ceremony to your tea preparation can bring a welcome moment of mindfulness to your day. It offers the chance to focus your mind and reflect, while you savour the familiar process and flavour.
A favourite handcrafted cup or mug is always guaranteed to add an extra scoop of joy to your day, we've linked below to a couple of our favourite ceramic makers listed in The Slow Living Guide.
NAKED CLAY CERAMICS - quiet, tactile, minimal style homeware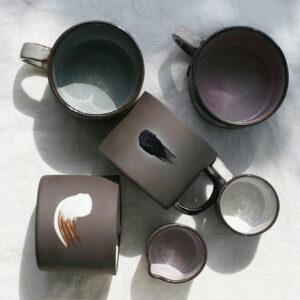 GOOD & PROPER TEA - a delicious collection of whole leaf teas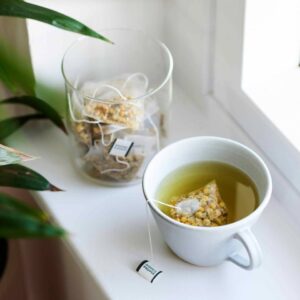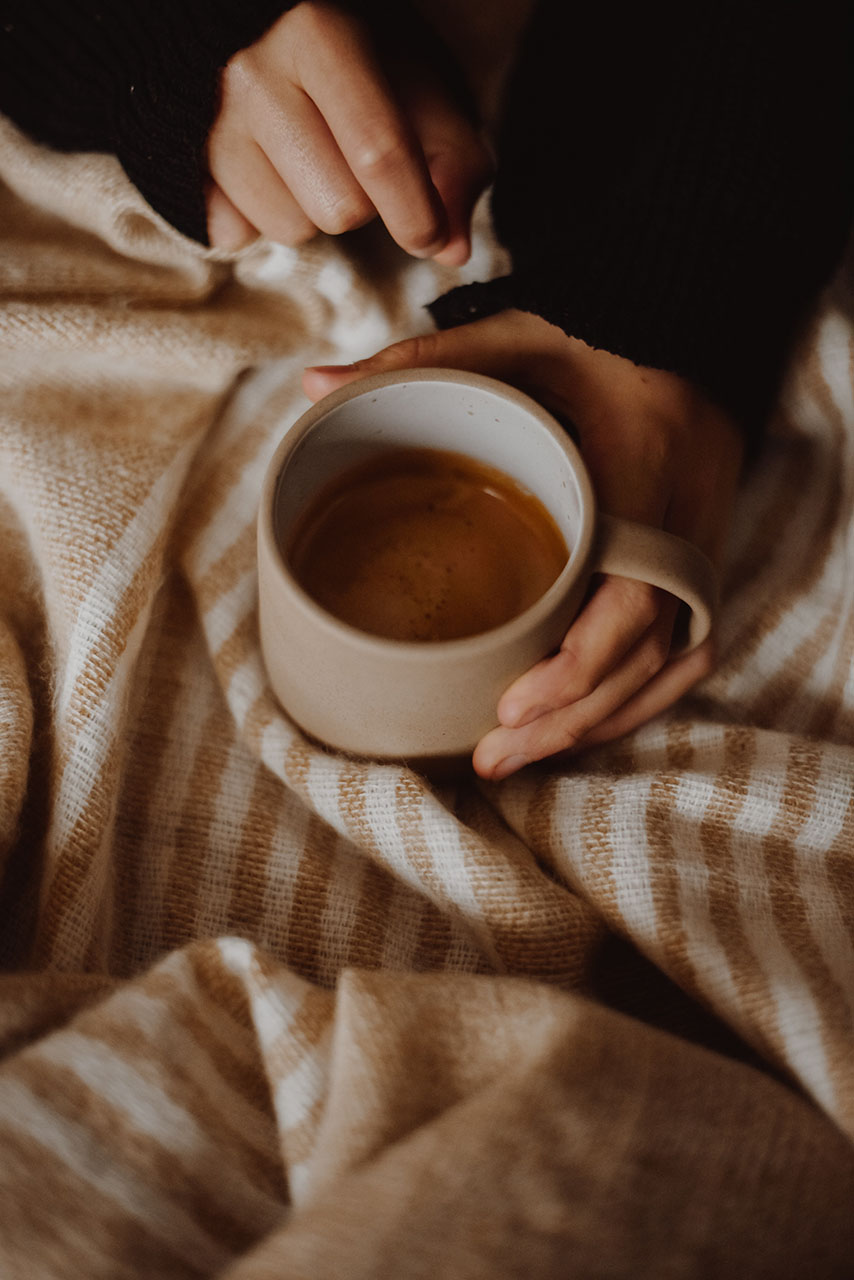 5. Settle into your cosiest corner and surround yourself with slow-living reads that uplift and connect
Winter is a season which asks us to slow down and hibernate, what better way to do that than with a good book for company. Reading can help to reduce stress and provide the space for us to relax, as well as ignite our creativity and imagination. It's a gateway for our minds to travel through, even when our bodies are tucked up in our winter homes.
Here at The Slow Loving Guide, we love to stock up on favourite slow-living magazines and seasonal reads to keep us inspired throughout the colder days.
HEITER MAGAZINE - a magazine about finding joy in daily life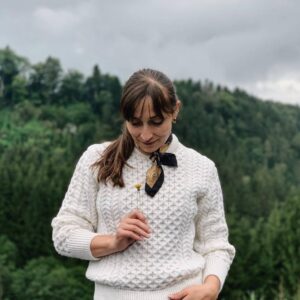 RUTH ALLEN - writer of 'Grounded' - a book about nature connection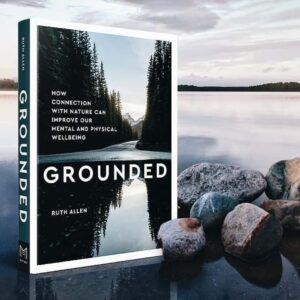 6. Stock up on some simple crafting supplies for creative play on dark evenings
More time indoors over the winter months provides extra space for us to get creative and seek out hobbies or crafts which engage our minds when the wild weather keeps us inside.
Making time for creative hobbies and play during winter is a simple way to keep your energy up and creative juices flowing. From curating monthly music playlists to *finally* learning how to knit or crochet, there are many ways to tap into the seasonal inspiration all around you.
In The Slow Living Guide directory, you'll find a number of amazing, creative brands that have put together simple kits that are perfect for beginning a new craft or hobby.
ALONG AVEC ANNA - knitting supplies & kits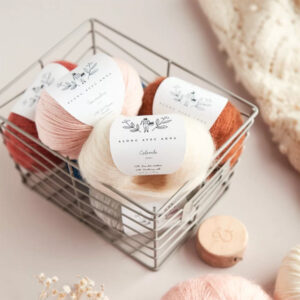 HAZEL & BLUE - candle making kits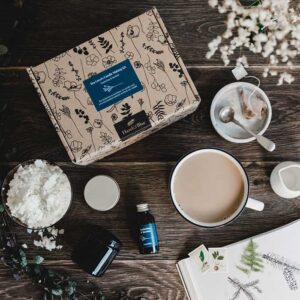 We'd love to see and hear all about your winter homes, as you get your cosy on over the next few months. Make sure to tag us in your images on IG @theslowlivingguide or leave us a comment via our contact page.
Contributing TSLG Writer: Laura McMahon – The Smallest Light
Laura is a blogger and freelance copywriter who also offers marketing services to small, indie brands & creative folk seeking support in sharing their brand online. Laura loves to find inspiration & ideas, centred around simple ways to connect with the natural world and unearth seasonal magic all year round.
Would you like to receive inspiration from The Slow Living Guide regularly?
Sign up for the newsletter here.
Transforming your living space into a warm and cosy haven doesn't have to come with a hefty price tag. In this guide, we explore practical and cost-effective measures to make your home snug without breaking the bank.
Revamping your home's exterior not only enhances its charm and comfort but it also elevates its curb appeal.
Practical, guilt-free tips to make sustainable Christmas gift shopping a mindful, purposeful and enjoyable experience.