How To Make Your House Move Less Stressful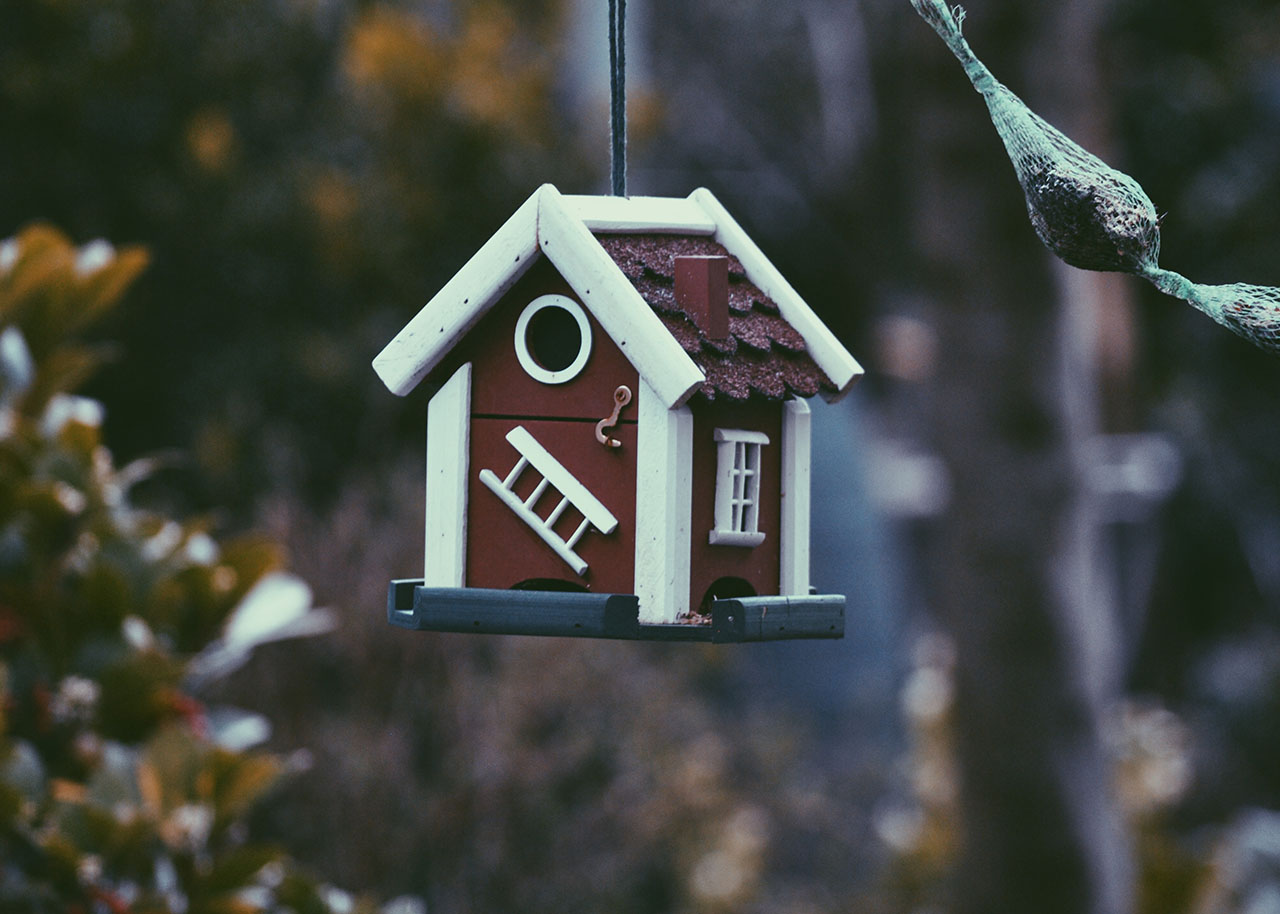 Do you want to make your house move less stressful? Maybe you are concerned about how much you have to do and want to take steps to make your moving journey smoother. Either way, this guide will show you what steps you can take to make your next move, the easiest one yet.
Create a solid plan
The key to staying organized when it comes to your move would be for you to create a plan before you get started. This agenda ensures that you are going to have plenty of time to get whatever you need, done. You can get a moving folder or you can even create an online document if you want. By using this, you can then create a timeline to make your move less stressful. You may even find that you can avoid moving headaches later down the line, which is great. 
Gather the right supplies
Gathering the right supplies is crucial if you want to make the most out of your move. Stock up on moving supplies and also take the time to get furniture covers. Packaging tape, markers and even sturdy boxes are also important. Having the right materials to hand will stop interruptions and it will also make the packaging process far easier for you.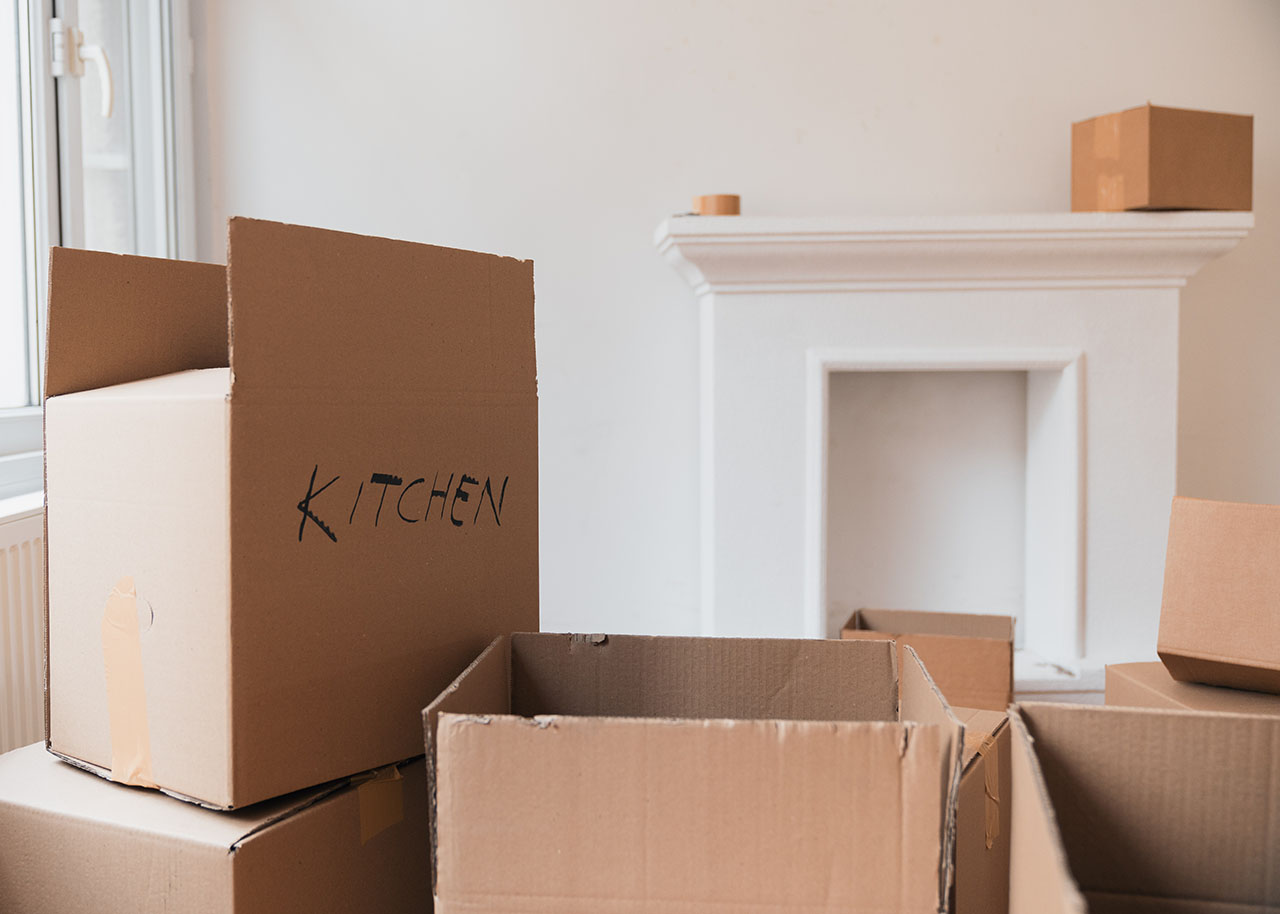 Adopt a labeling system
Before you even begin packing, you have to take the time to sort through your valuables and your items. Adopt a labeling system to sort through your belongings and sort them visually. If you can do this then you will be able to stay on top of things much more efficiently. The best thing about doing this is that it will stop you from having a truck full of boxes with no idea as to where each one is going to go. To make the process easier, when moving into your new home, take the time to move each box into the corresponding room. 
Start packing up with plenty of time to spare
Time is one of the most pressing factors when the time comes for you to plan your move. If you don't start time on your side, then you may find that things become overwhelming. You may look at your moving list and see it getting longer by the day. One thing you can do to help yourself is to pack up at least two weeks before you move.
Pack items that you don't commonly use first, and then move on to the items you use all the time, so you can make sure that you are never in the position of having to go through endless boxes just to find what you need. If you want somewhere to store your boxes over the short term then self-storage units are a great investment. 
Of course, moving can be stressful but if you follow this guide, then you should find that it is easier than you think to pack everything up in plenty of time, without adding to the amount of stress you are under.
This post was published in collaboration with a professional content partner. The article is meant to inspire you how to live a slow, simple, soulful and sustainable lifestyle and may contain (affiliate) links to articles, websites or products/services that may be of interest to you.
Would you like to receive inspiration from The Slow Living Guide regularly?
Sign up for the newsletter here.
Transforming your living space into a warm and cosy haven doesn't have to come with a hefty price tag. In this guide, we explore practical and cost-effective measures to make your home snug without breaking the bank.
Revamping your home's exterior not only enhances its charm and comfort but it also elevates its curb appeal.
Practical, guilt-free tips to make sustainable Christmas gift shopping a mindful, purposeful and enjoyable experience.