Travel Memories: 5 Tips To Keep Your iPhone Photos Safe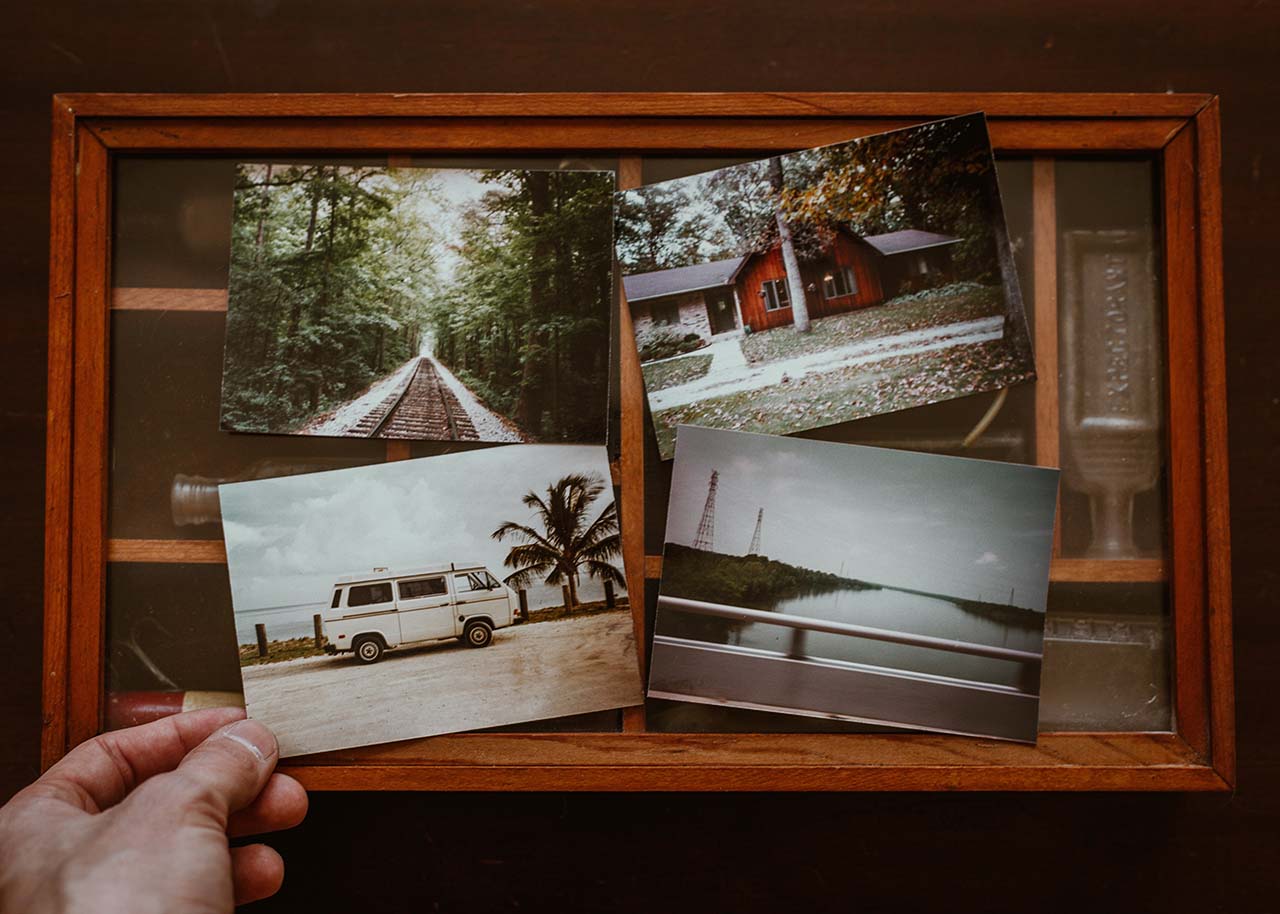 For every travel enthusiast, nothing could be more important than cherishing the travel memories. In the past, travelers would have to rely on physical photo albums and scrapbooks to keep their memories safe, but with the advent of technology, preserving memories has become easier than ever. 
iPhones have become a popular tool for capturing and storing memories while traveling, but it's vital to ensure that these memories are protected. 
In this blog post, we will provide five tips for travelers to keep their iPhone photos safe while on the go.
Tip #1: Backup your photos before traveling
Before embarking on a trip, it's crucial to back up all the photos on your iPhone. This ensures that you won't lose any photos if your phone gets lost, stolen, or damaged during your travels. And just in case you lost your photos, you can refer to this blog and recover permanently deleted photos from iPhone. 
There are several ways to backup your iPhone photos, including using iCloud, iTunes, or third-party apps like Google Photos or Dropbox.
Tip #2: Use iCloud Photo Library
iCloud Photo Library is a cloud-based storage service provided by Apple that allows users to store their photos and videos in the cloud. One of the benefits of using iCloud Photo Library is that it automatically backs up your photos and keeps them up to date across all your Apple devices. 
This means that even if you lose your iPhone while traveling, your photos will still be accessible on your other Apple devices.
Tip #3: Optimize storage on your iPhone
Traveling usually means taking lots of photos, which can quickly eat up your iPhone's storage space. To prevent this from happening, you can optimize storage on your iPhone. This feature automatically removes older, larger files from your device and replaces them with smaller, optimized versions.
This can help free up space on your iPhone and ensure that you can continue to take photos throughout your trip. To enable this feature, go to Settings > [Your Name] > iCloud > Photos > Optimize iPhone Storage.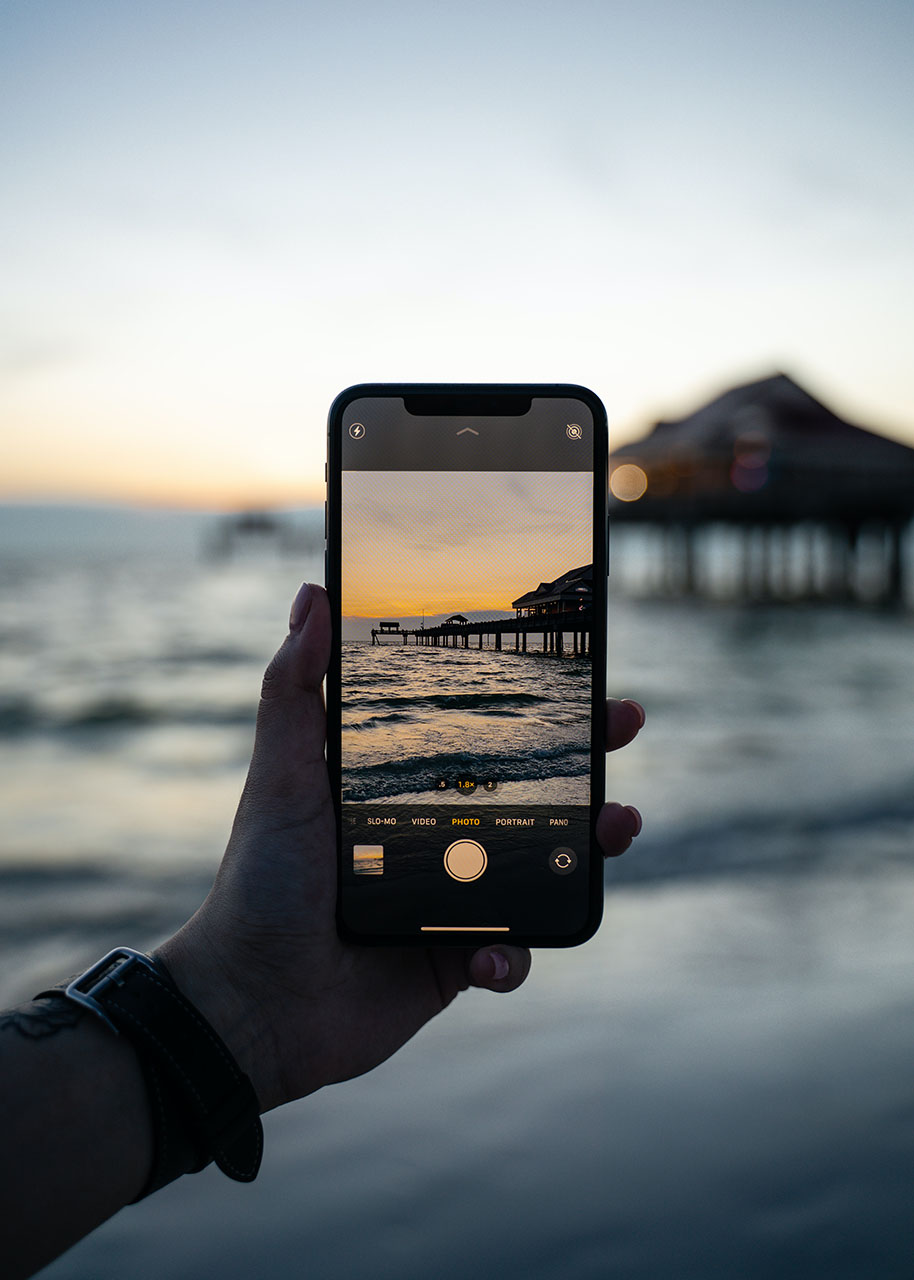 Tip #4: Use a photo storage app
There are several photo storage apps available that can help you keep your photos safe while traveling. These apps automatically backup your photos to the cloud and allow you to access them from anywhere. Some popular photo storage apps include Google Photos, Dropbox, and Amazon Photos.
Tip #5: Keep your iPhone safe
Keeping your iPhone safe while traveling is important not only for the device itself but also for the memories it contains. Losing your iPhone or having it stolen can be devastating, and it can result in the loss of all your photos and videos from your trip. To prevent this from happening, it's important to take precautions to keep your iPhone safe.
Preserving travel memories is important, and iPhones have become a popular tool for capturing and storing these memories. Next time you go on a trip, make sure to follow these tips and enjoy your journey without worrying about losing your pictures. 
This post is contributed by a publishing agency. The content is meant to inspire you how to live a slow, simple, soulful and sustainable lifestyle and may contain (affiliate) links to articles, websites or products/services that you might be interested in.
Would you like to receive inspiration from The Slow Living Guide regularly?
Sign up for the newsletter here.
Transforming your living space into a warm and cosy haven doesn't have to come with a hefty price tag. In this guide, we explore practical and cost-effective measures to make your home snug without breaking the bank.
Revamping your home's exterior not only enhances its charm and comfort but it also elevates its curb appeal.
Practical, guilt-free tips to make sustainable Christmas gift shopping a mindful, purposeful and enjoyable experience.