How To Actually Relax On Vacation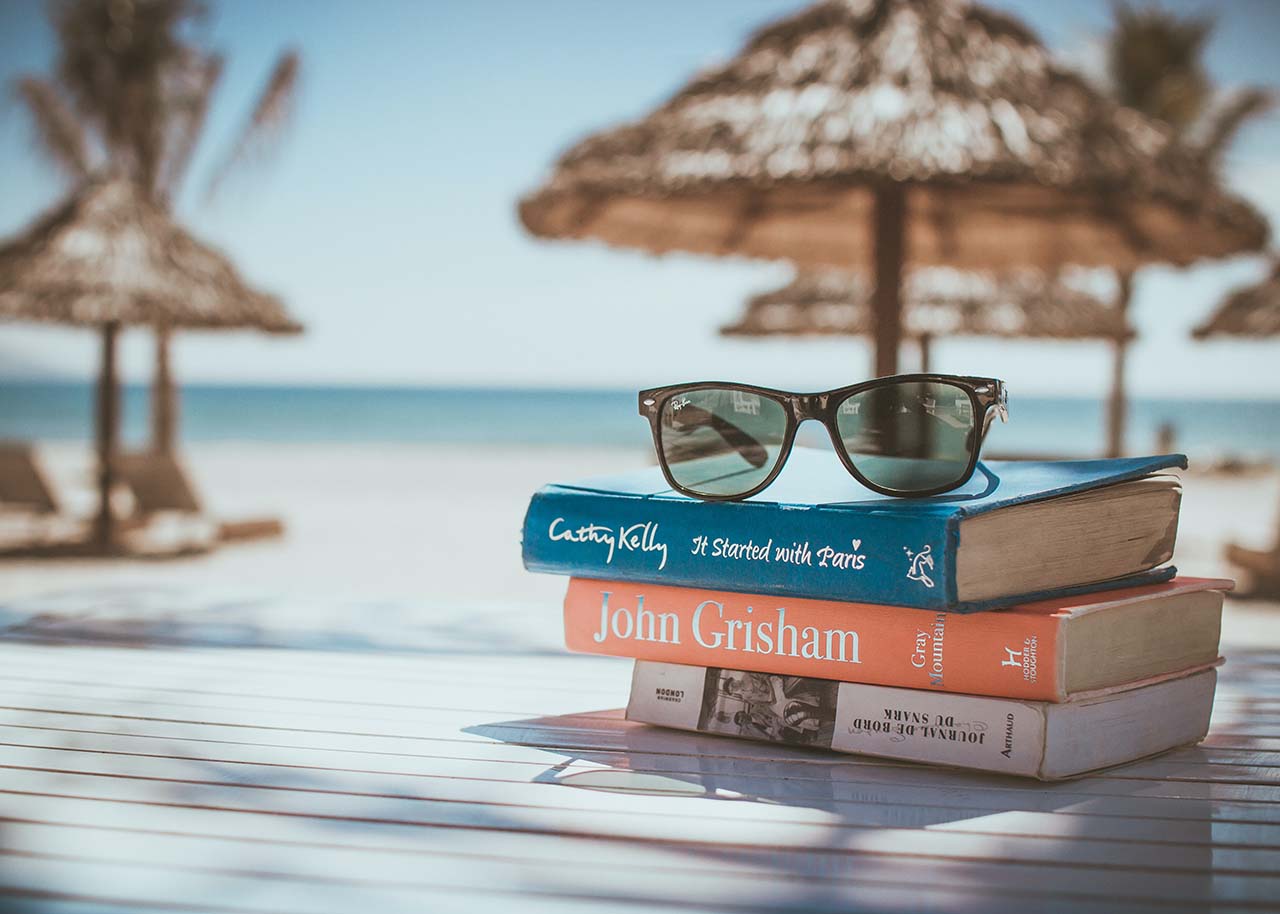 Going on vacation is the ultimate gift to yourself. You're away from your regular routine and able to relish peace, simplicity, and much-needed rest. For many of us, though, when it comes to vacationing, it can be incredibly hard to feel like we're actually relaxing — as a lot of thinking about planning activities/restaurants, last-minute packing, and fears about work emails coming through can prevent us from taking a true break. 
This blog post will talk about how slow-living individuals relax 'for real' during their time off – giving tips that are tailored towards those who love to live life at a slower pace while still making the most out of their time away.
Identifying Your Stressors and How to Avoid Them
When it comes to relaxing on vacation, one of the first steps is to identify your stressors and find ways to prevent them before you go away. Before you pack your bags, take a moment to reflect on what typically causes you distress when you travel. It might be the never-ending 'to-dos' that pile up at home or work, perhaps the chaos of an airport experience, or maybe even anxiety surrounding being away from familiar settings. Knowing these stress triggers can help you plan ahead so you can have a tranquil getaway.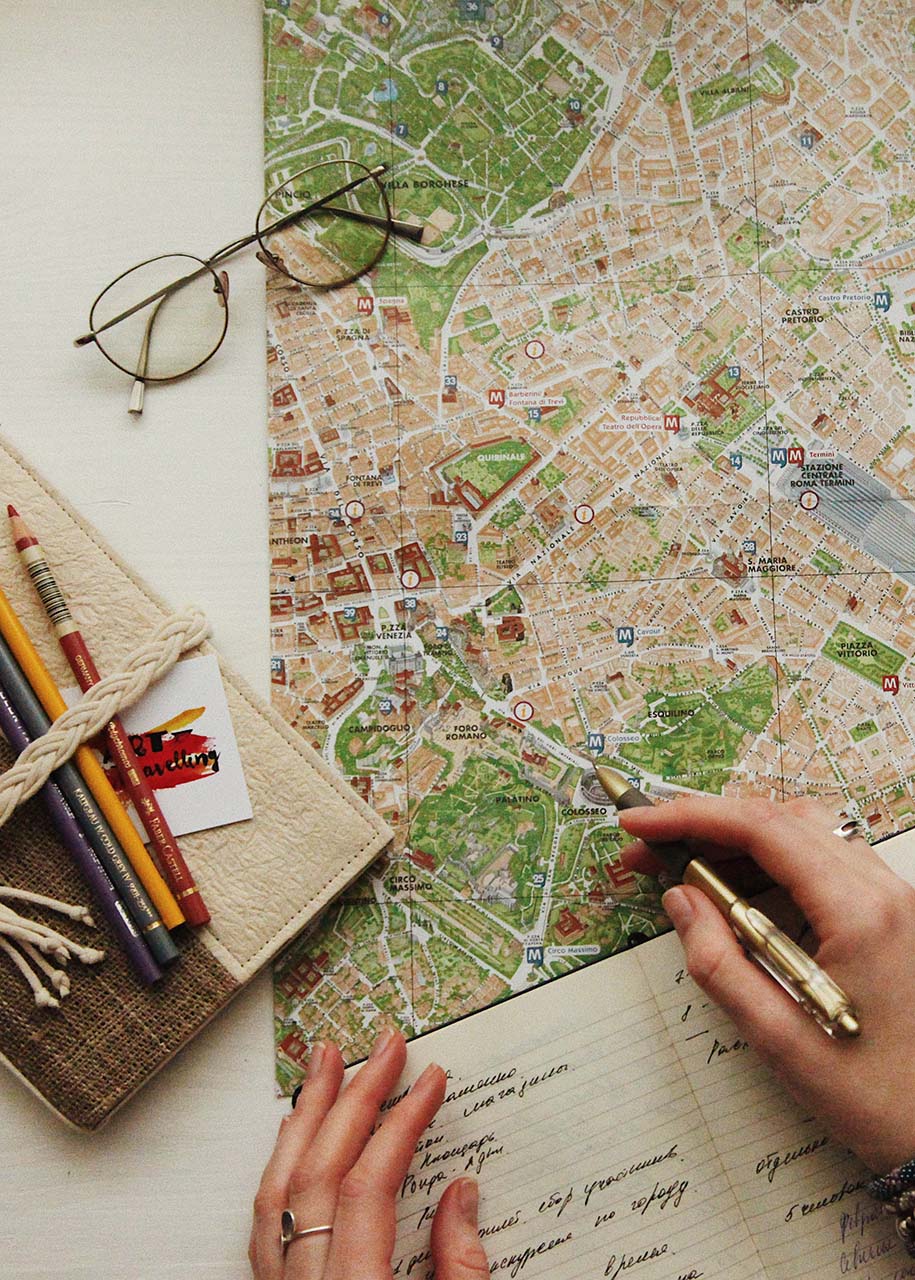 Preparing for your vacation before you leave
Preparing for your vacation before you leave is just as important as enjoying yourself on the trip. Ensuring everything you need is organised and taken care of with plenty of advance time will cut down on unnecessary stress while travelling. Making lists of your must-haves and must-dos, like booking transportation, reserving a place to stay, packing your clothes and other items, and even printing any necessary documents — all this prep work in the days leading up to the vacation will help make your getaway easier.
Taking advantage of relaxing activities around you
Taking a break from the hustle and bustle of daily life is important for recharging our batteries. One of the best ways to ensure an enjoyable yet relaxing vacation is to take advantage of the many activities available around you. Whether heading off on a coach holidays or exploring your local area, there will be plenty of opportunities to partake in relaxing activities that can put your mind and body at ease. Why not look into a guided nature walk, set aside an evening for meditation, or indulge in a massage?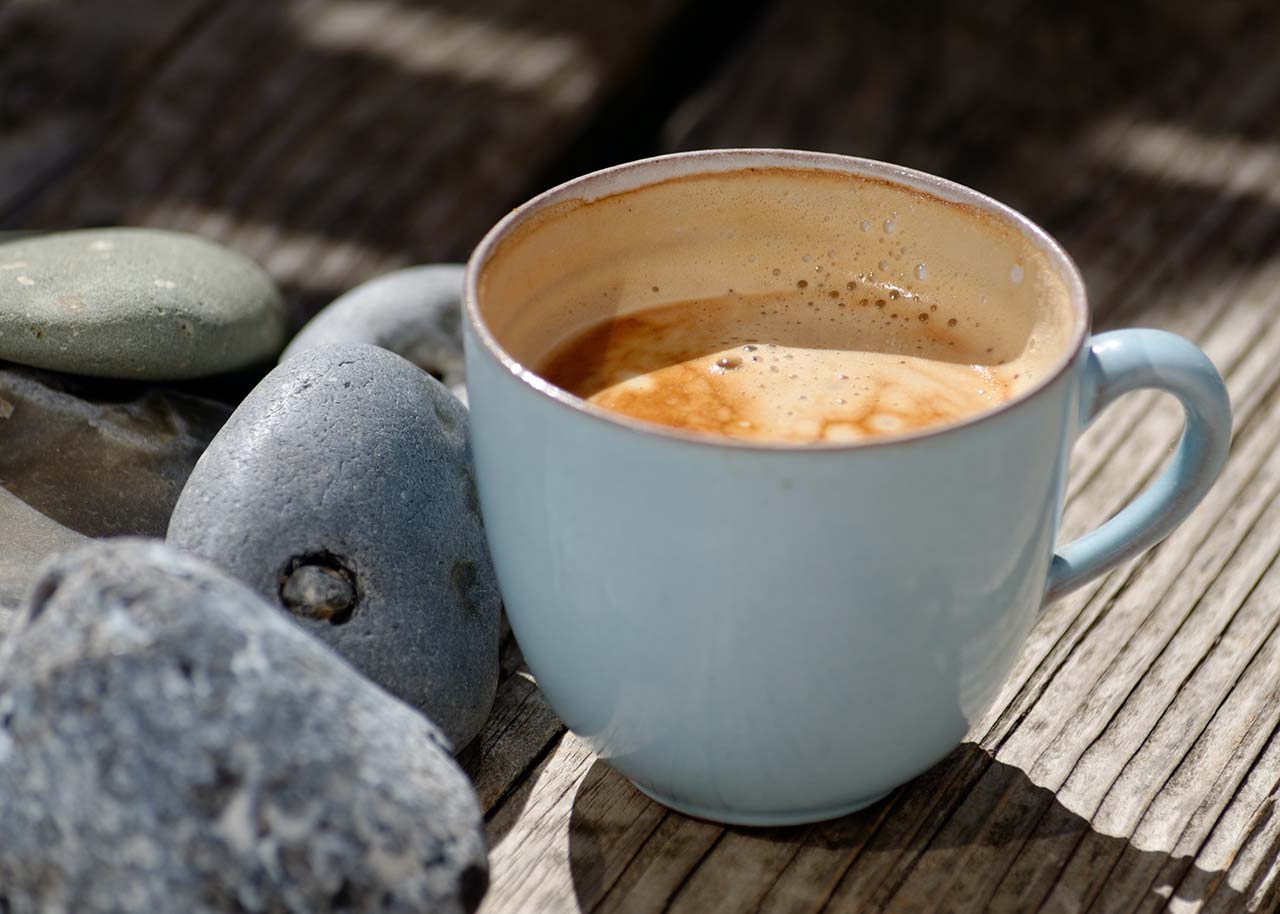 Making time to enjoy simple pleasures each day
Making time to enjoy simple pleasures in life is the essence of slow living and should be a part of any truly restful vacation. Before your next vacation, plan out how you want to spend your days and make sure to factor in moments with coffee or tea throughout. Settling down with a warm cup can be as comfortable and calming as it is energising, so take a break during the day for some much-deserved 'me' time with either one.
Both slow living and vacationing should be about treasuring life's little moments that provide us with peace and joy. With these tips in mind, you'll take away more than just memories from your next vacation – but also an unforgettable sense of satisfaction that comes from true relaxation. Bon voyage!
This post is contributed by a publishing agency. The content is meant to inspire you how to live a slow, simple, soulful and sustainable lifestyle and may contain (affiliate) links to articles, websites or products/services that you might be interested in.
Would you like to receive inspiration from The Slow Living Guide regularly?
Sign up for the newsletter here.
Transforming your living space into a warm and cosy haven doesn't have to come with a hefty price tag. In this guide, we explore practical and cost-effective measures to make your home snug without breaking the bank.
Revamping your home's exterior not only enhances its charm and comfort but it also elevates its curb appeal.
Practical, guilt-free tips to make sustainable Christmas gift shopping a mindful, purposeful and enjoyable experience.