Handmade natural soaps, hand-poured soy wax candles and wax melts, inspired by childhood Summers spent in Apold, Romania.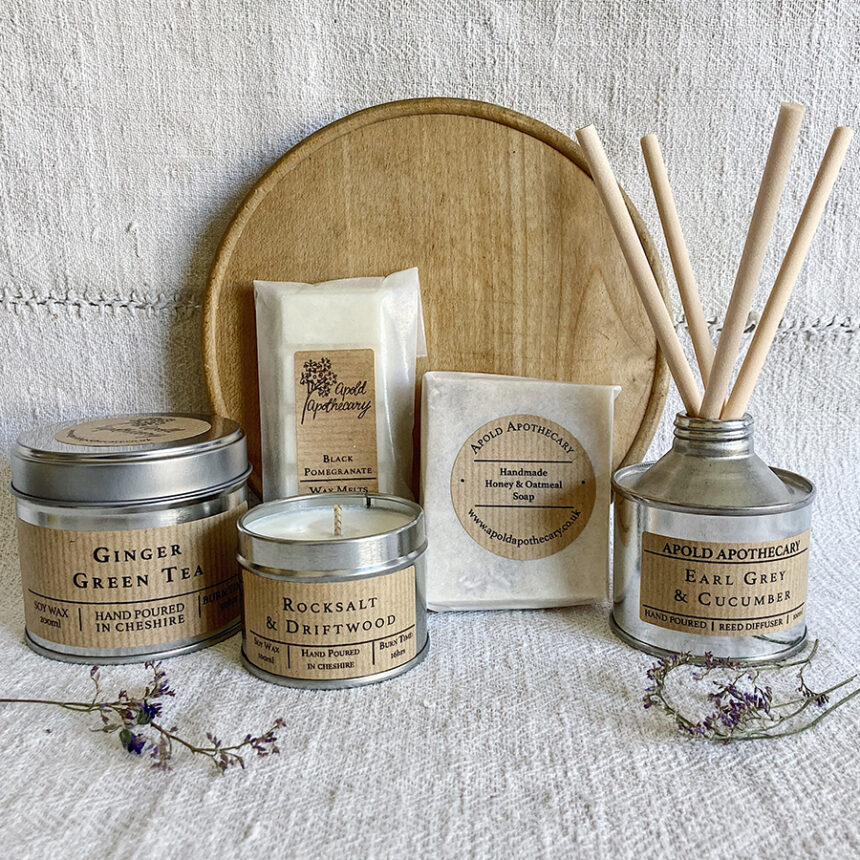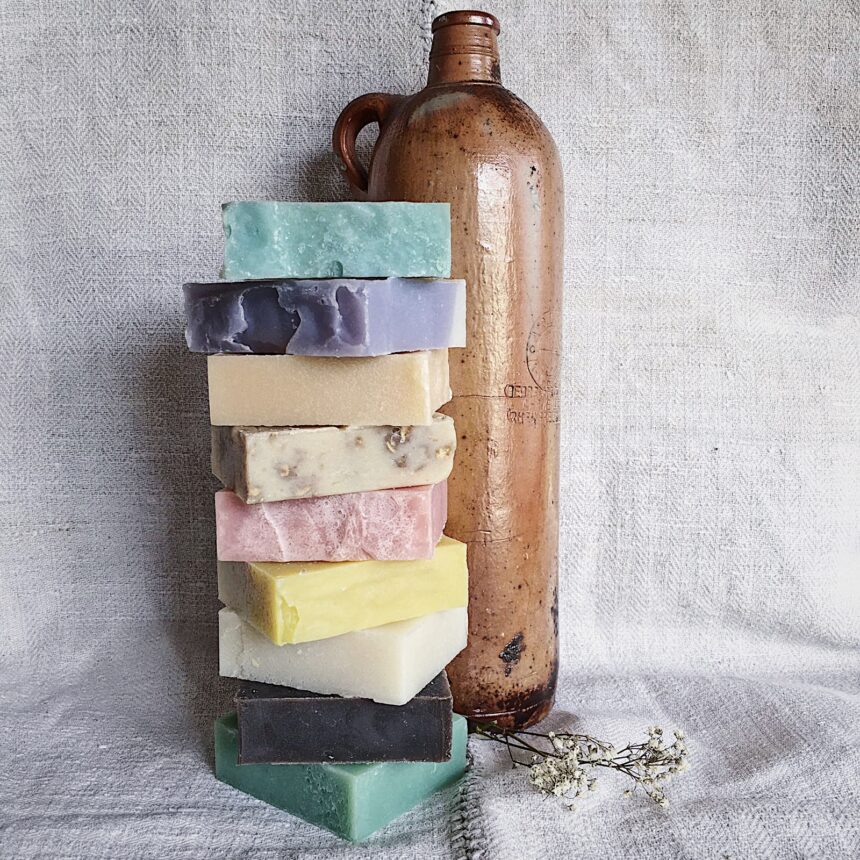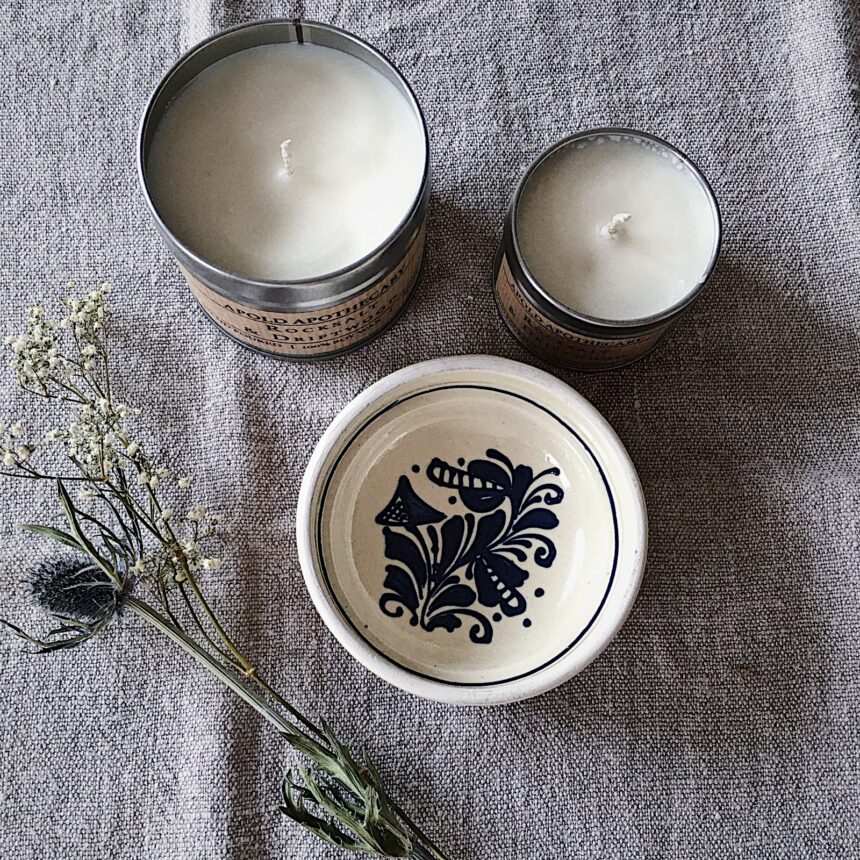 Apold Apothecary | Kathy Wagner
I'm Katharina, founder and owner of Apold Apothecary. Our mission is to make high quality, sustainable fragranced products with authentic Transylvanian heritage at our core.
It was in Apold, Transylvania where childhood summers, spent at the family home, I learnt to appreciate nature and love natural ingredients. The company is passionate about helping to conserve the environment. Inspiration comes from a time and place, Apold, where the people respected and looked to nature for their survival.
As a business, we source the finest ingredients we can to make our:
-Natural cold processed soaps
-Soy wax candles and soy wax melts
-Reed diffusers
In the workshop, we use eco friendly packaging and always re cycle as much as we can, in an attempt to reduce waste. We hope that you enjoy using our products as much as we enjoy making them. Receiving positive feedback form happy customers makes us smile!
Last year I took some time to think about my own health and well being and implemented changes to my own life style. I try to embrace slow living as much as possible, on a daily basis and as much as work life allows me!