Live Well Natural Skincare
A beautiful range of premium plant-based soap and skincare containing only the finest natural ingredients.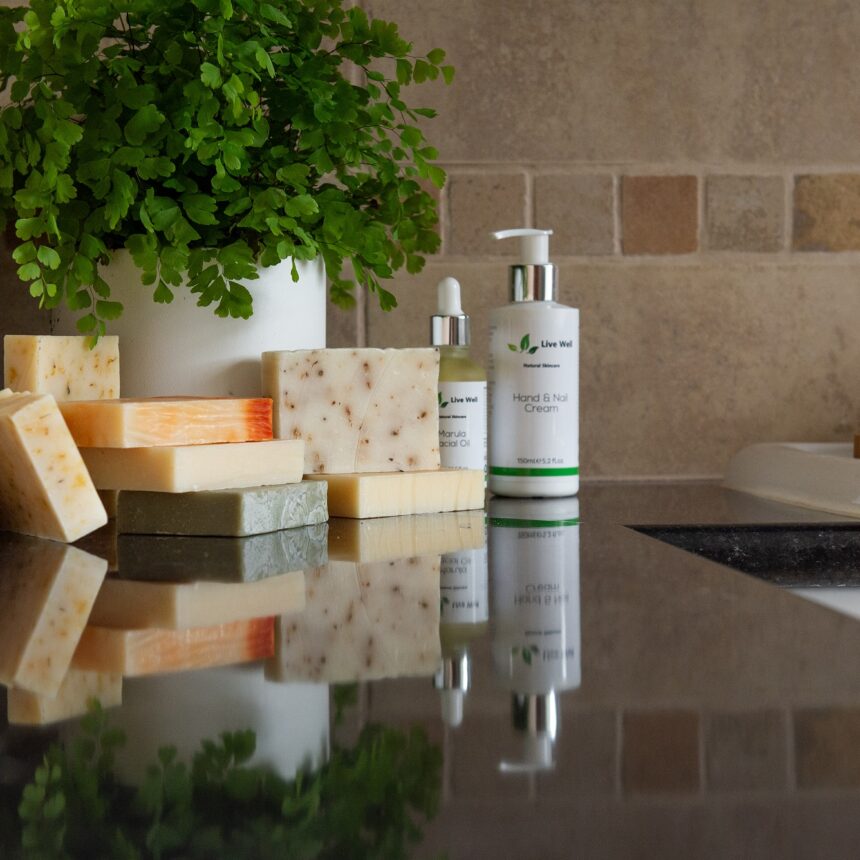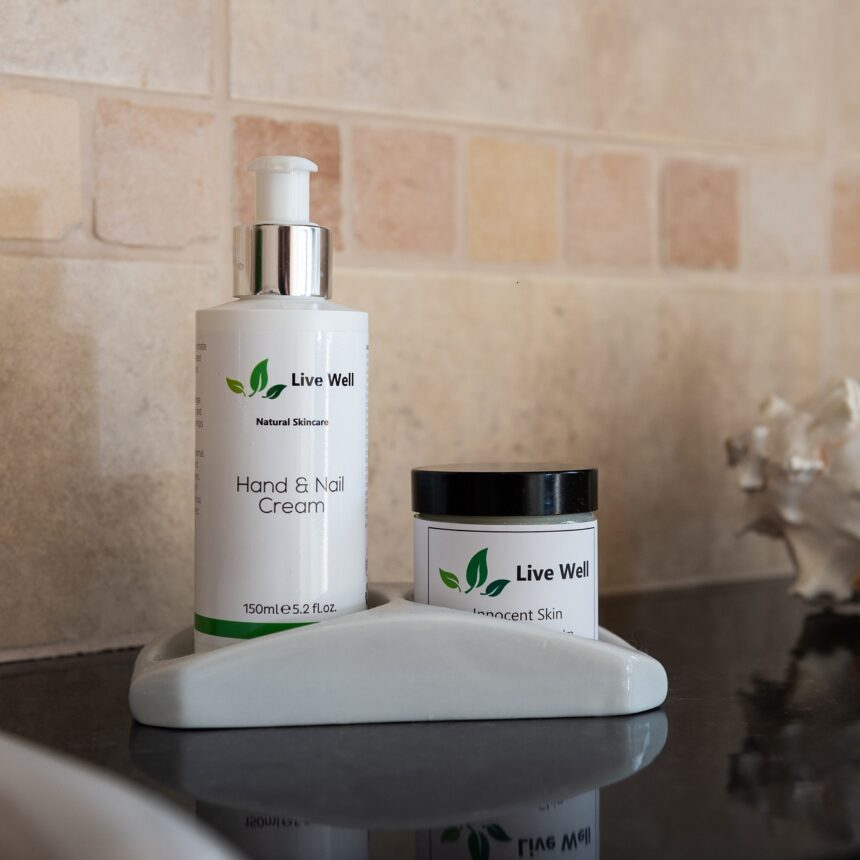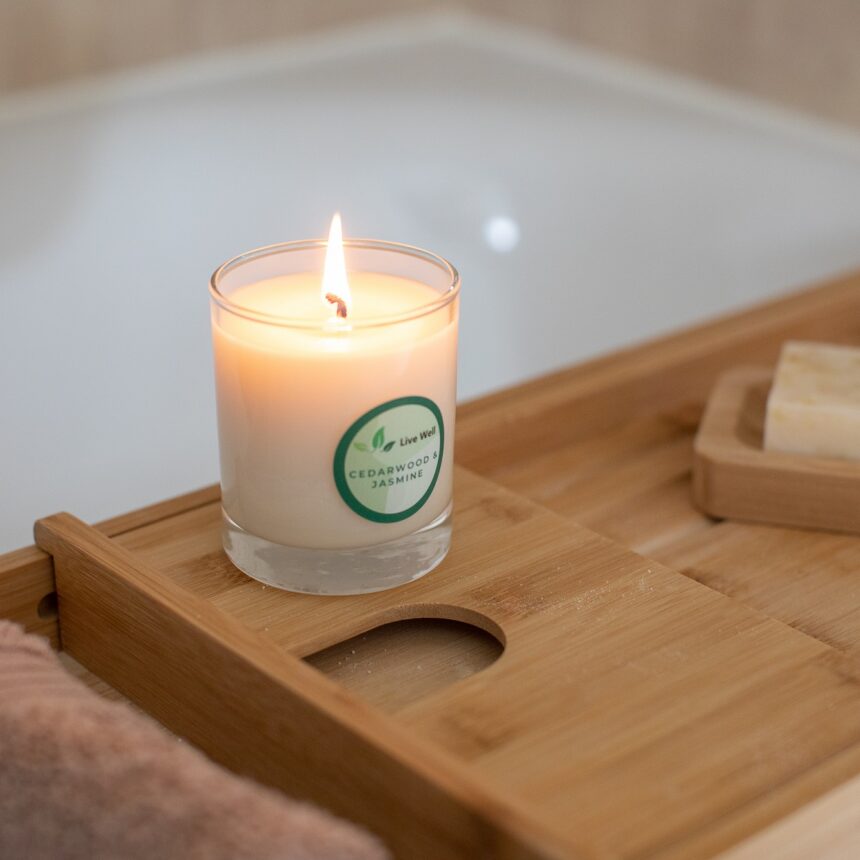 15% off all soap & skincare and 50% off selected Gift Sets
Live Well Natural Skincare | Pam Land
Hi, I'm Pam - I live and work from home in a pretty village on the outskirts of Salisbury.
I used funds from my pet boarding business to launch Live Well. Beginning with a small all-natural skincare and soap collection, I set out to test the water with my wonderful cattery customers - the feedback and response have been terrific.
Our collection consists of balms, body butters, facial oils and soaps rich in botanicals and therapeutic grade essential oils.
I believe you can live well and better by opting for natural beauty products. Our soap gives you a back to nature clean that leaves your skin feeling super soft, smooth and hydrated. We are proud that our beauty products have recently been Certified Vegan by the UK Vegan Society.
Ingredients sourced from nature.
Formulas are free from animal ingredients.
Manufacturing processes cause no harm to the environment.