Beautifully gentle, yet luxurious bars of soap that are vegan, cruelty free and 100% natural, handmade from only the finest cold pressed oils and skin loving butters, plant based botanicals and steam-distilled essential oils.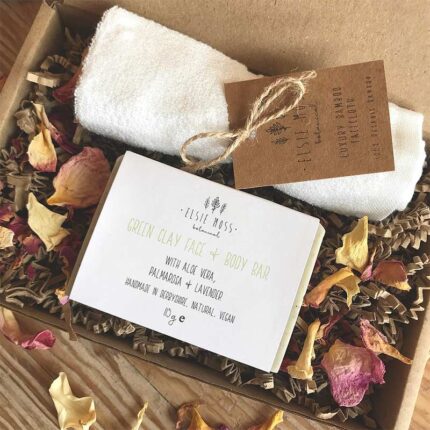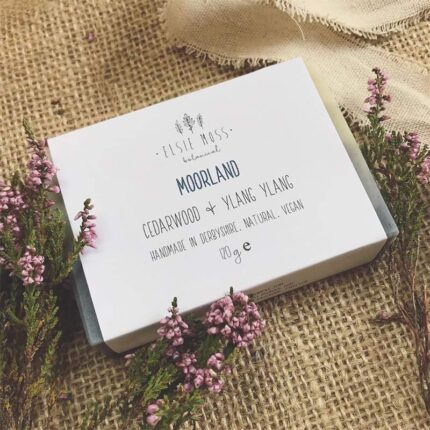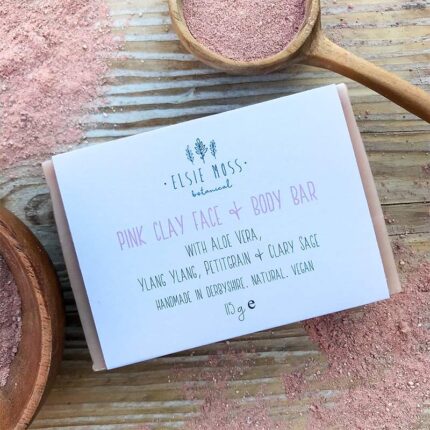 Elsie Moss Botanicals | Lisa
I'm Lisa. Elsie Moss Botanical was born from a love of, and slight addiction to, handmade soaps. Like many others, I began buying soap instead of shower gel to cut down on my plastic waste. I decided to have a go at making soap just for myself at first and later, family and friends. Before I knew it, I was hooked and the idea for Elsie Moss Botanical was born. I named the business after my amazing late Grandmother who raised thirteen children pretty much single handed after losing her husband in a tragic work accident.
From the start, I knew that the business would have a strong ethos of kindness and this has become the backbone of everything I do. All my products are cruelty free and vegan, contain no palm oil, parabens or SLS (sodium lauryl sulphate) and are wrapped in paper. I am committed to being as low waste as possible and my wrappers, labels, packaging and parcel tape are entirely plastic free; in fact I have very recently been awarded a 'Plastic Free Champion' award by Surfers Against Sewage.