Beautiful, cosy, quality knitwear such as gloves, scarves, socks, blankets and cushions to make you feel warm and comfortable both inside your home and outdoors.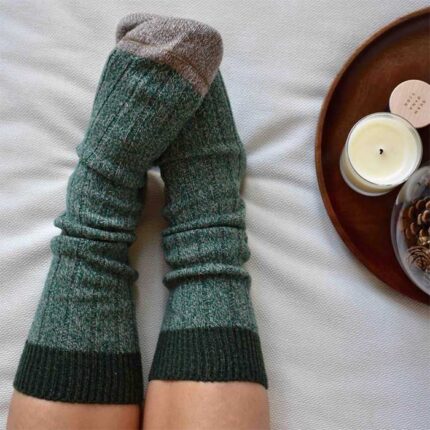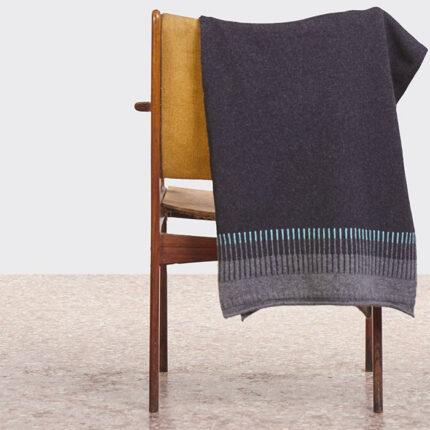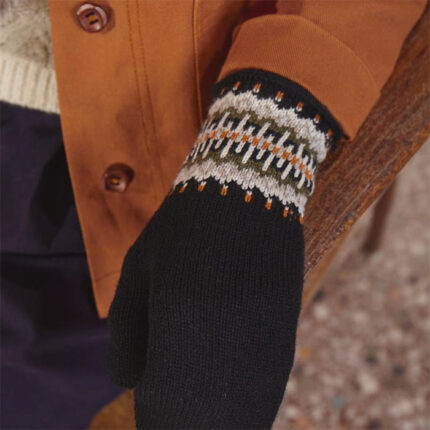 Rove Knitwear | Rose
I'm Rosie, a knitwear designer, business owner and dressmaker. I divide my working life between running my knitwear label Rove Knitwear and organising sewing workshops at a haberdashery and fabric shop called Ray Stitch.
I recently moved out of London to the seaside town of Margate where I found a wonderful bright studio right between my home and the sea. I cycle there through the park and on a particularly nice day I take the liberty of a long lunch break and walk down to the beach to recoup before the afternoon. It's still such a novelty to have the coast on my doorstep!
I studied knitwear design and have always been enthusiastic about textiles. My first job was designing commercially for the high street but I was always so sad to see my designs eventually being produced in acrylic. So in 2013 I started to make steps towards starting my own label. I'm driven by using quality, natural materials and ensuring that I have the lowest impact on our environment as possible.
Running a business means that my day is so full of variety, I love this most about my work, as well as meeting customers and fellow designers at seasonal craft fairs and markets.