Beautifully crafted journals, notebooks, greeting cards, gifts and stationery, all made lovingly by hand with a recycled ethos and a positive mantra.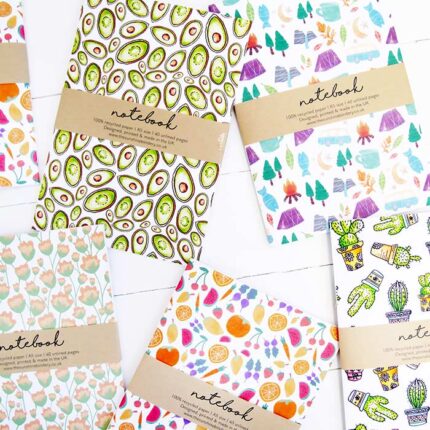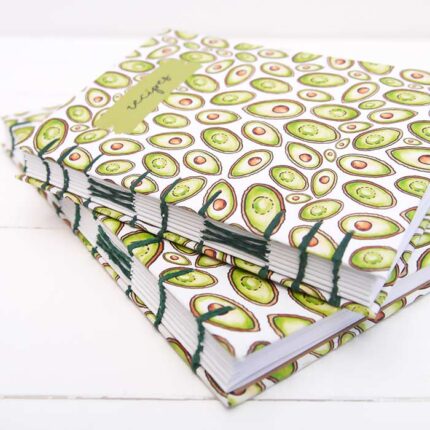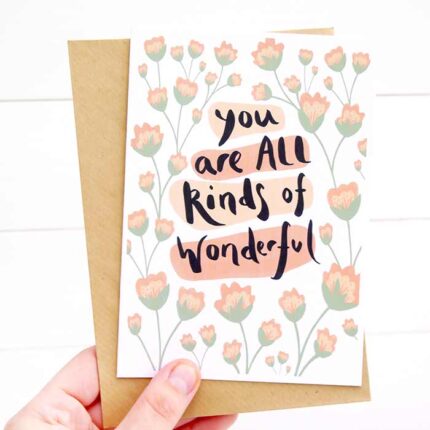 The Sunshine Bindery | Mell Oliver
I am Mell and it is my mission in life to spread a little sunshine in on our precious Earth, whether it be through a bespoke, hand-bound journal ready to be taken on your adventures with you, a thoughtful, heart-warming greetings card or an uplifting art print to hang on your wall and inspire you to create every day.
Here at my studio, I strive to produce beautiful, wholesome and heart-warming work that touches the soul and inspires creativity to blossom, which is both aesthetically pleasing as well as being as environmentally friendly as possible, to provide a low-waste, gift giving alternative within the market.
As a maker, I am inspired profoundly by the world around me, whether it be a calming walk through a forest, to the gentle whispers of the wind upon the ocean. It is my intention to help to encourage and empower others, inspiring them to explore their own creative pathways and find beauty in the everyday.
​Journalling, writing and creating art have always had a profoundly positive influence in my life, grounding and rooting when life can get a little much, so I aim to be able to provide beautiful resources for others to help root themselves in their journeys and help to encourage creativity in any way possible, too.