A beautiful collection of soft and cosy wool blankets from traditional mills around Britain.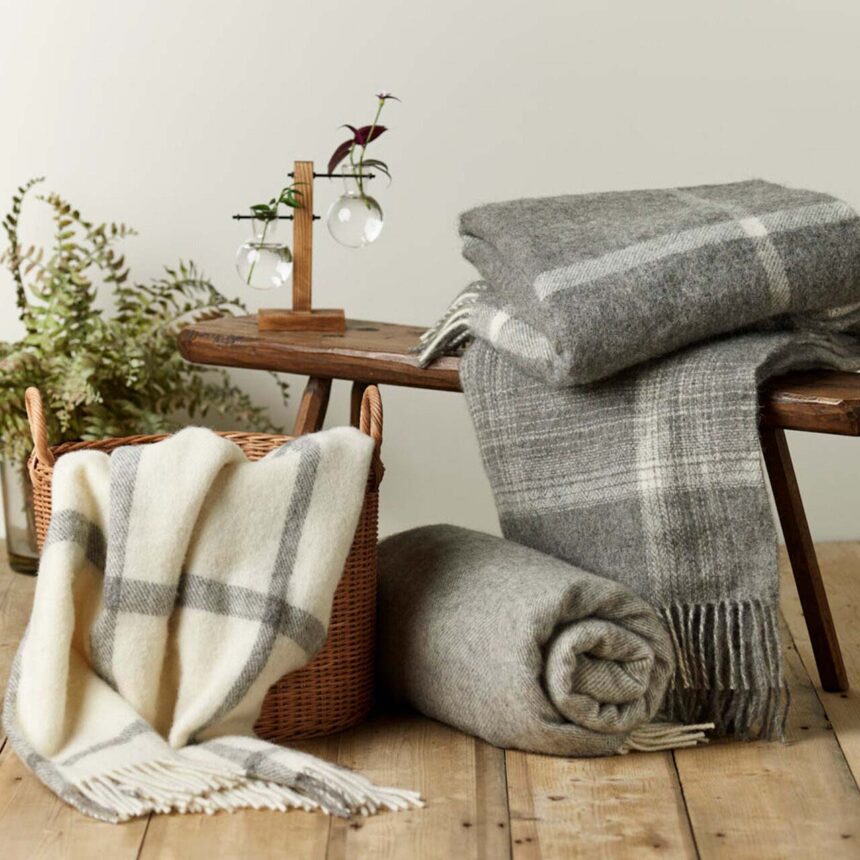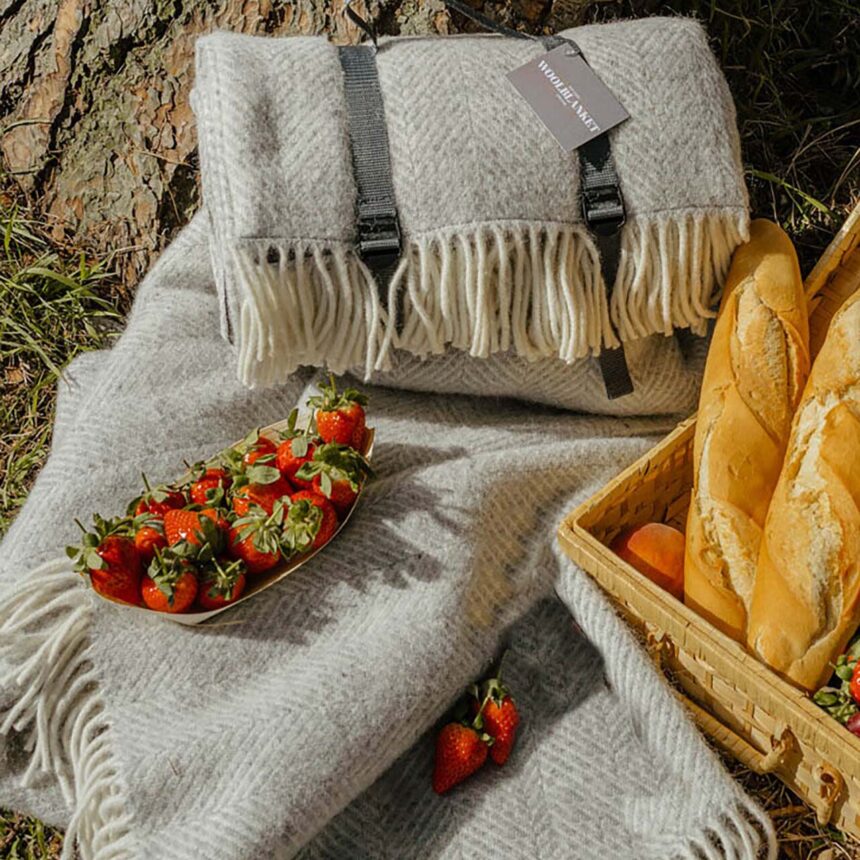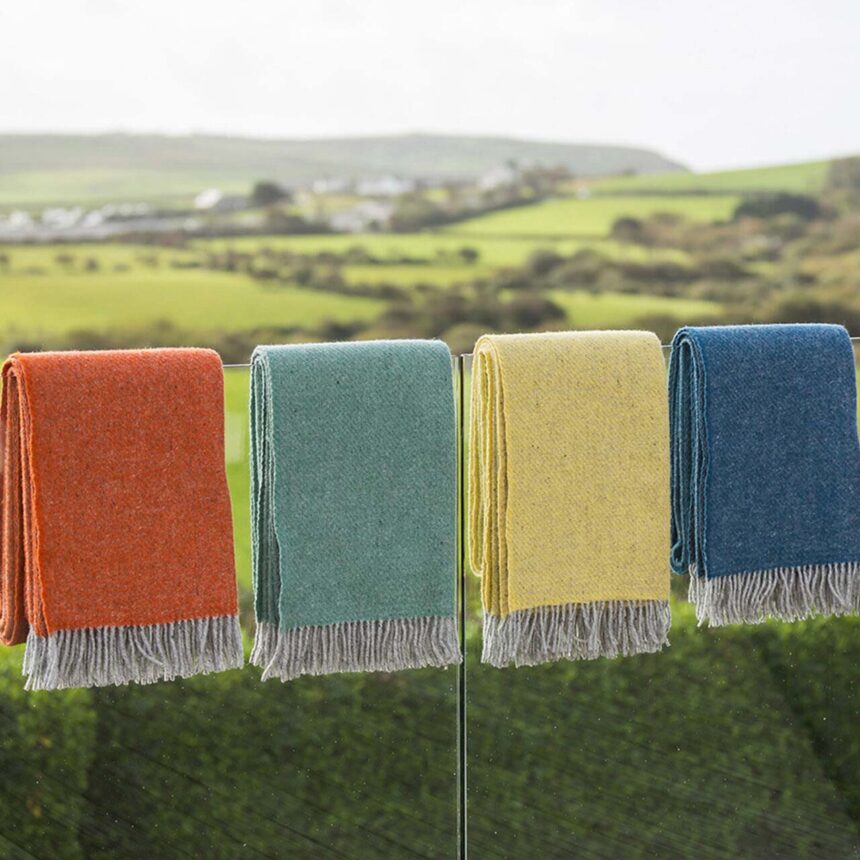 Get £5 off when spending over £50 with code SLOW5
Wool Blanket Online | Hannah & Cathy
We're a small family-run business based in Shropshire, UK. Our story began in Yorkshire in 2002, when Cathy was gifted a wool blanket from a local mill. Impressed by the quality, and uniqueness of having a British-made product, Cathy embarked on a mission to open her very own online wool blanket store. Today we are a Mum & Daughter duo, which makes us the perfect team! We combine traditional looks with fresh vibrant designs, we each have our favourite pieces and bring our different styles to the collections. We believe in our wool blankets; they are made to last for years, and we focus on authenticity by choosing 100 % wool to maximise the amazing natural properties of wool. They are made using traditional methods, at mills across Britain. We also have wool hats, caps, scarves, shawls, gloves, socks and more! Perfect for gifts for yourself, family, and friends.