Artisan lambswool knitwear with alluring patterns and compelling colours.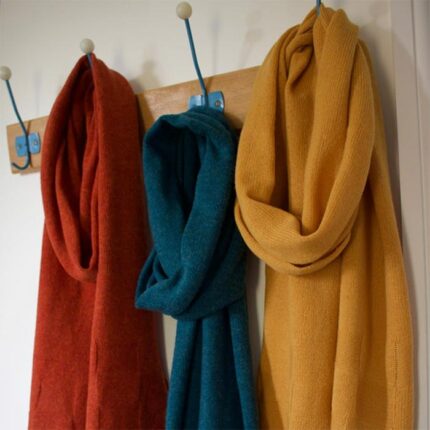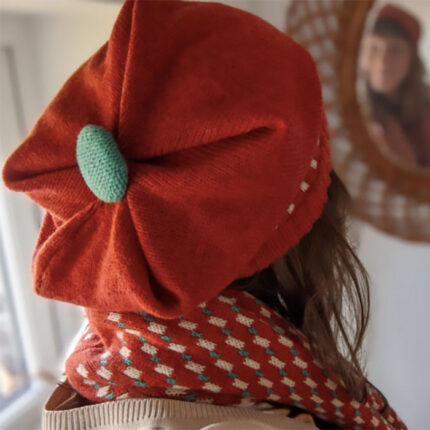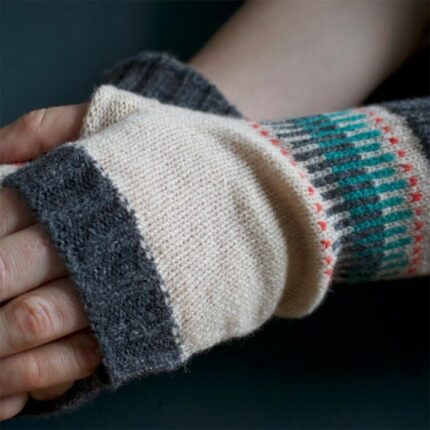 Sprig Knitwear | Antonia
I'm Antonia a knitwear designer-maker based in a village outside of Winchester, Hampshire.
I work from my home studio know as my Knitting Nook, where I create small batch knitted accessories and bespoke pieces. I love playing with patterns, colours and textures in my work and find inspiration from childhood adventures and memories. From cosy dwellings to off-grid walks, discovering exciting landscapes to minerals in the ground I use my inspiration to create alluring patterns with compelling colour combinations – married together with fine Geelong Lambswool.
I opened Sprig Knitwear in summer 2015, after making a snood for a friend – I had many others request their own, my knitwear is found in boutiques and gallery shops across the UK, including unique collaborations with Iona Wool, ÓR and Kettles Yard. My work has also been featured in magazines such as The Simple Things. Alongside my practice I am also a mother to my young and adorable little boy.