Woven tapestries and jewellery inspired by the natural world. The weaving kits and weaving workshops are perfect for beginners hoping to learn the basics of this lovely craft.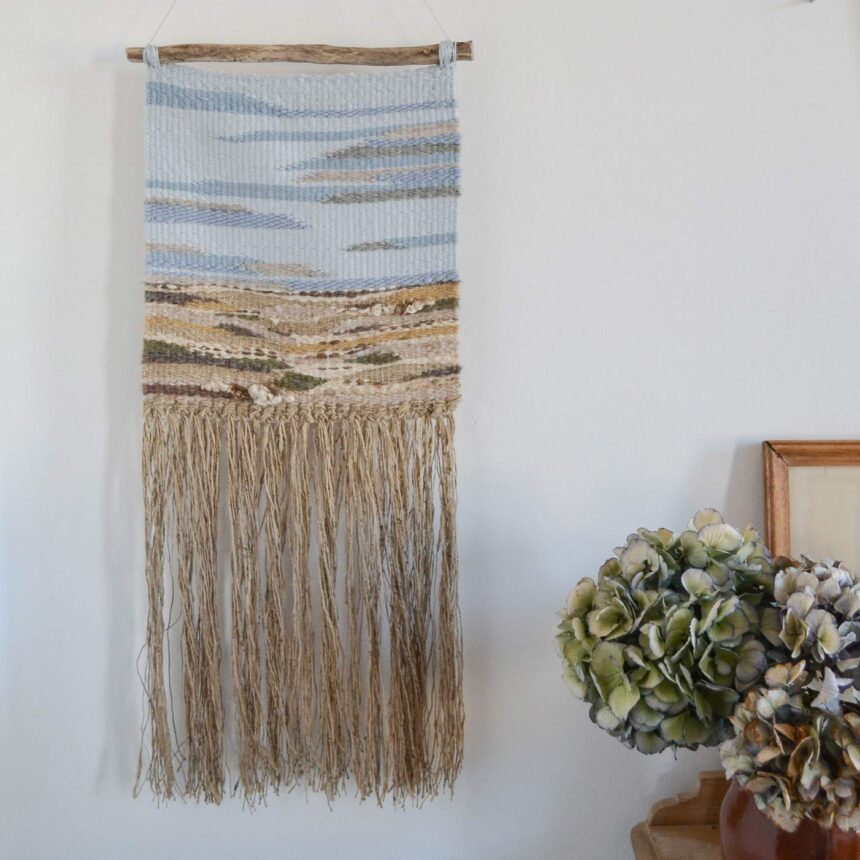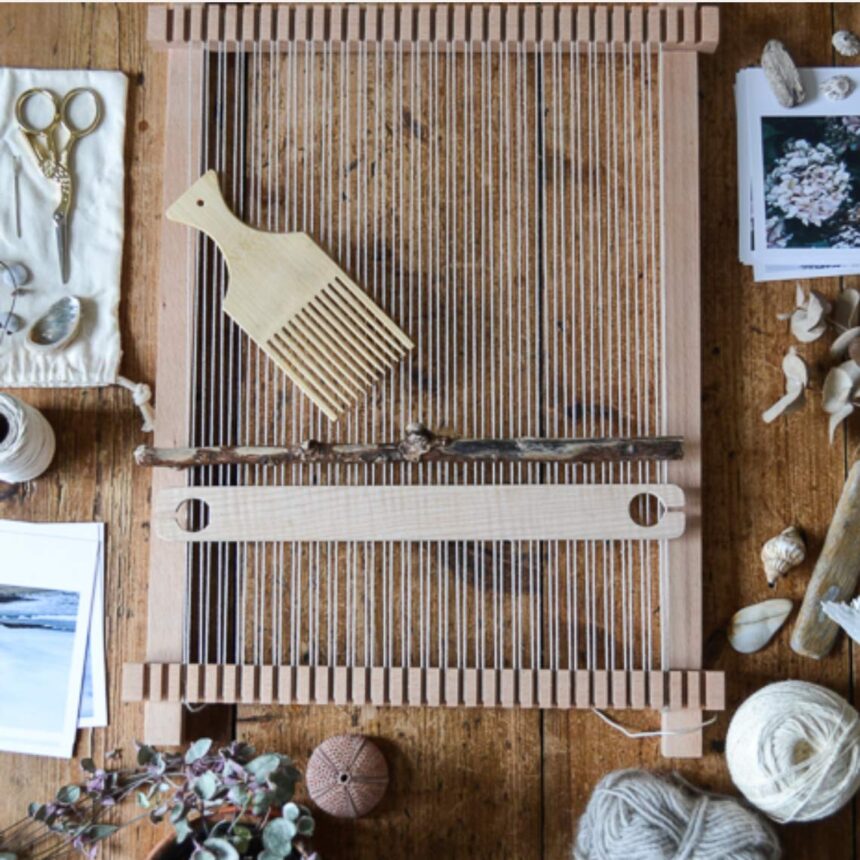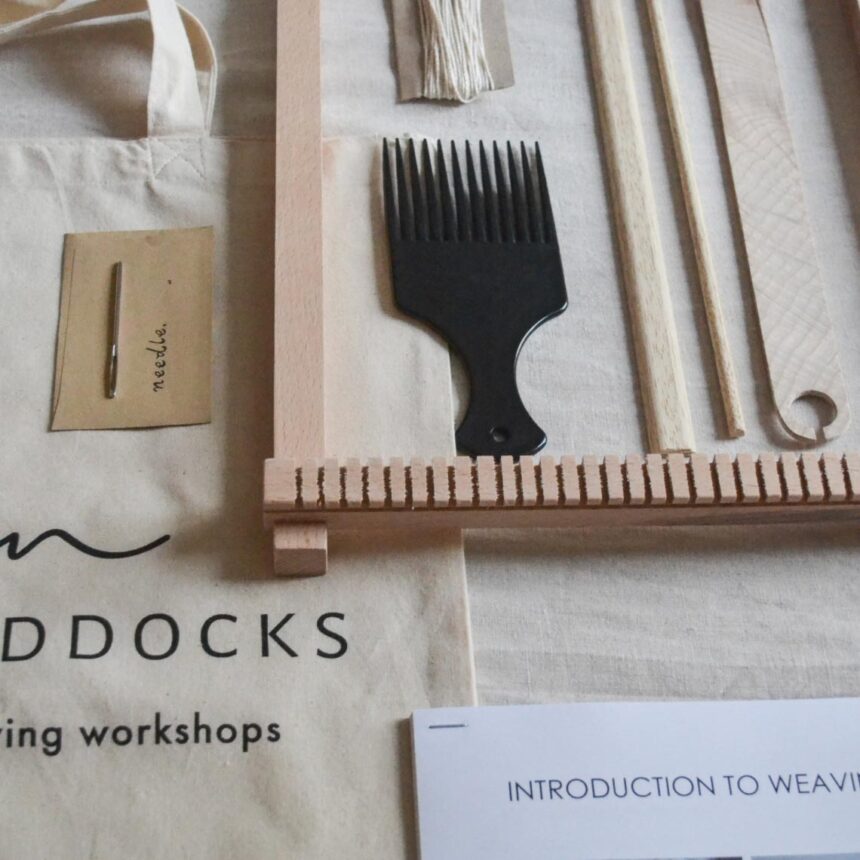 Mary Maddocks | Mary
I am Mary Maddocks, a textile artist and lifestyle blogger living in South East London with my husband Raoul, our baby son and our two cats Bobby and Bruce.
My textile art combines a passion for woven crafts with a lifelong love of the natural world; I create wall hangings and woven jewellery inspired and informed by natural landscapes and textures. I am particularly drawn to the landscapes of West Wales and the Scottish Highlands, places that hold a special magic for me and where I have spent many happy days.
I believe that the act of making can make us forget ourselves, liberate our minds and allow us to appreciate the simpler pleasures of life. On my website I share my love of crafting, from making seasonal wreaths, handmade Christmas decorations, objects to personalise and decorate the home, handmade presents and greetings cards and lots of other things!