Beautiful, detailed crepe paper flowers with every petal cut and shaped by hand from the study and photography of live flora and foliage.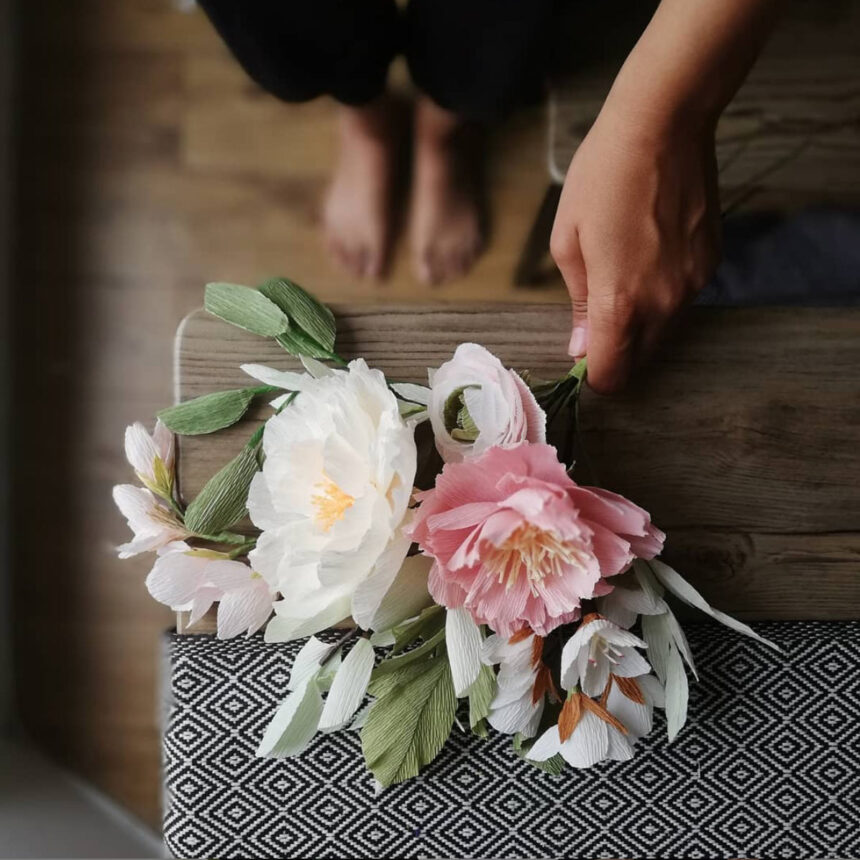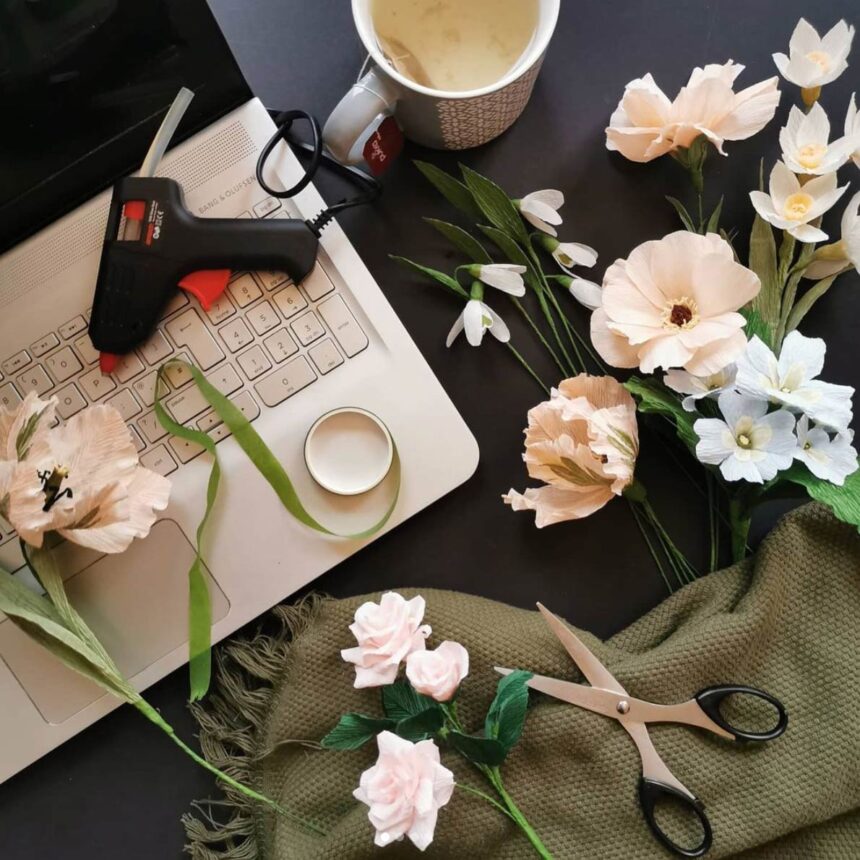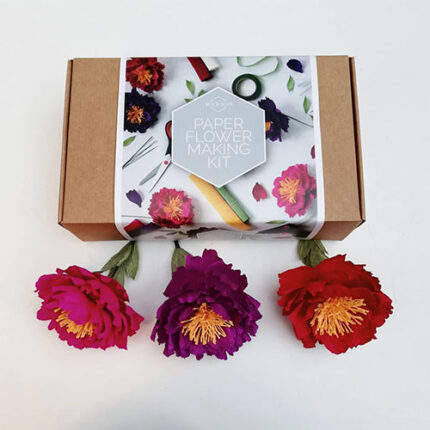 Wild Hive | Bee
I'm Bee, a paper florist and I'm all about finding new ways to share this gorgeous craft with you from my Devon based studio Wild Hive. I've been running for just over three and a half years and specialise in working with a high grade crepe paper to design and make hyper-real flowers inspired by live flora and foliage.
Each and every petal and is cut and shaped by hand to form individual stems for you to keep for years to come. As well as workshops, materials, kits and gifts I work on a small selection of commissions and installations per year. Whether you want to learn how to make your own blooms or are in search of a gift for a loved one, paper flowers are a beautiful and sustainable way to enjoy your favourite blooms all year round.