This conscious clothing is designed for all stages of womanhood. It's mindfully made, using only natural fibres and every garment is made to order and can be tailored to your needs and wishes.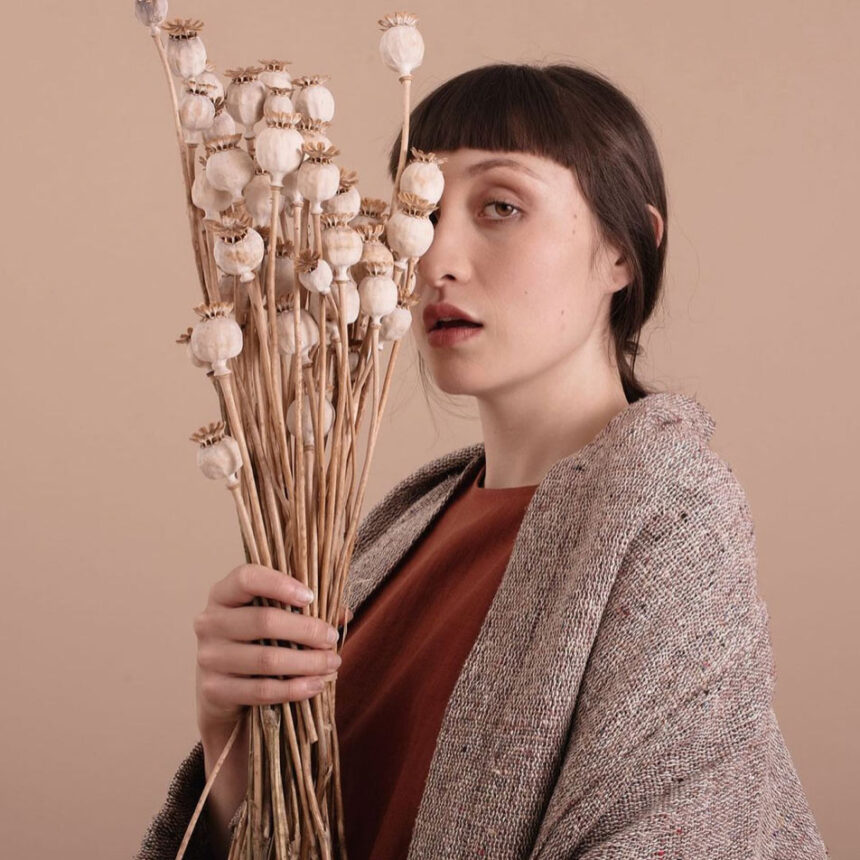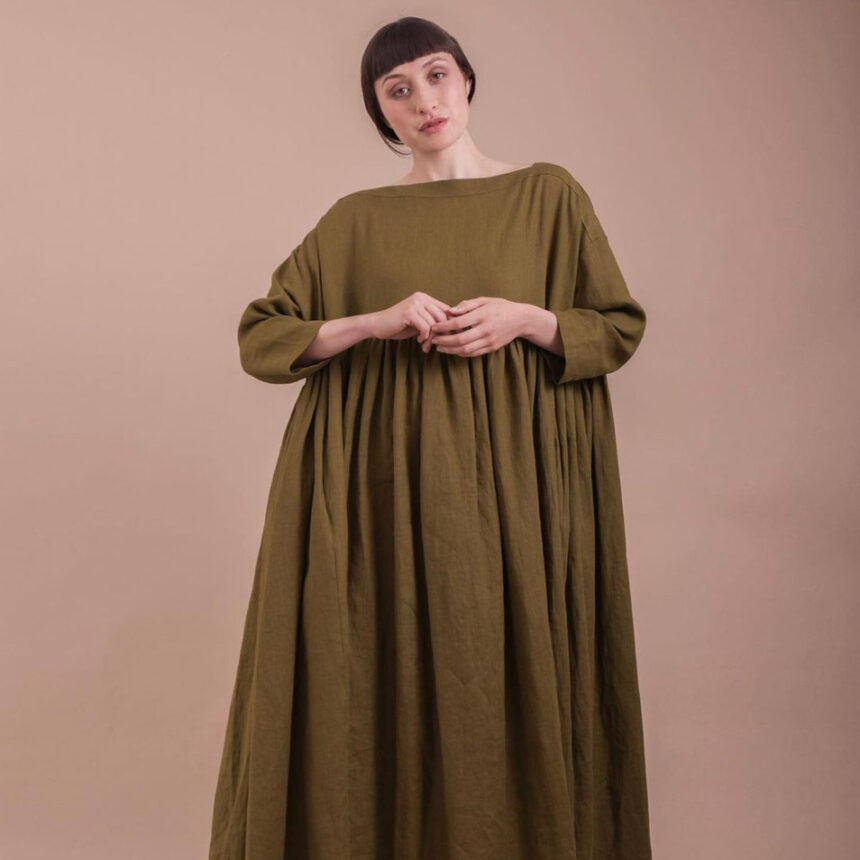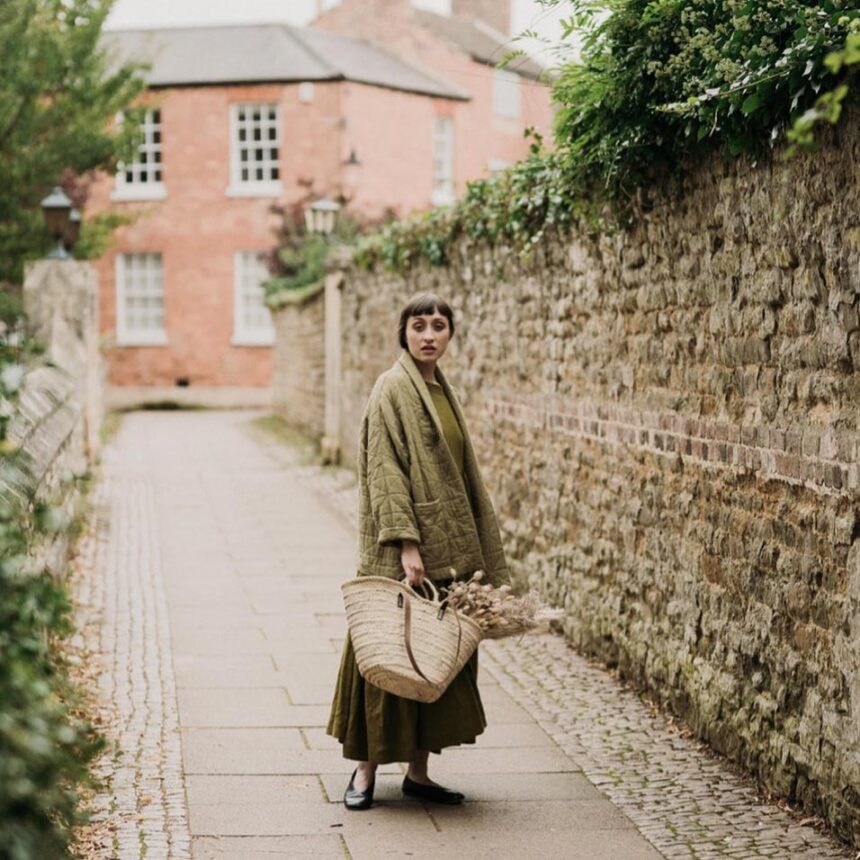 Nadinoo | Nadia
I'm Nadia and I strive to make down to earth clothing that offer simplicity, comfort, function and versatility within your wardrobe. With a good selection of designs aimed to take you through all the stages of womanhood, eliminating the need for a change in style before, during and after pregnancy.
Woven into the very fabric of Nadinoo is my deep love for the craft and process of making good clothes. From pattern cutting the comfiest fit to sourcing the ideal natural cloth for your garment to be stitched in. I take great pride in every process to ensure you end up with a truly functional garment that you reach for time and time again. Perhaps it's the countryside setting but there is no rush to complete a new collection or catch a trend, it's all about creating great garments that wear slow and stand the test of time.
Each order placed in my shop is handmade to order in our Rutland based studio (England). I aim to only make what is truly needed and proudly offer a bespoke service that can be tailored to your needs. Switch the fabric, increase the hemline or sleeve length, custom orders are what we live for. With the belief that if a garment is right you will love and wear it for longer. I look forward to hearing from you and stitching you something beautiful.