A range of organic, plant-based skincare. Each creation – whether it be oil, balm or scrub – is rooted in the wild and works in synergy with the seasons.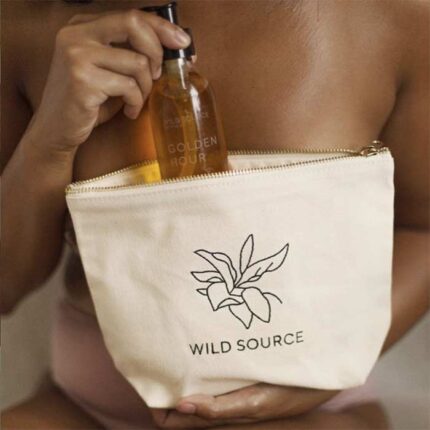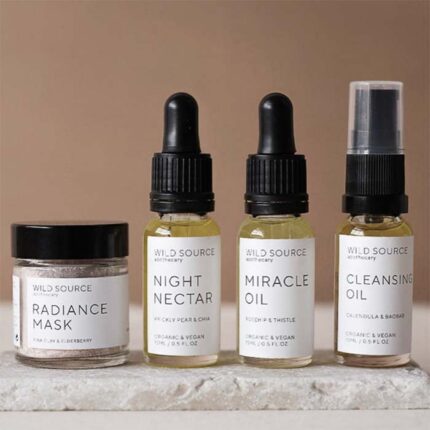 Wild Source Apothecary | Kate
I'm Kate. I struggled with severe eczema for years, using prescribed steroid cream, which was bleaching my skin and flooding my body with toxic chemicals. I started to look into natural options and, having often cycled past rosehip bushes on my way to work, one day I decided to pick a bunch and create a botanical blend at home. Seeing the transformation in my skin, so began the weekends spent foraging for plants in fields and hedges to develop plant-infused oils and balms.
The powerful healing properties in plants inspired me to train in holistic therapies, where I developed deep knowledge in aromatherapy and how to harness raw ingredients for skin nourishment. I felt a calling to use my knowledge and passion to develop a range of all-natural, effective apothecary made with the finest raw ingredients.