Bespoke hand-painted and stitched lampshades, sewing classes and publisher of the quarterly digital journal The Needlesmith.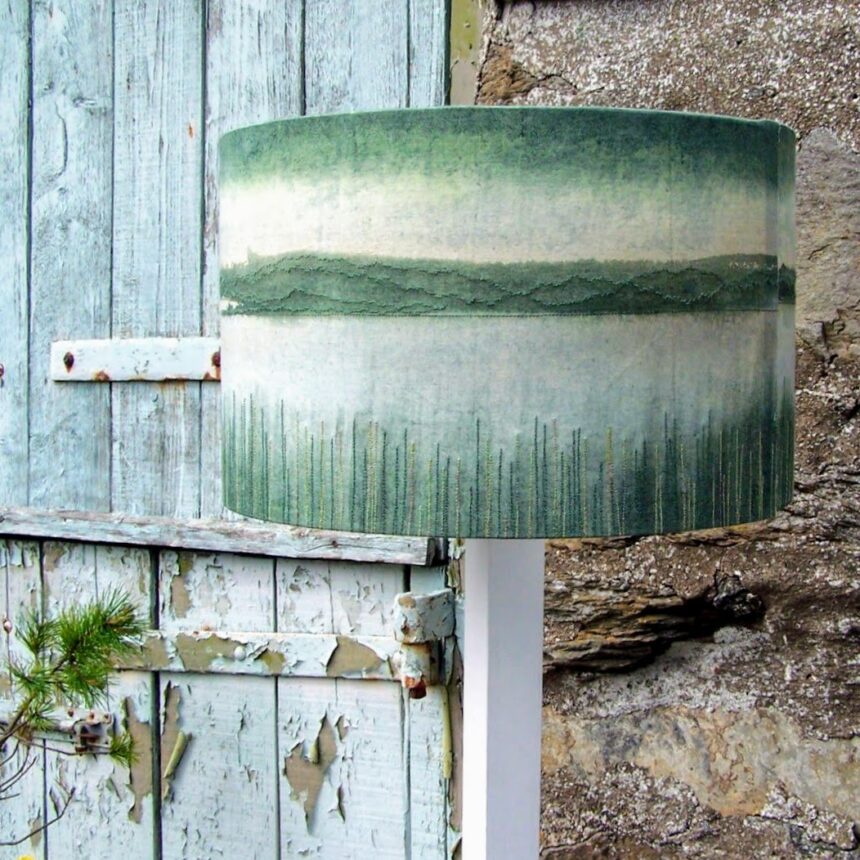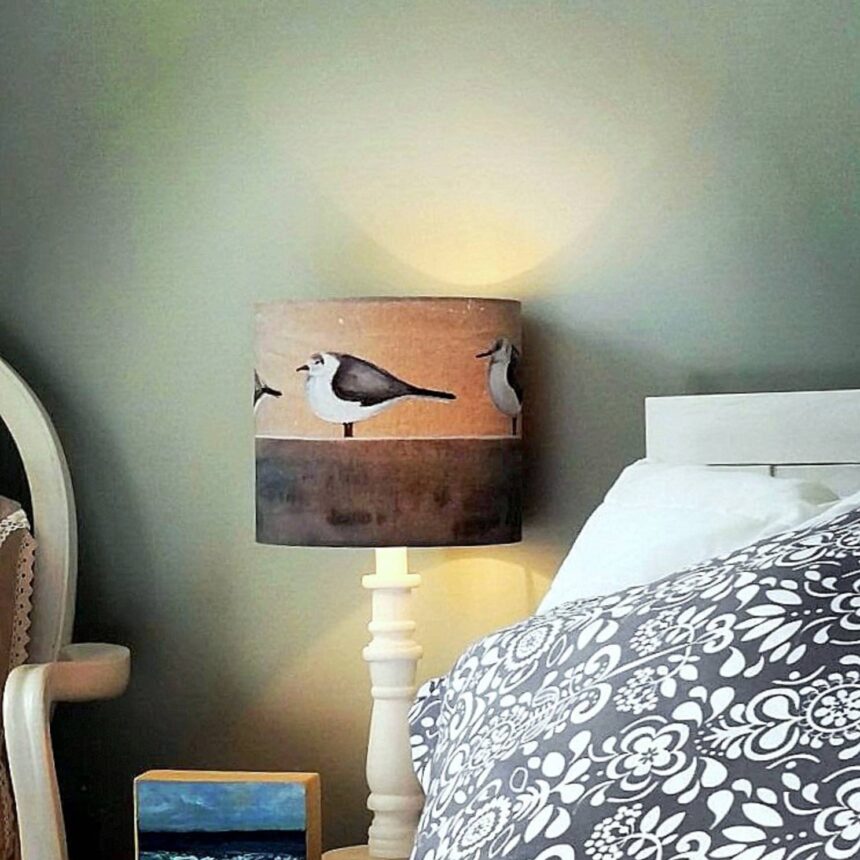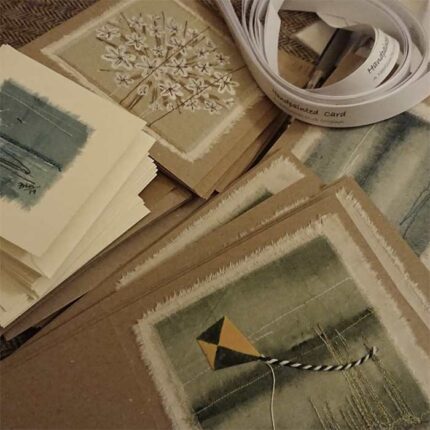 Needlesmiths | Kate MacDonald
I'm Kate – textile artist and sewing teacher, lampshade maker, baker, dog walker, tea drinking cake eater. As the daughter of creative and artistic parents, arts and crafts have come easily to me, but I found it hard to choose one discipline – I love making felt; become addicted to machine embroidery; I'm hooked on punchneedle; I enjoy embroidery; have a thing about patchwork; am partial to tapestry; I dream about dressmaking and occasionally have a fancy for weaving; lampshades are my current passion and I can't make enough of them. The 'Needlesmiths' Creative Sewing Workshops has grown out of this passion for all things fabric. I'm inspired by the colours and light of the surrounding land and seascapes of my home in Argyll. I also publish a quarterly publication called 'The Needlesmiths, Journey of a Creative', which is available in digital and paper formats.