Nostalgic accessories reviving styles from a bygone time. Made from linen and organic cotton, inspired by vintage illustrations, stitched and designed in Somerset.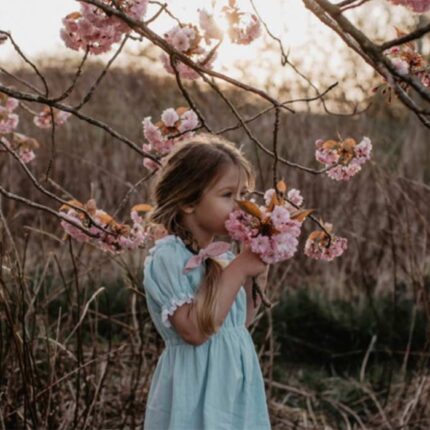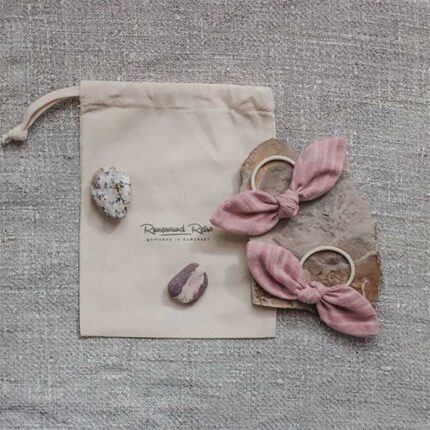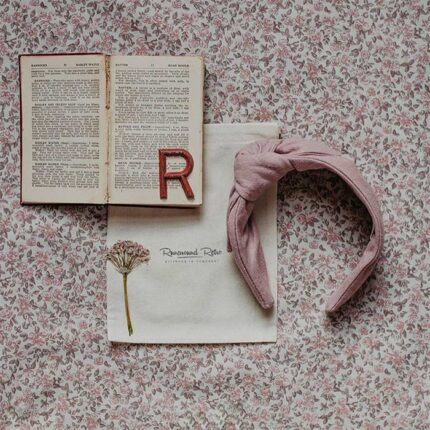 Runaround Retro | Ness Hale
Vintage books and illustrations are the inspiration behind my brand. I love to revive styles from a bygone time, and draw influence from the 50s, 60s and 70s. This is how I dressed my three babies and how my own mother dressed me! I take great pride and care in choosing the best quality, sustainable fabrics from around the globe and work with small artisan companies to purchase my materials. I proudly believe in choosing quality over quantity and handmade over anything else.