Beautiful hand-dyed scarves and napkins and wet-felted accessories, and a natural dyes guide and workshops in case you want to learn to it yourself.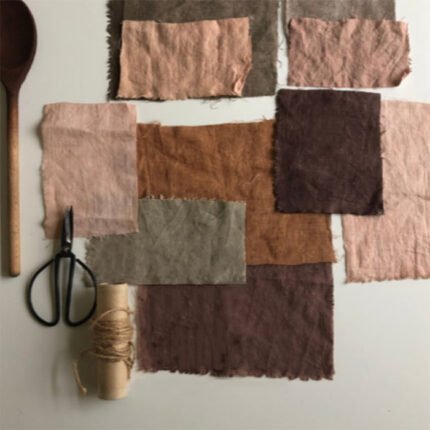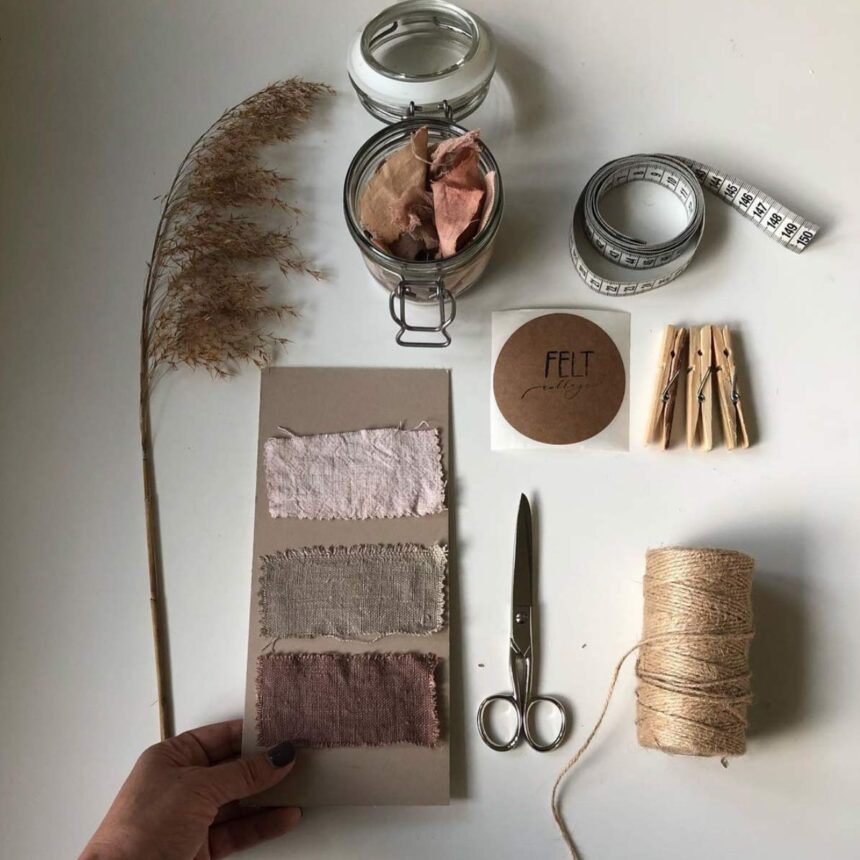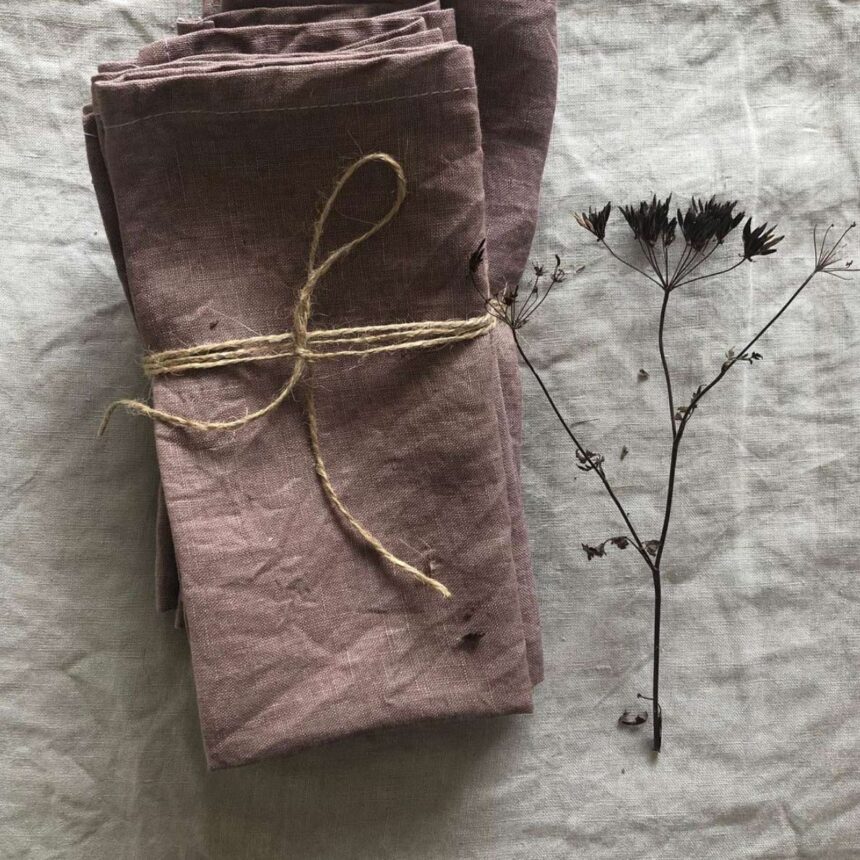 Tanya Robinson | Tanya
Hi, I'm Tanya. I'm a contemporary fibre artist and natural dyer and I'm passionate about connecting the ancient art craft of wet felting with a modern aesthetic and simple form. I use my local botanical foraged materials, creating natural dyes, and fuse them with the finest natural fibres to give them a new meaning through the transformative and artisanal process of wet felting. The result of this are bespoke handcrafted pieces for you to wear and enjoy at home as exquisite home decor.
My designs start with observing nature, people, objects and noticing colours and textures all around me. I love walking in nature reserves, being near the river or just getting lost in the old streets and galleries of the city. I love finding materials in unexpected places, bring them home and explore points of connection with these new acquaintances.  I enjoy spending unhurried time experimenting with natural dyes to get to know the character of my foraged material.