Beautiful, intricate and tactile sculptures from natural organic material that bring colour and texture to both garden and interior spaces.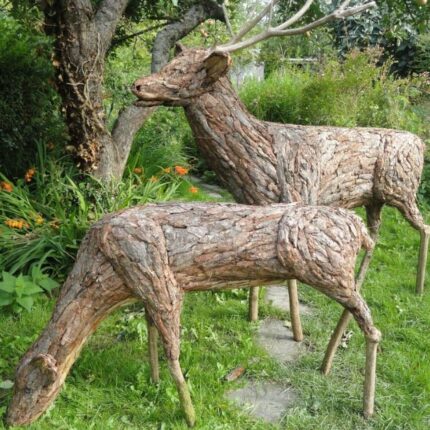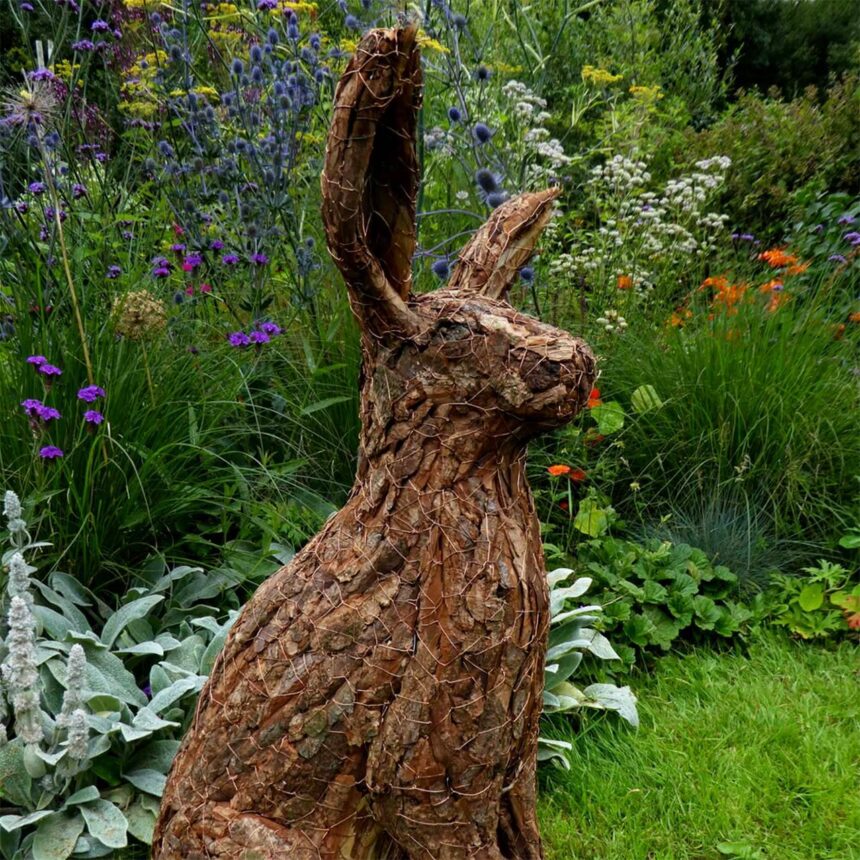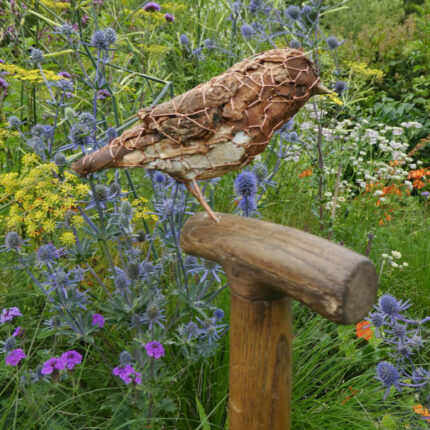 Tessa Hayward Sculptures | Tessa
I'm Tessa and I've been creating sculptures for both public and private homes and gardens across the UK and Europe from my studio in West Wales for the past fifteen years. I initially trained in fine art, but left to pursue my love and passion for the natural environment through studying countryside conservation and then working in woodlands in Wales. 
I began making animal sculptures when working on a community woodland project, teaching traditional woodland crafts. My sculptures came to life when I found that the tree bark created from the shaving larch poles to use for round wood building itself held such a beautiful variety of colours and textures. I have since developed a unique method of creating sculptures using natural materials and methods which are rooted in green woodwork and traditional bark weaving.
Commissioning a sculpture is a great way to purchase bespoke artwork for your home and garden, giving you something truly unique and personal.