The Gently Used Book Club
The best pre-loved books selected especially for you and delivered monthly.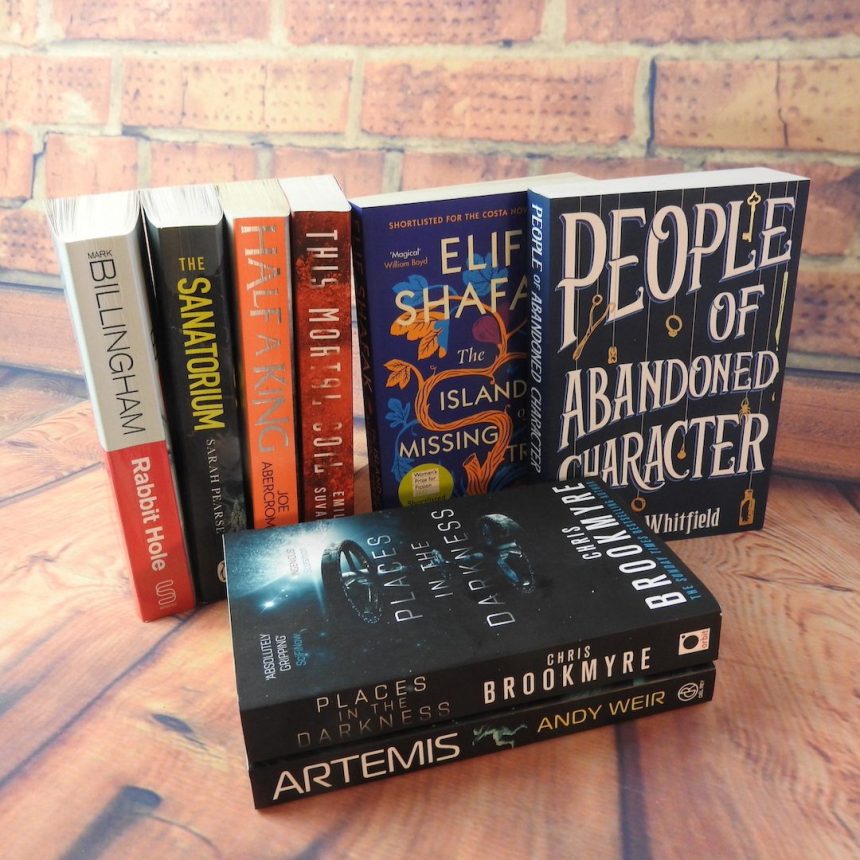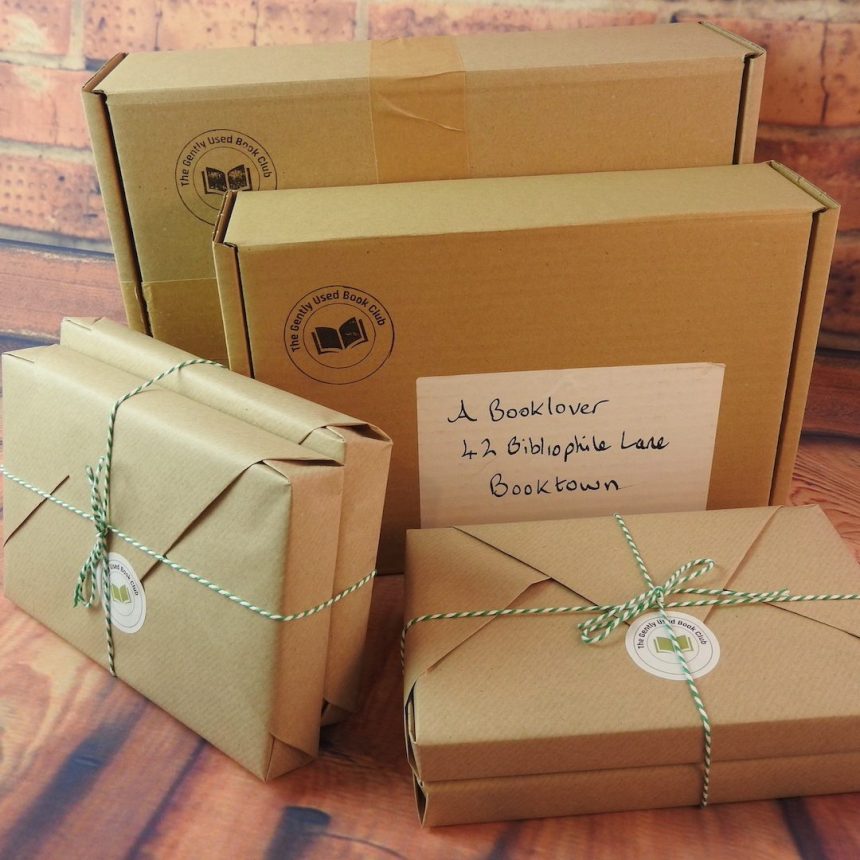 Get 10% off your first purchase with code SLOW10 (does not apply to mini/trial boxes)
The Gently Used Book Club | Pat Austin
Introducing the Gently Used Book Club—a monthly subscription service dedicated to providing you with high-quality secondhand books. Our mission is to get pre-loved books into the hands of as many people as possible.
Simply let us know your reading preferences, and we will curate individual boxes of gently used books just for you. Choose from our range of genres and select the number of books you'd like to receive each month. After your purchase, we will contact you to learn more about you and what you love to read. This enables us to hand-pick the very best books for you.
We're committed to sustainability and all our packaging is both recycled and recyclable.
There's no greater pleasure than relaxing with a good book—an act of self-care that also benefits our planet. What could be better?