A collection of hand-lettered prints that seek to bring forth life, hope and encouragement. Each print is created to reflect words with meaning that refresh and empower.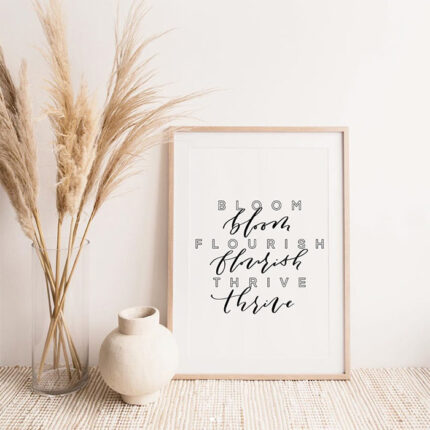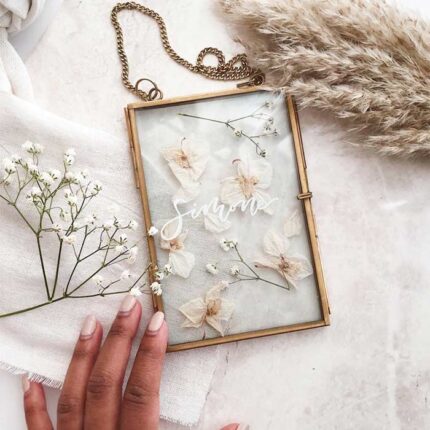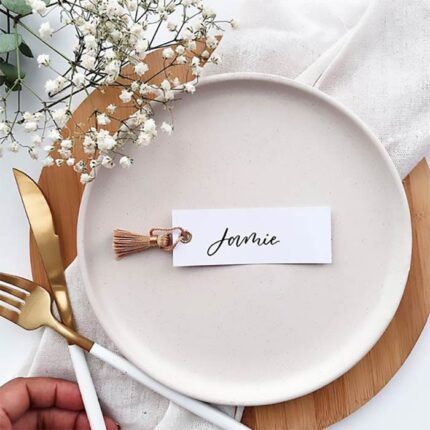 The Letter Well | Pelumi Rae
I'm Pelumi, a 20-something wife and mum and a self-taught calligrapher who loves all things lettering. Before I knew what calligraphy was, I'd always play around with different fonts and styles of writing.
I've been doing calligraphy for just over 4 years now and it's been an amazing journey. I love creating prints that encourage, give hope and are a reminder of God's goodness. I've had the privilege of making pieces for people all over the world from weddings to press events and beautiful homes. My hope is that my prints uplift you and adorn more than just your walls, but your heart too.