How To Make Your Bedroom Cosy This Autumn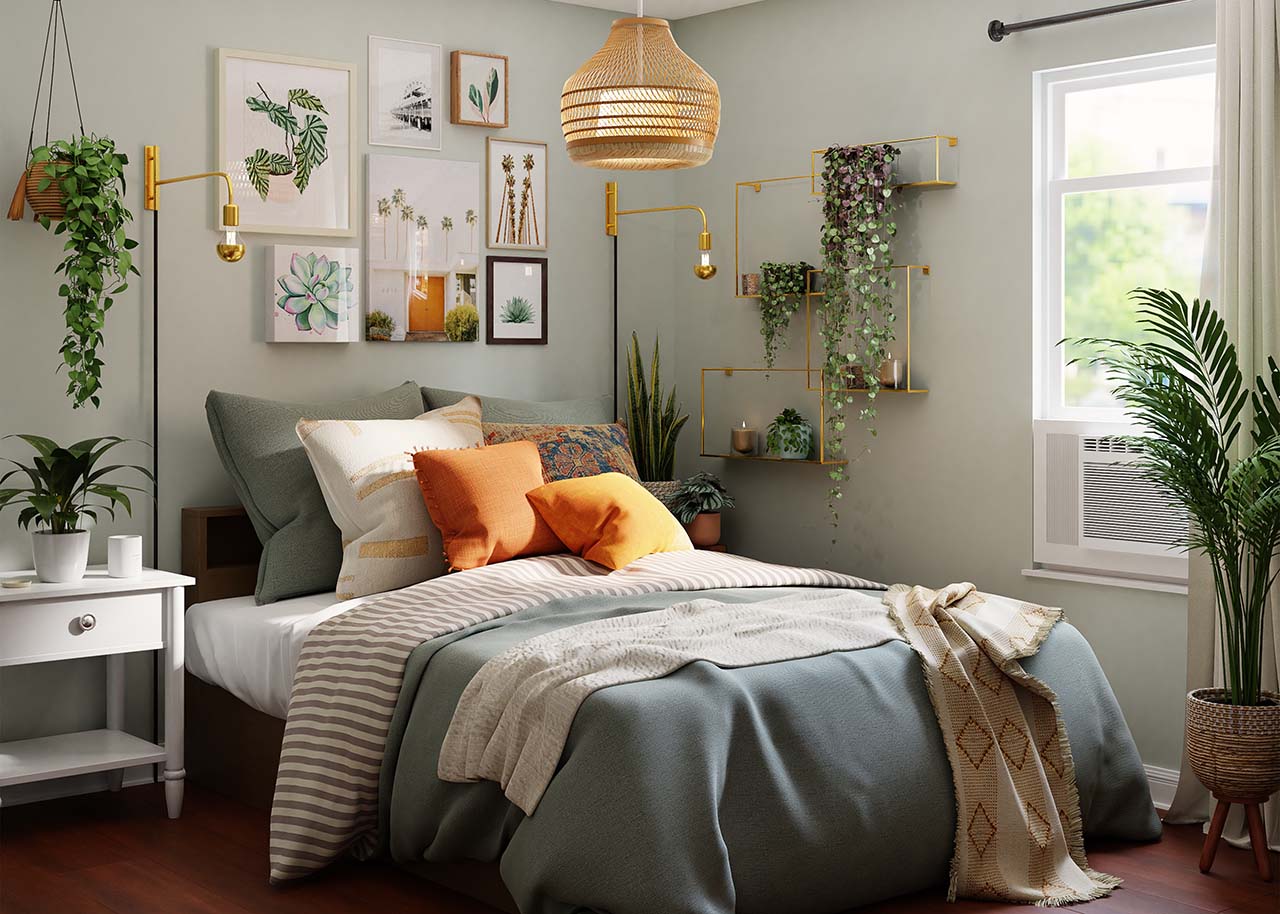 As we near October, it's time to embrace the beauty of Autumn. After all, dark nights, the crunch of leaves beneath your feet, and the taste of pumpkin-spice coffee all contribute to making this season beautiful. However, by working to make your bedroom a little cosier, you can also bring some of that magic indoors! 
Here are some top tips that you can use to create the warm, welcoming, and autumnal bedroom of your dreams.
Get organised
It's hard to kick back and relax in spaces that feel messy or disorganised. So, this means it's time to tackle the clutter that has built up in your bedroom. For example, installing beautiful fitted wardrobes in your bedroom means you'll no longer have an excuse to leave clothes or other belongings lying around. An organised bedroom is a much nicer space to spend time in. 
Choose an autumnal colour scheme
Whether you're buying new furniture or new bedding, one of the easiest ways to make your bedroom feel a little cosier is by using an autumnal colour scheme throughout the place. Take a look outside your window for inspiration, or rely on warm colours such as red, orange, and gold. 
Shop second-hand
If you're looking to introduce some new furniture or decor to your home – or even some seasonal decorations to celebrate Halloween and other holidays – consider shopping second-hand so that you don't blow your budget.
Layer up with blankets and pillows
You can never have too many blankets and pillows in your bedroom. Whether you're simply trying to stay warm or to bring hygge into your home, a few differently textured blankets immediately add to the cosiness of the room. Furthermore, they're a great way to redecorate your bedroom for autumn without having to make any major changes.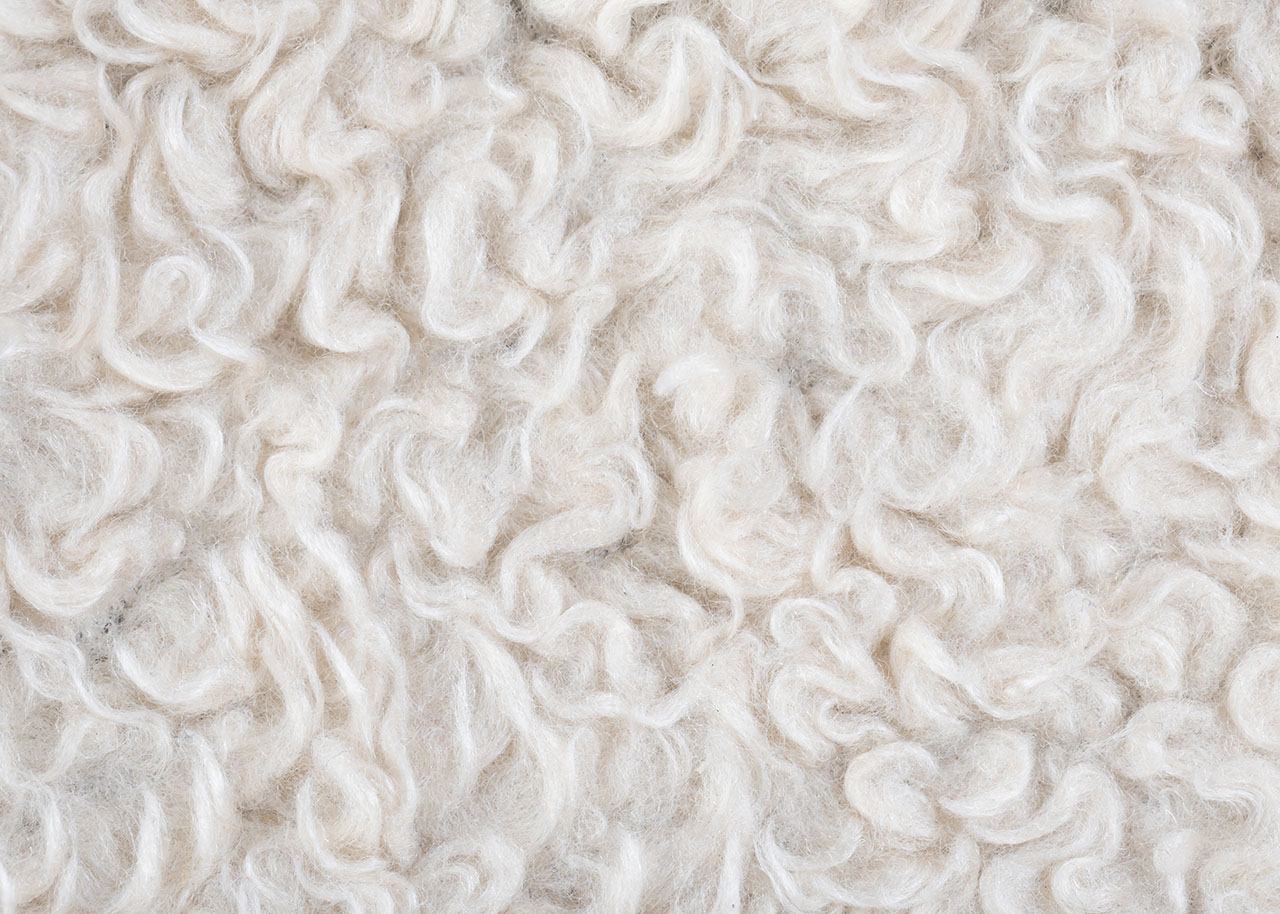 Add a rug
Placing a rug in your bedroom is another simple yet effective way to make it feel cosier. Especially if you choose a thick, soft rug that you can sink your feet into.
Light a scented candle
There are few things more relaxing than lying in bed, reading a book, or listening to music while lighting a scented candle. Beyond their atmospheric value, studies have shown that the 'smell of scented candles stimulates our limbic system, the part of the brain that is home to our memory and emotions.' As such, lighting candles is a great way to relax and fight off stress. 
Decorate with plants
Decorating with plants is a great way to bring more nature into your home. It helps you create the warm, welcoming atmosphere you need in order to relax at home. Furthermore, some studies have found that plants can help strengthen your immune system. This could mean you are less likely to deal with seasonal colds and flu. 
In short, there are many different ways in which you can bring the autumn vibes into your home and bedroom. This way, you'll be able to relax or sleep in peace, listening to the sound of the rain outside from your cosy bed and piles of blankets.
This post was published in collaboration with a professional content creating partner. The content is meant to inspire you how to live a slow, simple, soulful and sustainable lifestyle and may contain (affiliate) links to articles, websites or products/services that may be of interest to you.
Would you like to receive inspiration from The Slow Living Guide regularly?
Sign up for the newsletter here.
Practical, guilt-free tips to make sustainable Christmas gift shopping a mindful, purposeful and enjoyable experience.
Follow our guide to make your life cosier and create some winter home comfort from the inside out during the frosty winter season.
If you are in the habit of doing quarterly business planning, there are a couple of seasonal touches you can include to help ground you and connect you to the natural cycles your body will intuitively experience.