A Slow And Meaningful Valentine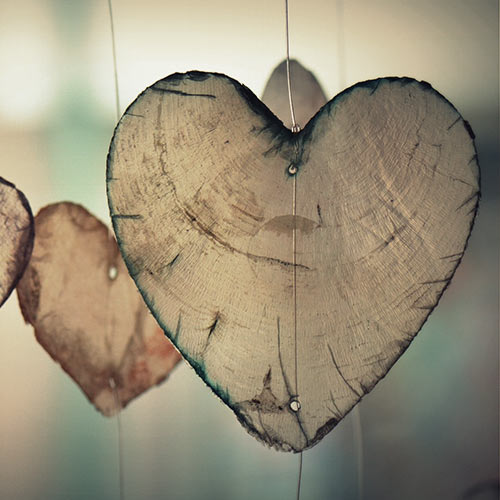 At first glance Valentine's Day is not an obvious celebration for those with a slow living mindset. It's a day that has been commandeered by Hallmark, chemical-laden red roses, and useless teddy bears. It represents, in many ways, the worst of unsustainable consumerism, telling people that they must buy things that the receiver has no use for, and indeed no real desire for either.
Yet, at its heart – beneath the pink fluff and generic vacuous messages – it's a celebration of love. A chance to show the ones you love that they matter and that you care. A day to appreciate the important people in your life, and to make and share memories of love. And that is lovely. And definitely in keeping with the slow living ethos of prioritising the things that really do matter.
So if you'd like to celebrate love, real love, in all its myriad of forms and turn it into a slow and meaningful Valentine's Day, then here are some ideas from The Slow Living Guide.
Couples Soy Candle-making Kit | Hazel & Blue 
Rather than give someone a scented candle, give them the means to make that candle themselves and…together. This kit contains everything you need to make two, sharing the experience, and then think of the other as you burn your finished candle.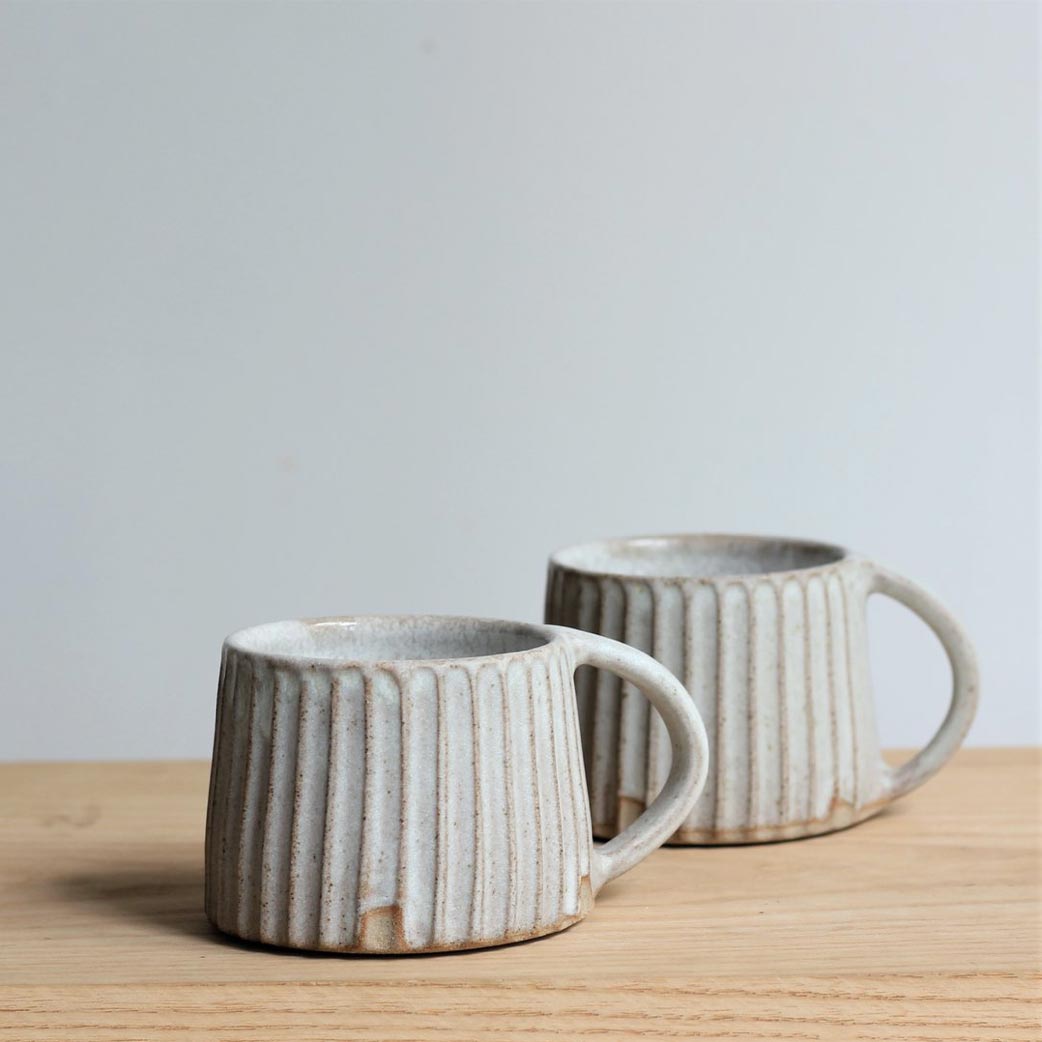 Carved mug | Hilda Carr Pottery
Giving something that someone will use everyday is a lovely way of making ordinary moments that bit more special. These beautiful mugs make a tea or coffee drinking into a delightful ritual, and make you a part of their every day.
And Breathe… Gift Box | Phoenix & Providence
The most important person to love is always yourself, so why not treat yourself to a home spa? Make time for some self-care with this organic body oil infused with seeweed to hydrate and soothe your skin and experience calm with the breathing techniques of yoga and mindfulness coach Michael Townsend William.
As a business mentor and brand strategist, Fiona Barrows helps creative business owners get through the difficult, sticky patches in their businesses and lives, find clarity and build momentum. She's also a writer, the maker of the There Are Other Ways podcast, and an enthusiast of coffee shops, carrot cake and beeswax candles. She's based in Frome, Somerset, but works with creatives all over the world.
Would you like to receive inspiration from The Slow Living Guide regularly?
Sign up for the newsletter here.
Practical, guilt-free tips to make sustainable Christmas gift shopping a mindful, purposeful and enjoyable experience.
Follow our guide to make your life cosier and create some winter home comfort from the inside out during the frosty winter season.
Cultivating a slow brand is about more than design. It's a commitment to thoughtful business practice and means taking the time to deep dive into the core elements of your brand—from strategy and styling to storytelling—to ensure they work in harmony.